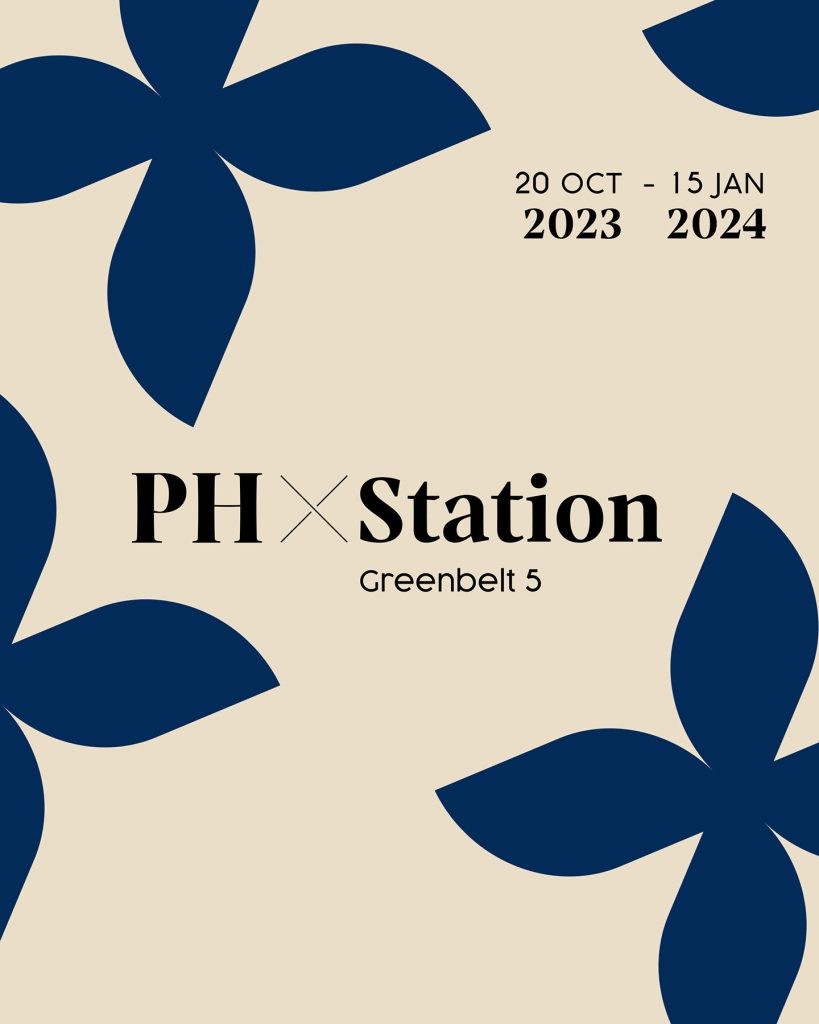 MANILA, PHILIPPINES — The PHx Fashion Group has announced this year's return of the PHx Fashion Conference to introduce PHx Station, a three-month market activity to showcase up-and-coming Filipino fashion brands.
The PHx Fashion Group, conceptualized and led by contemporary fashion designers Esme Palaganas and Seph Bagasao with the support of Trickie Lopa, enables a creative business environment through education and market incubation.
The group debuted its first event, the PHx Fashion Conference, in November 2019.
The PHx Fashion Conference is a first-of-its-kind designer-led initiative in the Philippines that aims to inspire fledgling Filipino fashion brands to set up their operations to a global standard.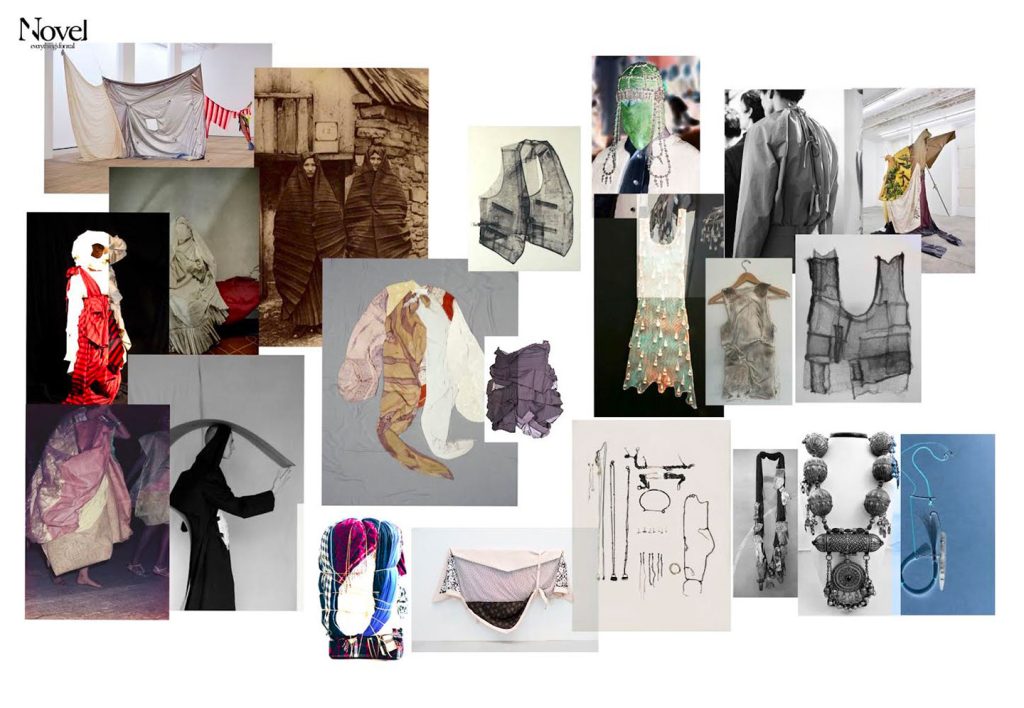 The event fosters innovation, mentorship, and industry collaboration to help broaden the horizons of Filipino fashion designers working on their labels.
In keeping with the mission of the PHx Fashion Group, this year's edition of the PHx Fashion Conference, happening on November 17 to 19 at the Ayala Museum in Makati City, will offer a holistic, informative, and inspirational experience by bringing together resource speakers, mentors, and lecturers to discuss the creative and business aspects of fashion.
With key names in the fashion and creative industries, PHx Fashion Conference 2023 will include sessions and workshops about fashion business strategies. The conference will feature designer conversations, sessions on the best practices in the international fashion trade, a talk on brand identity and intellectual property, plus other topics intended to help fashion brands kick-start their journeys to adopting elevated standards.
Paris-based Filipino-British designer Norman René De Vera will open the conference. Norman, who started his global fashion journey at the London College of Fashion, has previously worked with Celine, Louis Vuitton, Lanvin, Versace, and Calvin Klein. He is currently the design and image director for French legacy brand AZ Factory.
Conducting the principal portions of PHx Fashion Conference 2023 is TFC Press founder Philippe Terrien and his wife, former fashion editor, Giselle Go. TFC Press is a full-service PR agency with an impressive body of work covering business development, commercial activities, and PR and digital communications. They have collaborated with some of the most influential names in fashion, design and art, beauty, and lifestyle including Dries Van Noten, Aesop, Carven, Emilio Pucci, and Courrèges. The Japan-based duo also launched their own skincare line, Damdam Tokyo. Aside from the series of creative talks, panel discussions, and workshops, select participants will also get a chance to have their portfolios reviewed by TFC Press.
Global-ready Filipino fashion brands at PHx Station
This year, the PHx Fashion Group also introduces PHx Station, a dynamic market activity that will feature several Filipino contemporary fashion brands throughout a three-month run from October 2023 to January 2024. A batch of designers per month will take over the pop-up at Greenbelt 5 in Makati City to showcase their labels.
PHx Station is the culmination of the mentoring process and fashion journey initiated during the initial salvo of PHx Fashion Conference in 2019.
Participating Filipino brands and designers include Alexie Nethercott, Aire, Apara, Bagasáo, HaMu, Idyllic Summers, Jerome Lorico, Jill Lao, Jude Macasinag, Kelvin Morales, Le Ngok, Liliana Manahan, Neil Felipp, Nicolo, Novel, Randolf, Renz Reyes, and more.
An essential aspect of PHx Station is the collaboration with fashion schools College of St. Benilde, iAcademy, and SoFA. A fashion student selected from each school will have the opportunity to present their collections at each batch of PHx Station. This provides chosen students with practical and valuable real-world market experience.
Early registration for PHx Fashion Conference 2023 is now open here.