MANILA, PHILIPPINES — After two years of no face-to-face events, Graphika Manila is back on-ground with an amazing lineup of some of the best creatives in the world. The awaited event is happening at Mall of Asia's SMX Convention Center on August 14 and welcomes creative professionals and students to attend and listen to trailblazers and experts in design, animation, illustration, and beyond.
As the word on creativity, adobo Magazine will be one of the official media partners of Graphika Manila. adobo has been the media partner of Graphika Manila for over 15 years now, covering the highlights of and best insights from the conference of creativity.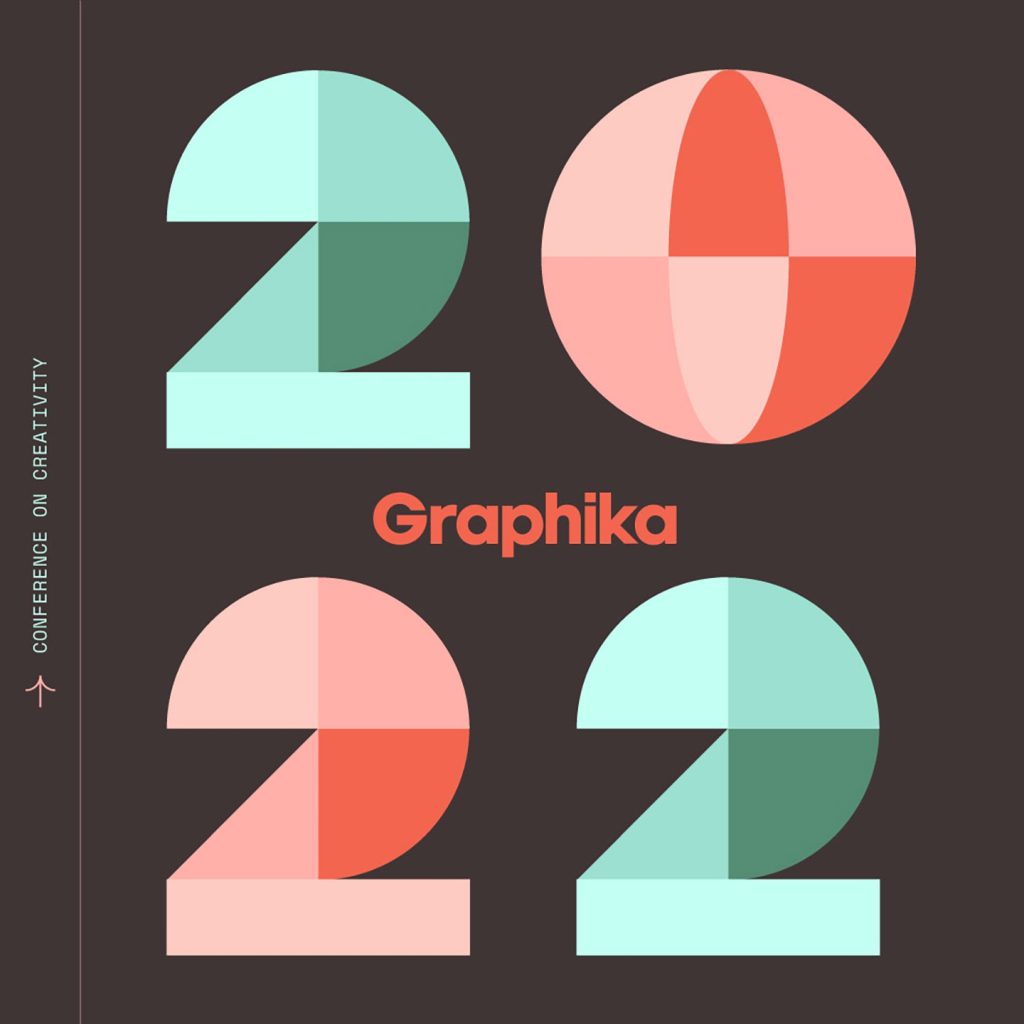 Graphika has always been the arena for the region's top creative minds and never fails to inspire and challenge by giving the stage to a roster of speakers who are experienced, accomplished, and passionate about their respective design fields. This year's impressive lineup shows that Graphika 2022 is no exception with talks by June Digan, Tina Touli, Benson Shum, Stanley Lau, Jay Santiago, and Rob Cham.
This year's Graphika Manila will be a one-day-only event as it is the second part of Graphika 2022. The first half of the annual event was a virtual conference that happened last February, featuring acclaimed designers, from Christian Alzmann, a concept design supervisor at Lucasfilm, to TV and Film Graphic Prop Designer Annie Atkins. If you missed it, you can still check out adobo Magazine's  recaps and live Twitter coverage of the online talks.
#Events: Happening now! Graphika Online 2022 🚀 We're tuning in to six amazing talks from the world's top #creative minds! This experience is brought to us by @3dsense and @ASUS. @GraphikaManila
#adoboMagazine is an official media partner of this event. pic.twitter.com/n74nLdCxP5

— adobo magazine (@adobomagazine) February 5, 2022
More details can be found on Graphika's official website.