SINGAPORE – What makes a scene photogenic? Is it all magic from editing or perhaps the way it was shot? Location scouting is an art form on its own, and in this post by electriclimefilms, they share how the right place can make or break your film.
Read the full article below:
Finding the light that visually moves.
With each film we produce, electriclimefilms carries out thorough location research, planning, and then scouting as one of the key steps of our pre-production phase.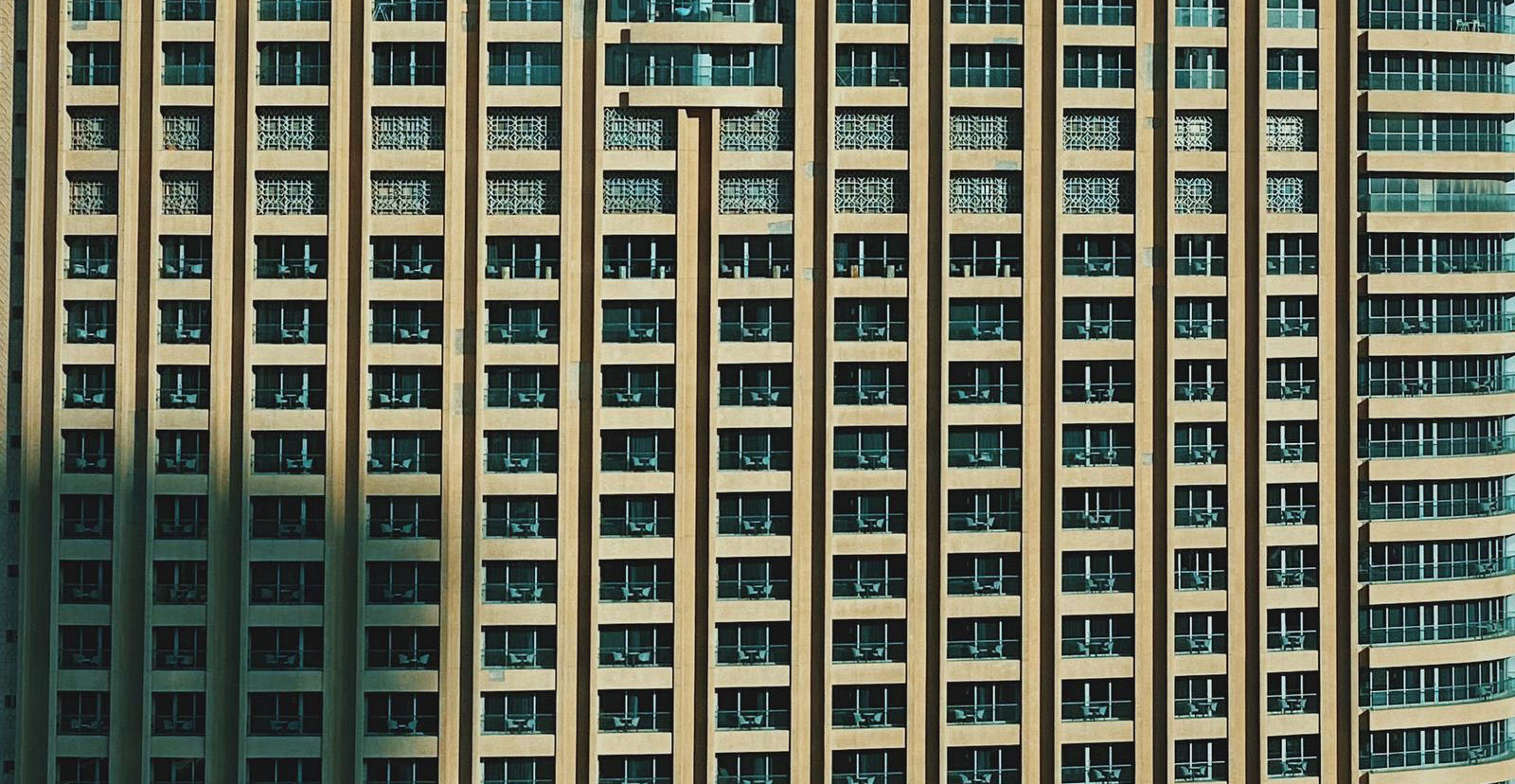 Location scouting is one of the most important aspects of filmmaking – it is crucial to see a space beforehand to ascertain whether it's suitable or not for a shoot. Taking into account the approach, tone, cinematography, style, and aesthetic of the project as well as making sure to tailor to the Director's Storyboard. Location options should complement these elements and at the same time pragmatically facilitate the set-up and housing of equipment, crew, and cast accordingly as a film set.
Approach to the art of location scouting is a very visual one that takes practice and fine-tuning. What the human eye sees is not the same as what the camera sees; the intention is then to envision and determine how a space, landmark, or setting will look on camera.
Testing and framing a location from multiple perspectives and angles to look for interesting and suitable ways to translate that onto the screen is a necessary skill in film production.
Lighting is important. Finding it, following it, compensating for lack of it, and envisioning how it fills a space at any time of day or night, are all essential to planning and preparing for exactly how the light will look and be captured on shoot day.
When shoot day arrives, these aspects of location scouting, with the other moving parts of pre-production, come together harmoniously to prepare the camera crew and production teams so that all components of the filmmaking process contribute to a smooth and successful shoot.
Read more about our production processes here and here.
Photography by: Elliott Small, André Rodrigues, and Pabz Alexander