MANILA, PHILIPPINES — Look back at the socio-political landscape of 1980s Manila through the CCP Arthouse Cinema's back-to-back screenings of National Artist Lino Brocka's "Macho Dancer" and National Artist Ishmael Bernal's "Manila By Night" on June 3, 2022 (Friday), starting at 2 pm, at the Tanghalang Manuel Conde.
View this post on Instagram
Macho Dancer follows the story of a handsome teenager from the mountains who journeys to Manila in an effort to support his family after he was abandoned by his American lover. With a popular call boy as his mentor, Paul enters the glittering world of the macho dancer. National Artist for Film Lino Brocka captured a world of male strippers, prostitution, drugs, sexual slavery, police corruption, and murder in this classic film.
In Manila By Night, the hidden nightlife of ordinary people living in Manila unveils. Lovers and families' conflicts are radically pitted against each other as they live in the night streets rampant with drugs and prostitution. The outstanding narrative explicitly unravels the various characters and episodes. This landmark film of National Artist Ishmael Bernal depicts the darkness of city life so vividly that it was once prohibited to use the word "Manila" in the title.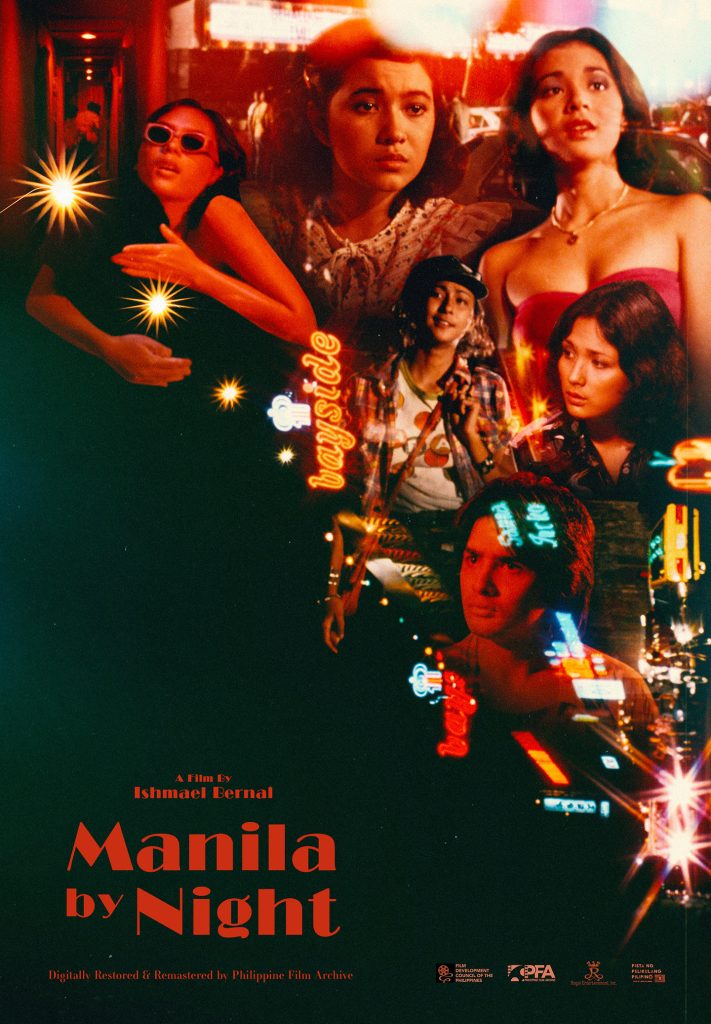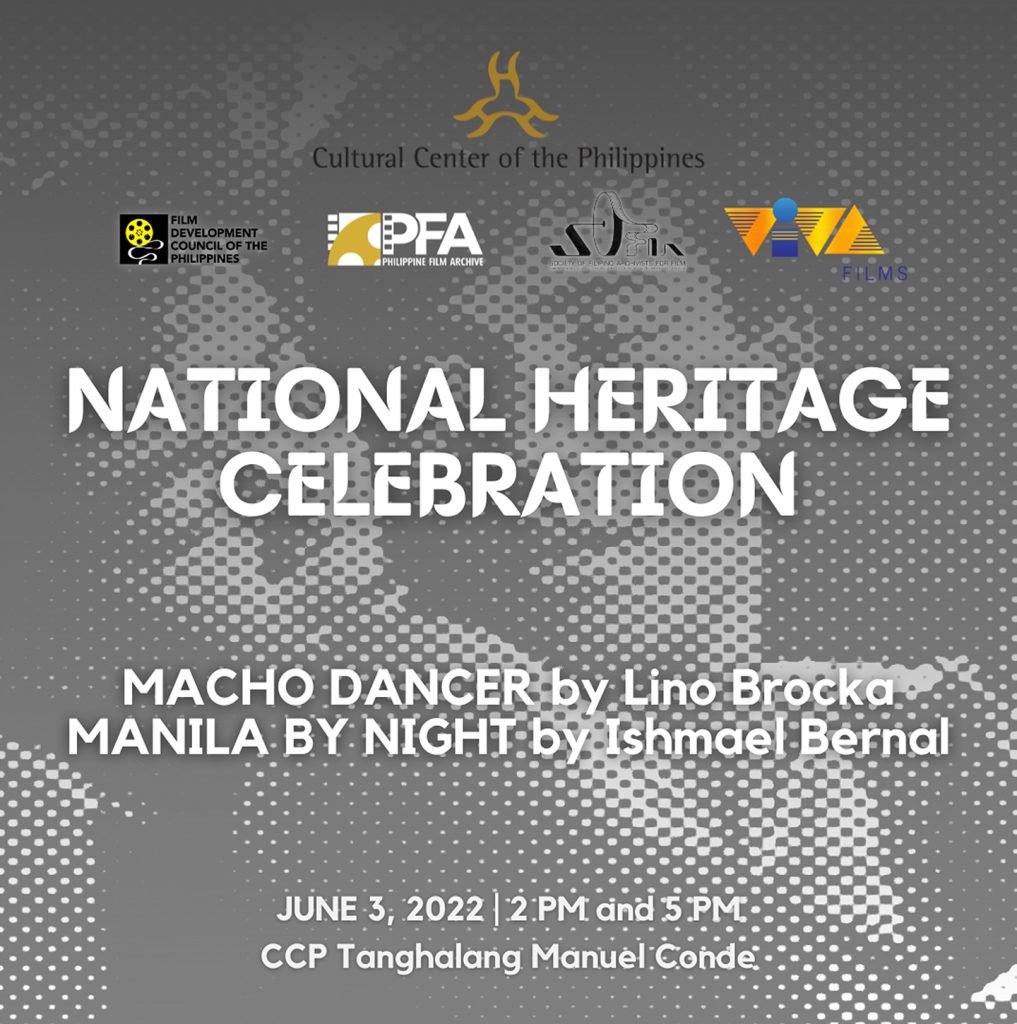 In collaboration with the Film Development Council of the Philippines, Philippine Film Archive, and the Society of Filipino Archivists for Film, the film screenings celebrate the National Heritage Month, and commemorate Bernal's death anniversary on June 2.
Those interested to watch can pre-register through this link: https://bit.ly/38RCR03.