ADFEST 2019 is fast approaching and we're counting down the days until it officially starts. The program is out, the speakers and sessions have been shared, and the jury names have been announced. In the next few days leading up to ADFEST's official opening, we'll be sharing everything you need to know about the biggest advertising conference in Southeast Asia, happening in Pattaya, Thailand.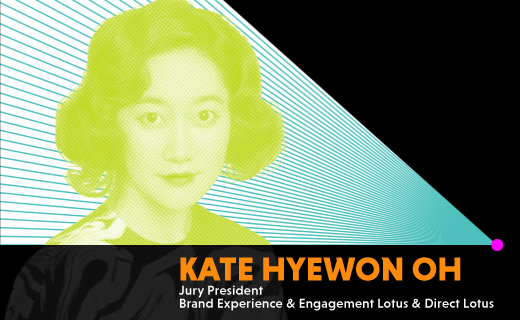 Jury President: Kate Hyewon Oh
Chief Creative Officer, Cheil Worldwide, Seoul
Kate Hyewon Oh is a CCO and an Executive Creative Director for Cheil Worldwide HQ in Seoul. She leads the strategy, creative direction and production of integrated campaigns for clients, such as Samsung electronics, GM, Korea Telecom, Anheuser-Busch InBev and many others.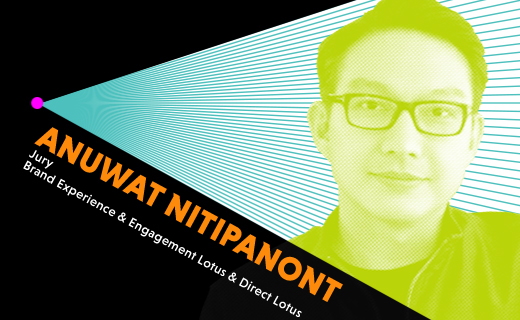 Anuwat Nitipanont
Chief Creative Officer, BBDO Bangkok
Since joining BBDO Bangkok as Creative Director in 2012, he has been instrumental in setting BBDO Bangkok on its "New World Creative" direction, expanding creative and production capability as well as establishing new content creation department for emerging platforms. Under this direction, the agency has achieved new highs in terms of growth and output. Under Anuwat's leadership, the agency rose to become Campaign Brief Asia's Southeast Asia Agency of the year in 2016/2017, and has been in the top 10 hottest agency in Asia for 3 consecutive years. Anuwat is also recognised as one of the top 10 creative leaders in Asia for 2017/2018 by Campaign Brief Asia.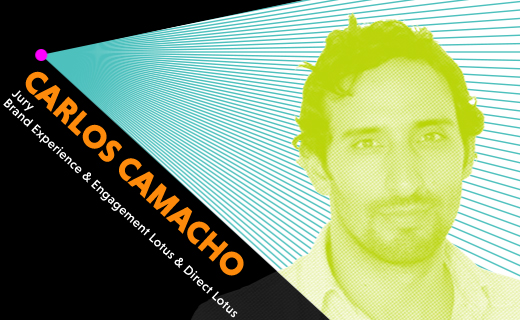 Carlos Camacho
Carlos left Colombia for new pastures and has made the most of his time. His work as an ECD in Vietnam, Shanghai and Hong Kong earned him a spot in Campaign Asia's 40 under 40. He has picked up small local awards, big global ones and plenty of others in between. No stranger to award juries, he has judged work at festivals in Latin America, the USA, Europe and Asia. Like a true Colombian, he drinks too much coffee and started his own brand to keep himself in beans.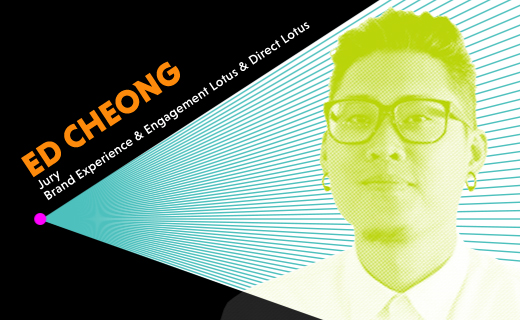 Ed Cheong
Ed only got his first gig as a writer because the successful candidate threw in the towel, after a week. Since then, his misdemeanors have been featured on CNN, PSFK, Fast Company, Huffington Post, Contagious, and somehow even Teen Vogue. He has also been summoned for jury duty on several award shows – most recently the One Screen Film Festival. As the Executive Creative Director of Iris, the agency has consistently punched above its weight and won best of category awards – twice, bagged Rebel Agency of The Year, and more importantly, added the likes of Starbucks APAC and Guinness Singapore to its AOR clientele.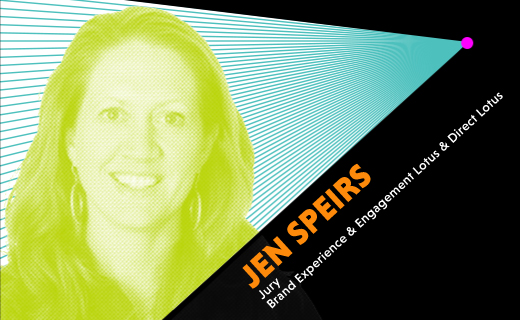 Jen Speirs
Deputy Executive Creative Director, BMF Sydney
Jen Speirs is the Deputy Executive Creative Director at BMF Australia. She has created award-winning work for brands like Carefree, Arnott's, Berlei, TAL, Bonds, BWS, UN Women, McDonald's and the Workplace Gender Equality Agency. She has been on several award juries, both national and international – including Cannes, Spikes and Adstars. She's also been invited to speak at events, such as the inaugural Australian 3% Conference. Throughout her career Jen has had work awarded at shows including NY Festivals, ADMA, AWARD, Cannes, Effies, Media Federation, John Caples and Spikes.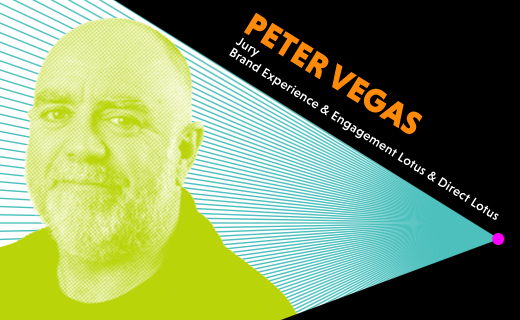 Peter Vegas
Peter Vegas has been practicing the dark arts of advertising for over 25 years. In that time he has helped teach dogs to drive cars and an Octopus to use a camera. Peter's work, with and without animals has been awarded at some of the world's top advertising shows including Cannes, One Show, AWARD and D&AD. When not engaged in the ongoing battle to capture the attention of consumers, Peter writes and illustrates books and spends time wondering why bios are always written in the 3rd person.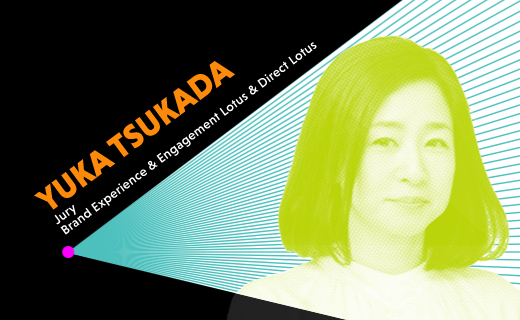 Yuka Tsukada
Yuki Tsukada started out at Dentsu as a copywriter, and then became one of the company's first female creative directors. She is currently responsible for clients such as Coca Cola Japan, NTT Docomo, Uniqlo, McDonald's Japan, Asahi Group Foods, and the newly launched Ginza Six. Her work has been recognized at Cannes, ADFEST, New York Festivals, and Spikes Asia, among others, and she has judged at Cannes Lions, London International Awards, and ADFEST.
Related Links:
The Biggest Ever Lineup of Global Creative Leaders Gather for Adfest 2019
Leo Burnett Global CCO Mark Tutssel Leads Judging Grand Jury President
Leo Burnett's Mark Tutssel: 'You're only as good as your next idea'