The shortlist for the Outdoor Lions category in Cannes Lions 2019 has been released. Being under the Communication track, the contenders' campaigns have all come to brilliant life through people, partnerships and processes.
Among those in the shortlist came from eight countries in Asia: Hong Kong, Thailand, India, Singapore, Japan, United Arab Emirates, Pakistan, and the Philippines.
Among those eight countries, 13 ad agencies got in: Cheil Worldwide Hong Kong (5), Ogilvy Bangkok (6), Ogilvy Hong Kong (7), Dentsu Impact Gurgaon (2), Ogilvy Philippines Makati City (3), Mullenlowe Singapore (3), McCann India Mumbai (2), Dentsu Inc. Tokyo (4), Wunderman Thompson Dubai (3), Impact BBDO Dubai (3), Wunderman Thompson Mumbai (4), Wunderman Thompson Bangkok (1), and BBDO Pakistan Lahore (1) with 39 entries all in all.
Ogilvy Hong Kong got 7 spots, with its KFC campaigns taking the spotlight.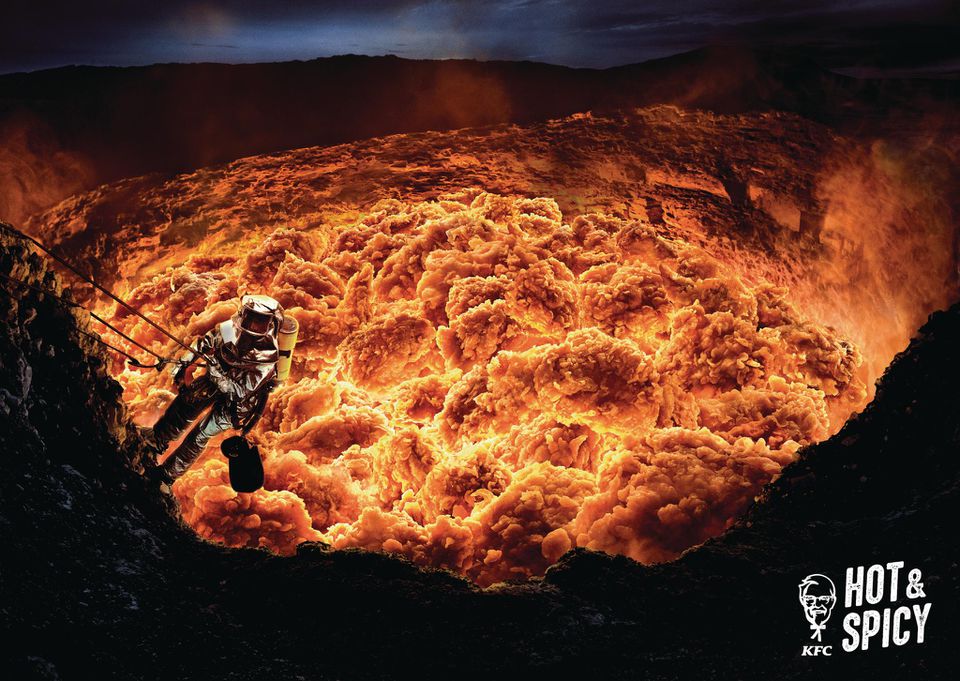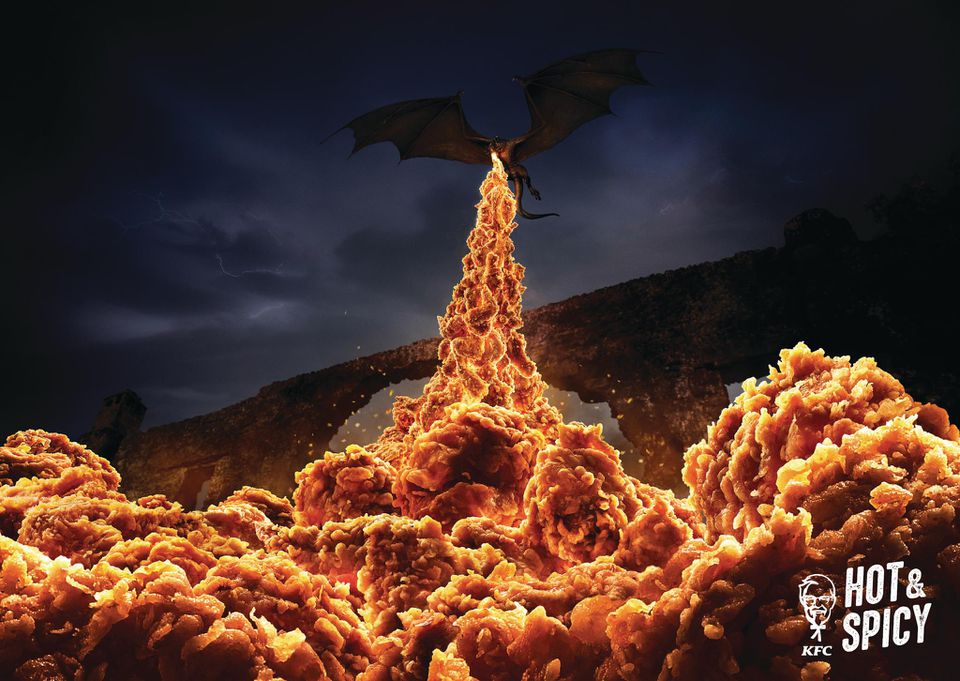 Cheil Worldwide Hong Kong's campaigns for Chupa Chups have earned itself 5 finalist spots.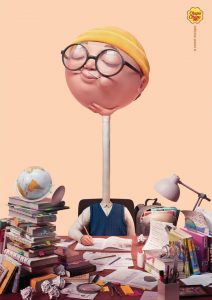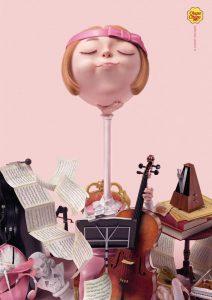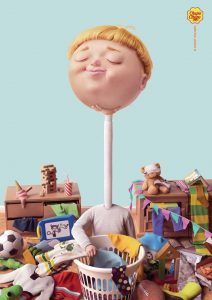 Ogilvy Philippines was the only Philippine contender for this category, with its iconic Unilever Master Facial Scrub campaign.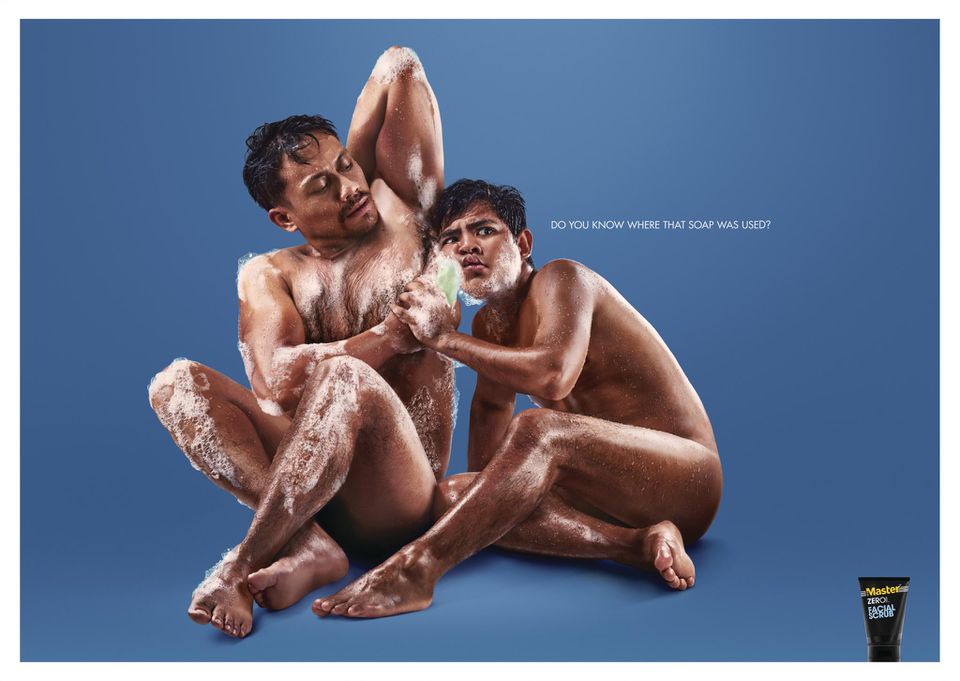 The complete list of Outdoor Lions shortlisted entries can be found here:
Cannes Lions 2019 – Communi… by on Scribd