MANILA, PHILIPPINES — Korean artist management company Firstone Entertainment has released a new music video for Dione's song, "Break You Down." The P-Pop rookie girl group burst onto the Philippines music scene with their hit song "Bling Bling" in 2022, and has captured the public's attention and gained popularity as digital ambassadors for DITO Telecommunity and Sunsilk.
In the "Break You Down" music video, Dione displayed a different image with striking appearances such as smashing a luxury car. The members' individuality was also emphasized through the creation of stages tailored to their unique styles such as Elegant (Joyden), Hip-Hop (Clara), Cyberpunk (Ella), and Gothic (DK) backgrounds.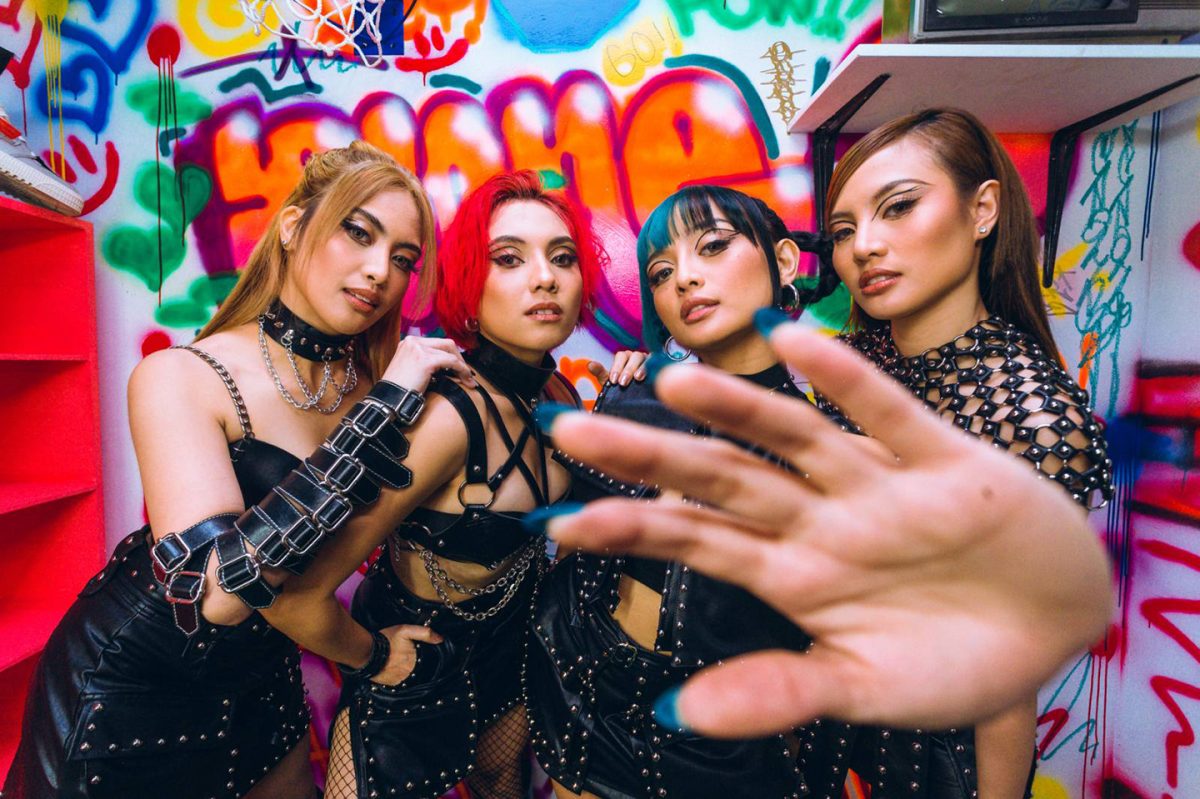 For the composition of "Break You Down," One.Ki played a part in creating Dione's second song. One.Ki is part of the Korean idol groups "Gidongdae" and "Rainz," who made their debut on Producer 101 Season 02, and he has crafted alluring lyrics to complement Dione's distinctive voice.
At the same time, the Filipino dance group Junior New System (JNS) participated and demonstrated their exceptional dance abilities together with Dione in the music video. JNS proved their talent by reaching the semifinals in America's Got Talent season 13.
Joyden, leader of Dione, said, "I am very excited to show the public and fans, Talies, another side of us through this music video. [I hope] the public will give us as much love and support, as we have prepared a lot for this comeback."
Watch the music video below: