MANILA, PHILIPPINES — PPop Radar, a partnership with Republic Records Philippines and Cornerstone Entertainment, marked the launch of the new Asian wave of pop stars in an all-out bash last January 27, 2023 at the Brooklyn Warehouse, Recto, Manila.
With the powerful combination of Republic Records' undeniable name in the global music industry and Cornerstone Entertainment's collection of world-class Filipino talent, the launch put a spotlight on another side of Filipino talent: Pinoy Pop, or simply P-pop.
A scintillating array of Pinoy pop talent
P-pop originated from the OPM genre but with a focus on contemporary pop music. With roots in the K-pop music industry, rising P-pop groups have mastered the art of not just singing, but singing and dancing with superb production. Exuding talent and aesthetics, they're making their way to the global stage.
Creating the platform for these groups to shine, PPOP Radar offered the stage to the following stars ready to sing, dance, and exude talent:
The freshest boys in town: AJAA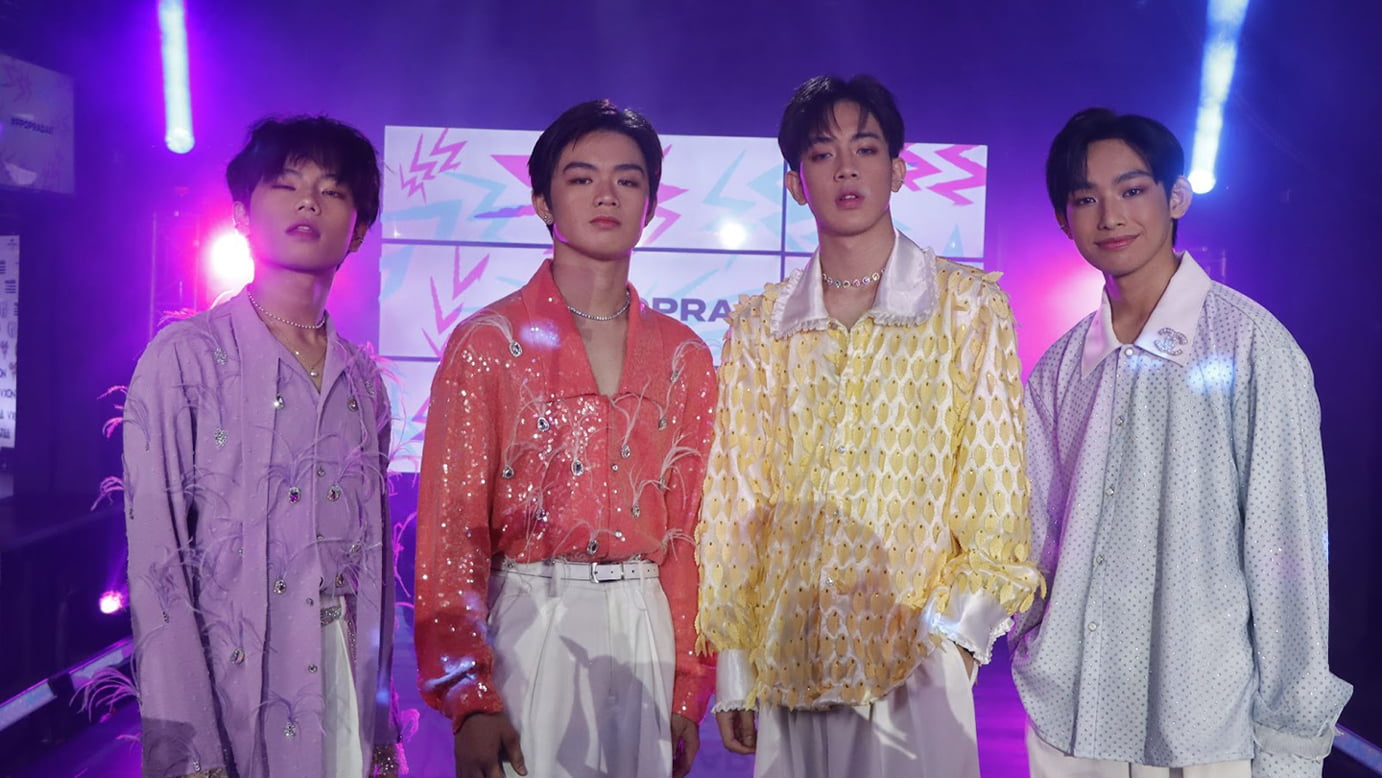 AJAA is fresh, fun, and ready to pull your heartstrings. The band name "AJAA" is actually an abbreviation of the members' names: Ash, JC, Axel, and Alex. Although, it's also an excellent ode to the popular Korean phrase "Aja!" which means "Fighting!" — perfectly capturing the fire they have within to rock the P-Pop scene. With electrifying vocals, bright visuals, and a touch of badass rap, AJAA was born for the stage.
PPop's newest caliber: G22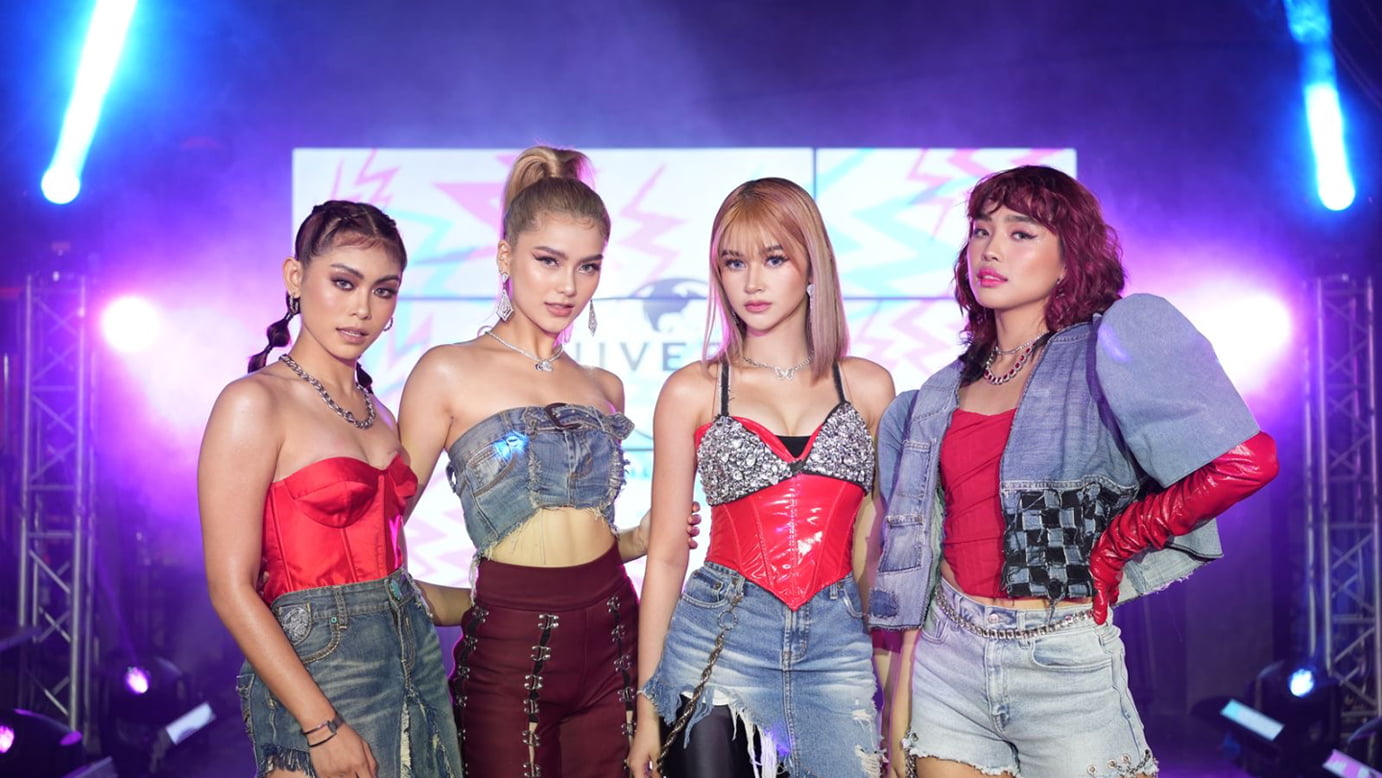 Female alphas AJ, Jaz, Alfea, and Bianca may exhibit femme softness, but beneath that? Radiating confidence and fierceness only the passionate have. As "P-pop's Newest Caliber," G22 debuted on February 25, 2022, with a pop track entitled "Bang," which lived up to its reputation — explosive visuals, captivating vocals, and solid dancing routines.
They have since released other titles like "Babalik" and "Defy," but their recent track, "Takin' Over" was picked by Mutya ng Pilipinas, the country's most prestigious national pageant, as its official theme song for the year's pageant. It was also their first track distributed under UMG Philippines.
The vocal powerhouse collective: Yes My Love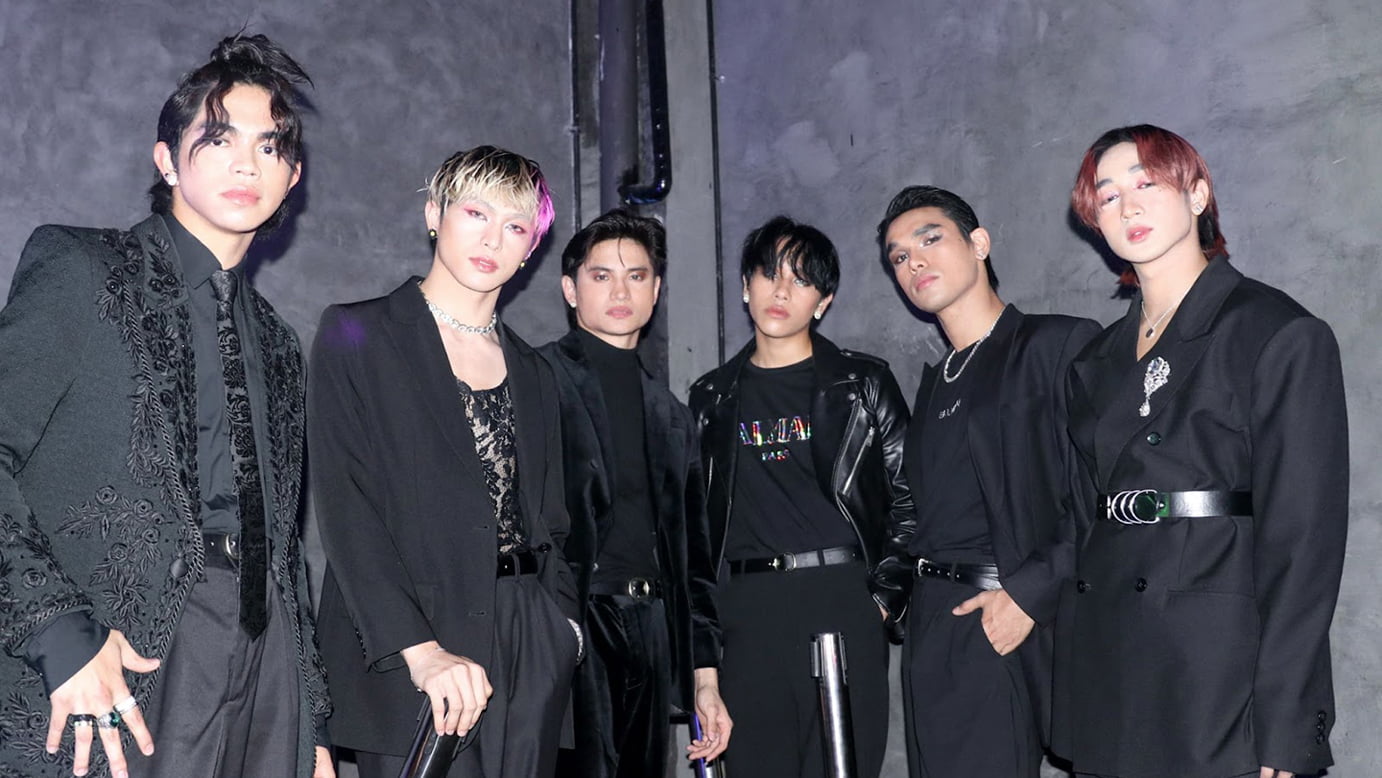 Yes My Love expresses the voice of the modern youth. They're unafraid to experiment with genres, as there is no room for "No" with this vocal powerhouse collective. They're fearless, unapologetic, and ready to sing, dance, rap, and pose.
Yes My Love comprises Niko, Eli, Brian, Joshua, RZ, and Jeff. While all strong male figures, they take pride in their heart.
The monsters of P-Pop: VXON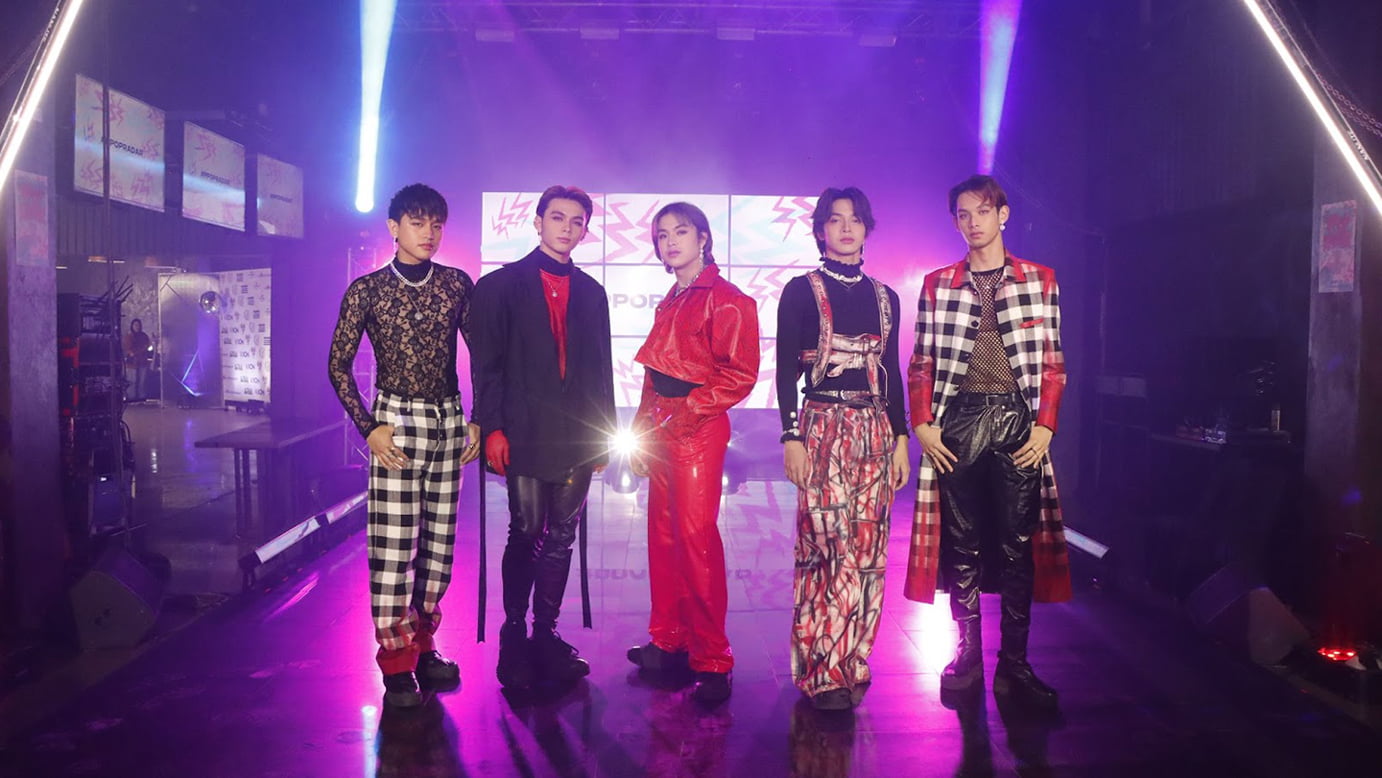 Like their namesake, VXON has a vision — and quite an excellent one at that. This Filipino boy group consists of five members, namely C13, Sam, Patrick, Vince, and Franz. They debuted with a single titled "The Beast" on January 07, 2022, which has won them fans they now endearingly call "VIXIES."
Indeed, they are also the Monsters of P-POP. With solid moves, stunning aesthetics, and amazing vocals to back them up, it's no wonder they've also released another successful track, "P.S," accompanied by a music video, and fans are already looking forward to what else they have up their sleeve.
The Philippine music scene is thriving, and with the addition of these new stars to the roster of talent, there's nowhere to go but up.