AUCKLAND, NEW ZEALAND — Downer New Zealand (Downer NZ), a leading infrastructure services provider, has partnered with InMoment, the leading provider of Experience Improvement (XI). The partnership sets to launch a transformational experience program that spans both the voice of the customer (VoC) as well as the voice of the employee (VoE).
Whether it's roads, airports, rail, utilities, buildings, digital engineering, or large infrastructure projects, Downer NZ is dedicated to continually improving the service it delivers to both clients and stakeholders. By using InMoment's XI platform, the business now has access to field reporting, customized dashboards, state-of-the-art text analytics tools, and more, to ensure that the business achieves a holistic understanding of customer experience journeys.
The XI platform also supports Downer NZ to understand employee experiences, with a wider objective to transform client experiences using employee-led innovation. Better customer and employee journey analytics will provide the team with greater clarity to churn drivers and moments that matter for employees and clients alike. In the long term, Downer NZ will be able to use relationship surveys and real-time feedback to identify areas of improvement, so that the experience can be streamlined to deliver where clients received the most value.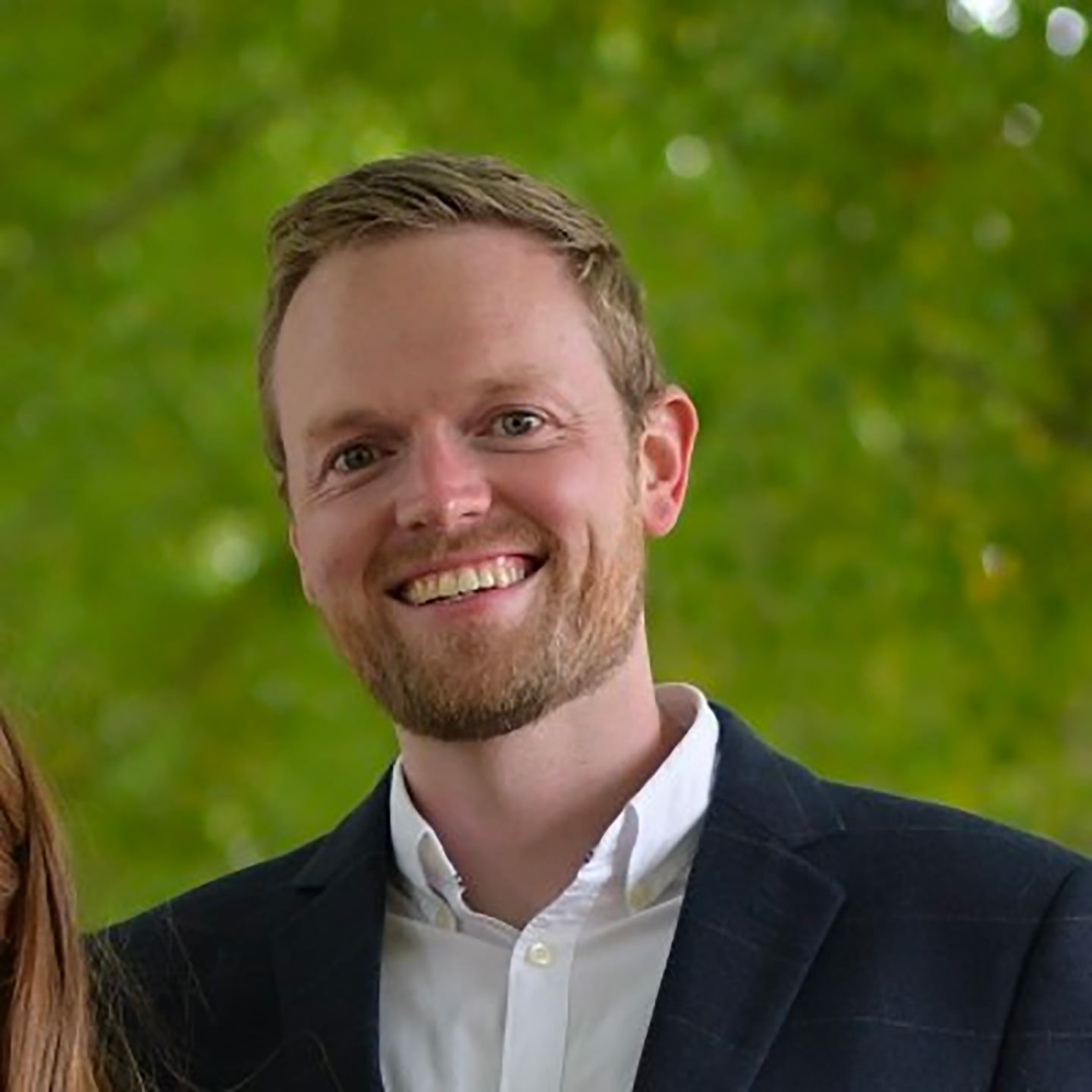 Downer NZ National Customer Experience and Marketing Manager Scott Wilson said: "The success of Downer is attributable to the relationships we hold and the amazing workforce delivering for New Zealand every day. Launching this new innovation which brings the power of these two together is both powerful and incredibly exciting for what the future holds."
"By partnering with InMoment, we will be able to better understand our employee voices alongside that of our clients. These two insights together will help us understand how to improve client experiences and enhance the experiences of our employees on these contracts at the same time. This collaborative approach to innovation is something we are thrilled to launch, and we believe is something unique in the construction industry as a whole," he furthered.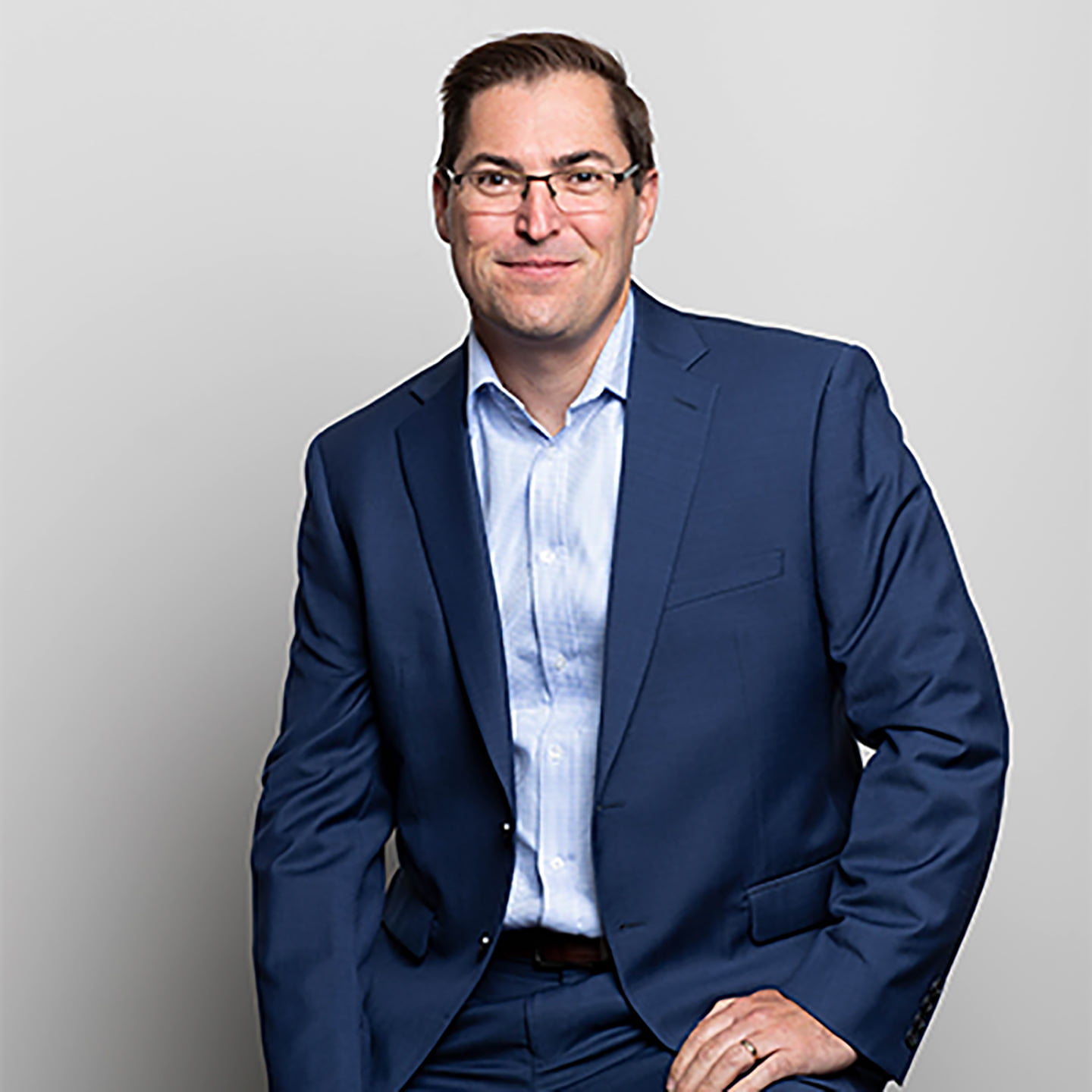 "We are thrilled to partner with Downer NZ as they take on the transformational initiative of integrating customer and employee experiences," said David Blakers, InMoment Managing Director for APAC.
"Customer and employee experiences overlap in so many ways — we are looking forward to helping Downer NZ reach their business objectives by marrying these two voices together."