SYDNEY, AUSTRALIA – Retail brand Myer has appointed data, creative and performance marketing agency Jaywing to lead its search engine optimization, content and Digital PR following a competitive pitch.
Jaywing will drive digital traffic with a focus on growing organic search performance, further strengthening Myer's presence by gaining high quality media coverage with Digital PR campaigns, and tactical link acquisition.
As one of Australia's leading and most recognized retail brands, Myer is an omnichannel retailer which operates 57 department stores across Australia as well as its online business, myer.com.au.
Myer Head of Media Aaron Achurch said: "As we continue to optimize our search profile and engage customers both in-store and online, we wanted an agency partner that is experienced in working with large retail brands. Jaywing demonstrated their experience in collaborating with a business of our scale, and showed strong technical SEO, content and Digital PR expertise."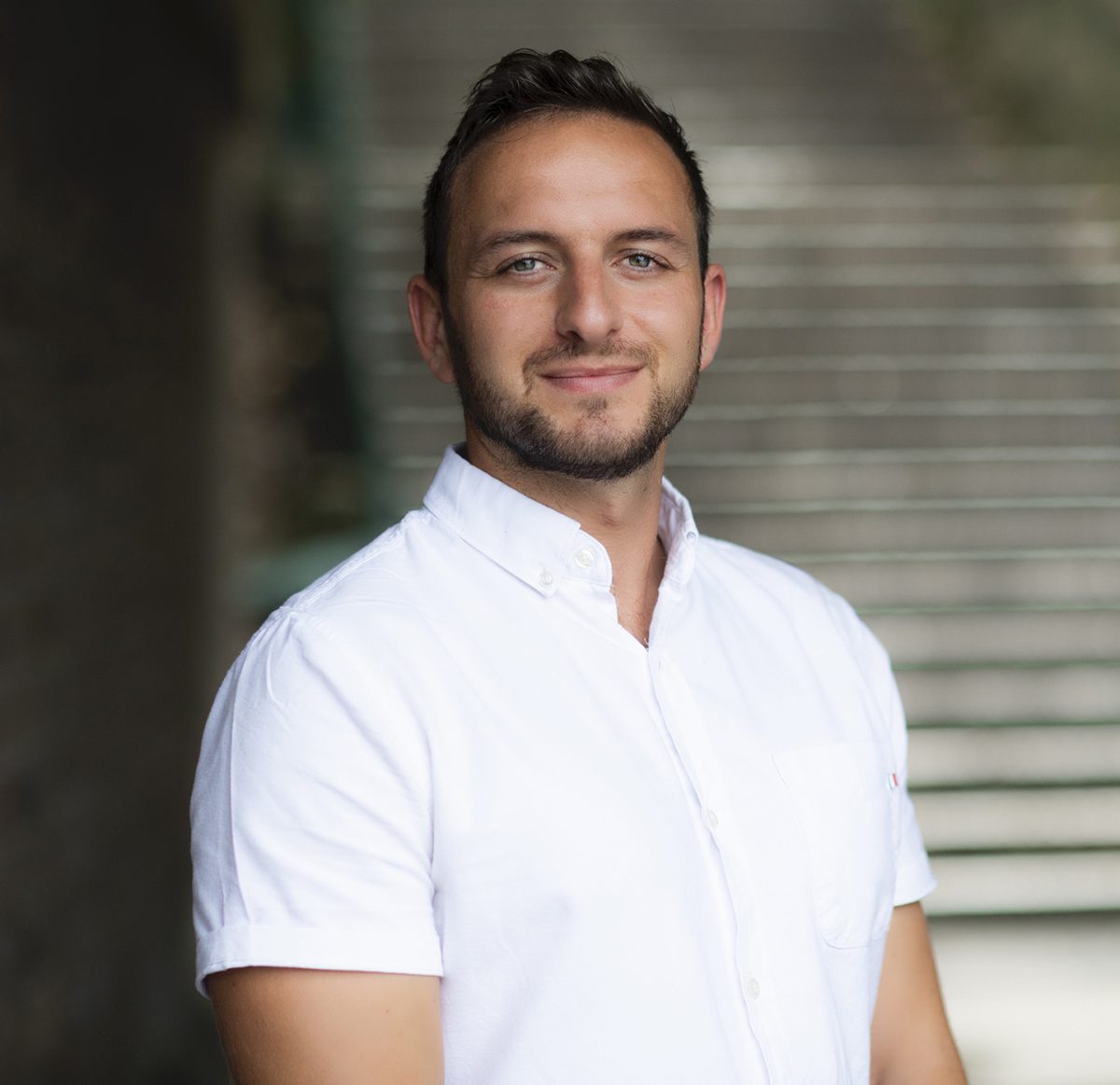 Meanwhile, Jaywing Head of Digital Strategy Ed Raine added: "This past 12 months have been transformative for Jaywing, with a new offering following the integration with Frank Digital and winning a number of major brands. The appointment by Myer is a result of our unique approach to performance-led Digital PR, bringing creativity and strategy to the forefront of our SEO offering."
Jaywing works with national and international clients on digital strategy, creative, data and analytics, SEO, pay per click, programmatic display advertising, conversion rate optimisation and user experience. Clients include Athena, Princess Polly, Employment Hero, New Balance, Noble Oak, Royal Doulton, Waterford Crystal and Lyres.