MUMBAI, INDIA — Advertising holding company DDB Mudra Group announced the appointment of Binodan Sarma as Executive Vice President – North. In this role, Binodan will lead the digital business for both DDB Mudra and 22feet Tribal Worldwide for the Group's Gurugram office. Binodan's appointment will be instrumental in inspiring the teams and clients to visualize digital as an ecosystem to deliver full-funnel marketing solutions.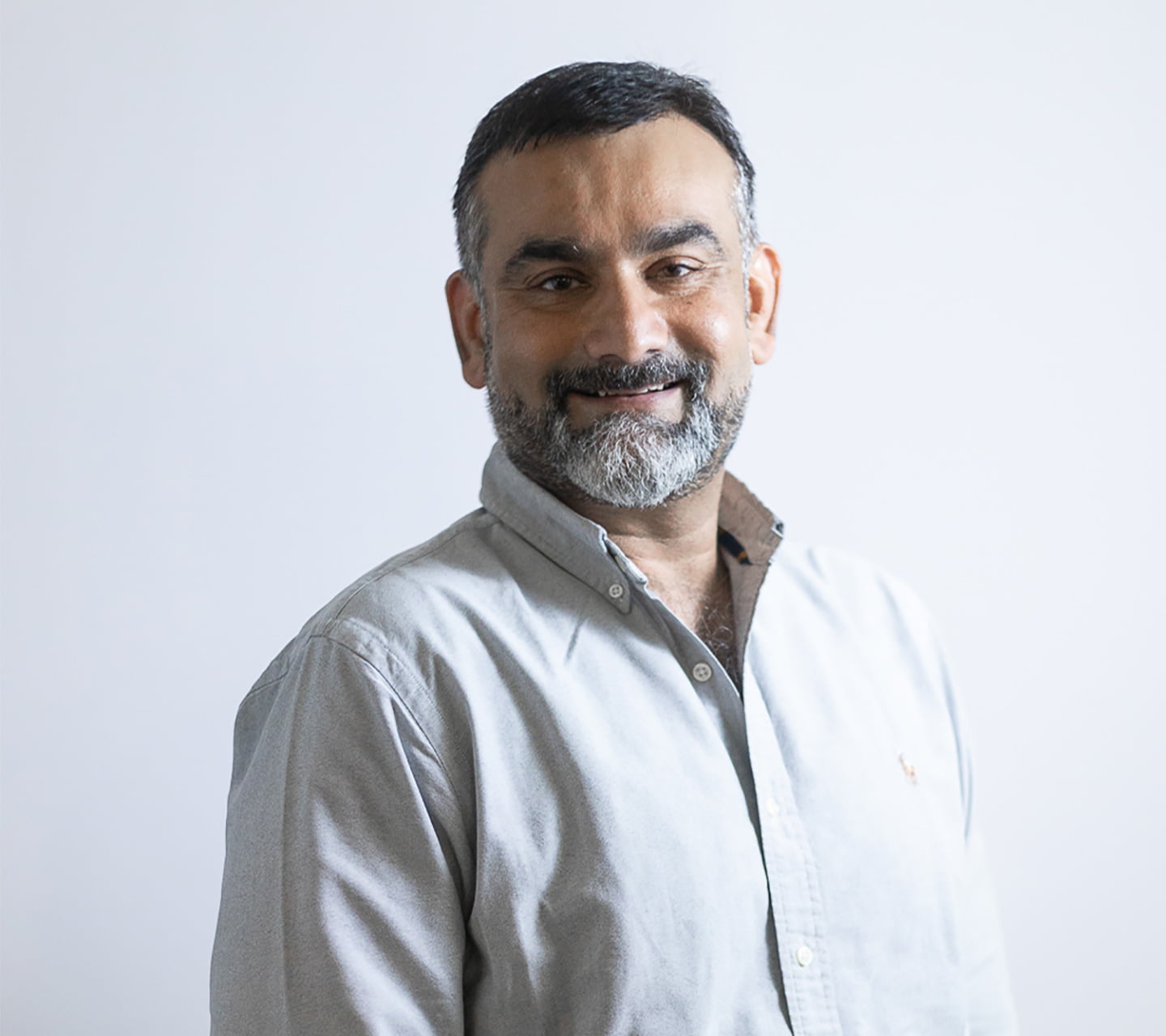 Ashutosh Sawhney, Managing Partner – North, DDB Mudra Group said, "DDB Tribal, the amalgamation of DDB Mudra & 22Feet Tribal Worldwide in North, is coming of age. The idea of blurring the lines between digital and mainstream is a reality today and I am proud to say that at DDB Tribal, we are at its leading edge with clients like Royal Enfield, One Plus, Mars Confectionery, and many more. In Binodan, we found not only a digital transformer but also an advertising professional with an astute sense of business and most importantly, a thirst for creating big, creative ideas."
Binodan said, "Digital is no longer just another medium of marketing, but a complete ecosystem integrated into the process of brand building. In this age and time where AI determines the kind of clothes you can wear and masterpieces that can be produced in seconds, brands will need to leverage the maximum of each touchpoint in the most relevant manner without losing focus on its core proposition. I am glad that DDB Tribal has a vision of providing such solutions to address the brand's needs. I look forward to this new role and being part of the creative legacy of the Group and taking it to a new frontier in the coming times."
With over 16 years in advertising and data marketing, Binodan has worked with Wunderman Thompson, Cheil India, and Dentsu Impact. He has led digital transformation and digital marketing for brands including Maruti Suzuki, Samsung, Airtel, Microsoft, Reliance, Carlsberg, Tata Tea, and Tata Salt.
An English Literature graduate, Binodan is a voracious reader, poet, and short story writer.