MUMBAI, INDIA — Havas Worldwide India, the creative arm of Havas Group India, has further strengthened its creative team with the appointment of Debanjan Basak as Group Creative Director.
Havas Worldwide India has been on a creative transformation journey in recent years, with notable additions to the its creative team. Debanjan's appointment follows the appointment of Anupama Ramaswamy as Chief Creative Officer last year followed by Jaibeer Ahmad as Managing Partner – North. Debanjan will report to Anupama and will oversee the expansion of the agency's digital and social portfolio. He'll be based in Gurgaon.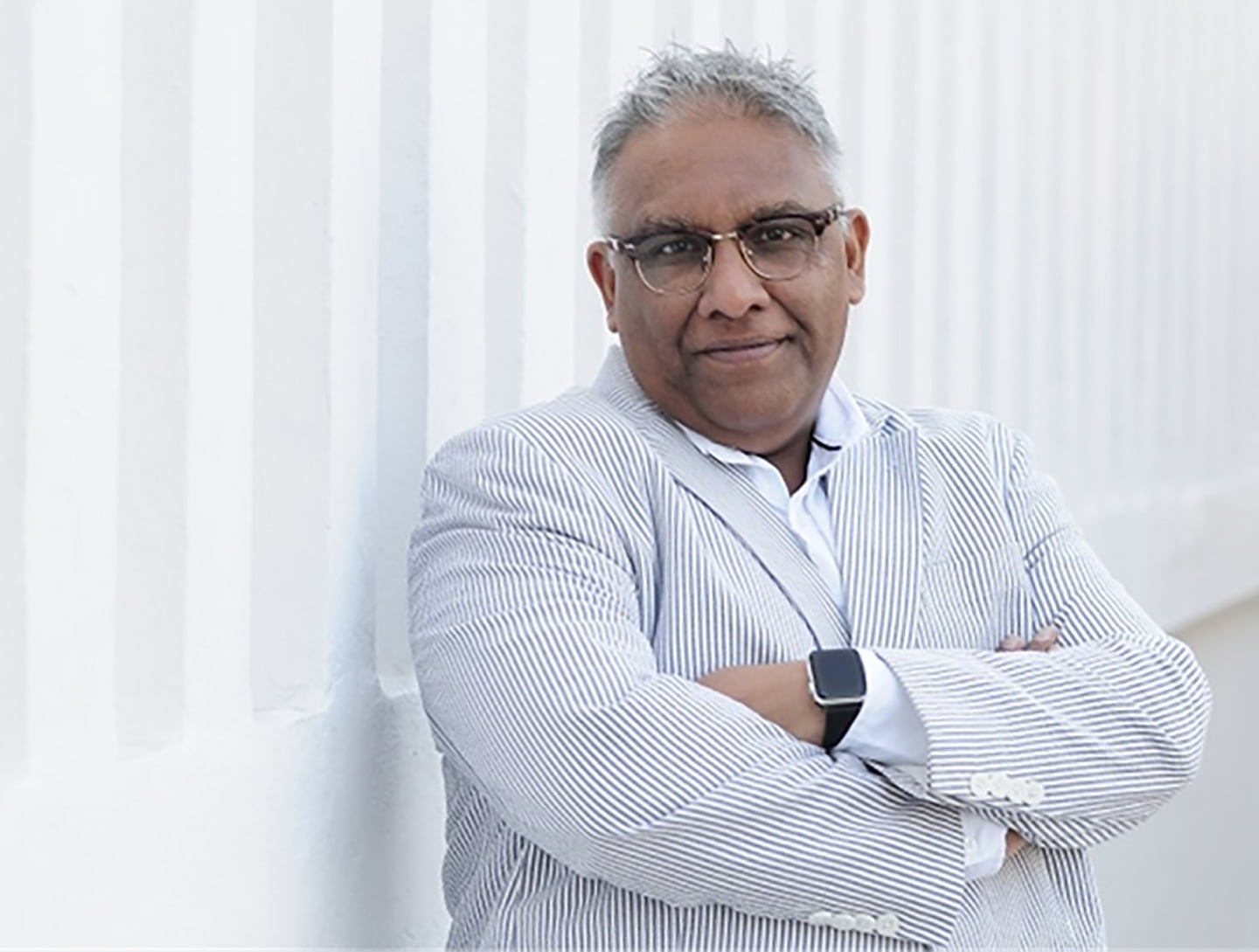 Bobby Pawar, Chairman & Chief Creative Officer of Havas Group India, said, "For the last four years, Rana and I have gone about shaping Havas Worldwide India into a brand-led, digital-first creative solutions company. This has helped us grow the agency multi-fold. The creative output, too, has gotten steadily better. Anupama is here on a mission to raise it several notches and I believe, with the addition of Debanjan, the creative leadership team will accelerate that. He is a man of many talents. He's non-territorial, a great team player, and he can write. As you can imagine, I am kinda partial to that."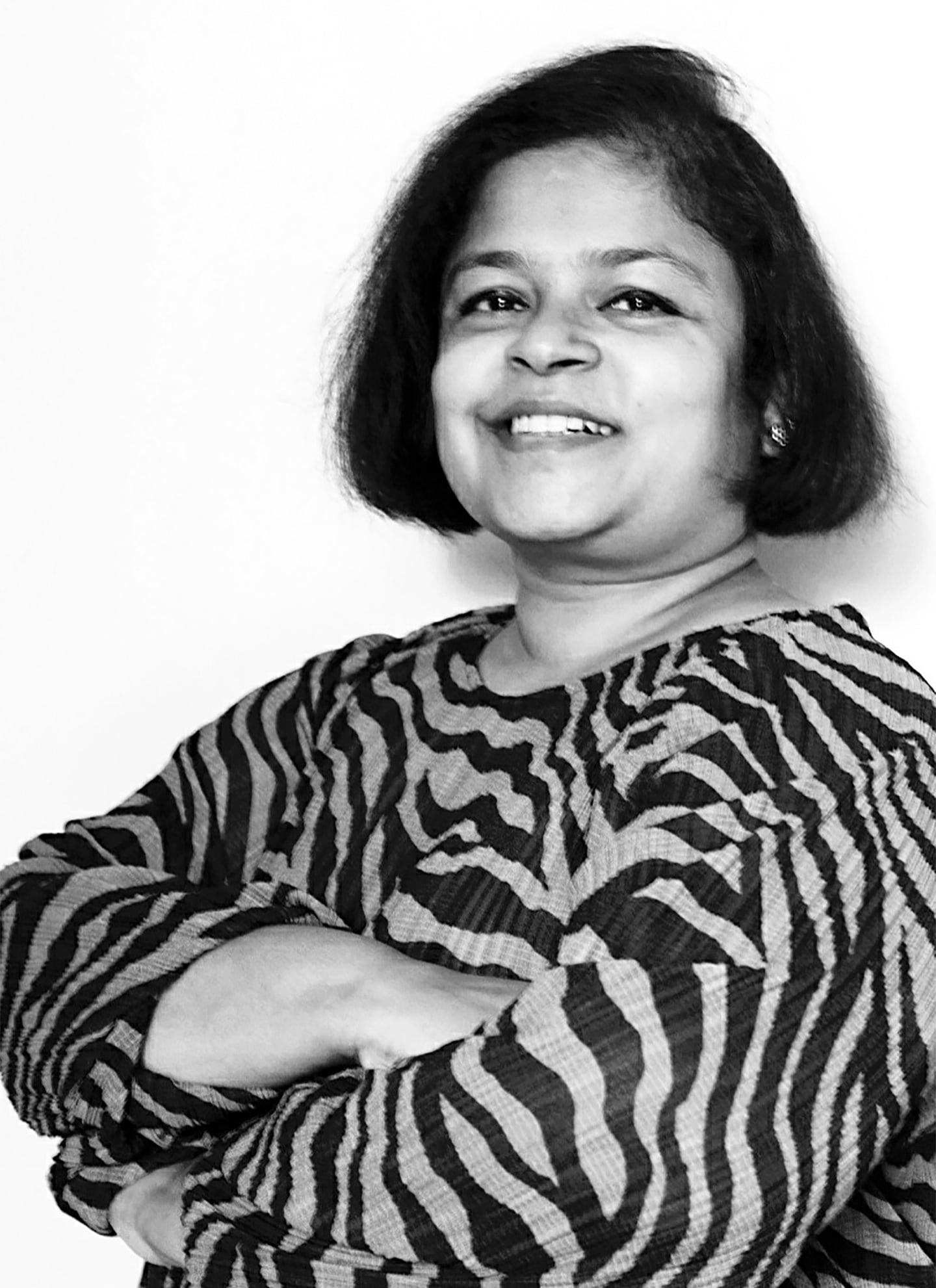 Anupama said, "With a superb body of work, Debanjan brings with him a wealth of experience across formats. He will play a key role in driving our agenda of creativity beyond silos. Debanjan is not only a good creative leader, but he is also an extraordinarily warm and generous person. That's exactly what Havas Group believes the new bunch of leaders should be. Debanjan will be responsible for driving creative excellence for clients and it really is such a pleasure to have him as a part of the Havas Worldwide India team."
Debanjan said, "Havas Group India's continued focus on producing both relevant and meaningful work, Havas Worldwide India's impressive and expansive client roster, and the fact that it is led by creative stalwarts like Bobby Pawar and Anupama Ramaswamy were all things that really excited me about the network. I've always believed that a brand reflects not only the ever-changing market trends, but also the ever-changing human emotions and that we as advertising professionals must weave stories that capture both. I am confident that Havas Worldwide India will provide me with the opportunity to create these engaging stories, particularly in the digital space, and I am very excited about the opportunities that await me in the future."
With over 14 years of experience, Debanjan has worked across agencies including Ogilvy Mumbai, Dentsu India, and Contract Advertising. He specializes in brand building, copywriting, impactful storytelling, and Digital Marketing and he has created clutter-breaking work for numerous prominent brands including IKEA, Maruti Suzuki, Carlsberg, Netflix, Hindustan Times, Roca Parryware, Westside, Toyota, Platinum Guild International, Amul Innerwear, Bata, to name a few. His campaign "#CloseOpenDefecation" was featured on United Nation's Sustainable Development Goals' website. His work has also been the recipient of Goafest Abbys, Kyoorius Elephant, with some of his campaigns also getting featured in Lürzer's Archive.