SYDNEY, AUSTRALIA — Following a hotly contested pitch, media agency Initiative has retained the media business for energy networks owner Jemena Limited, extending a 10-year relationship with the brand. The Group's remit has also been expanded with Mediabrands Content Studio (MBCS) being awarded Jemena's creative account.
As media agency of record, Initiative's responsibilities include all national and local broadcast media buying, print, outdoor, radio, cinema, digital, search, social, and addressable, as well as other media buying such as strategic and communication design responsibilities. MBCS' remit covers all creative and production services and executions.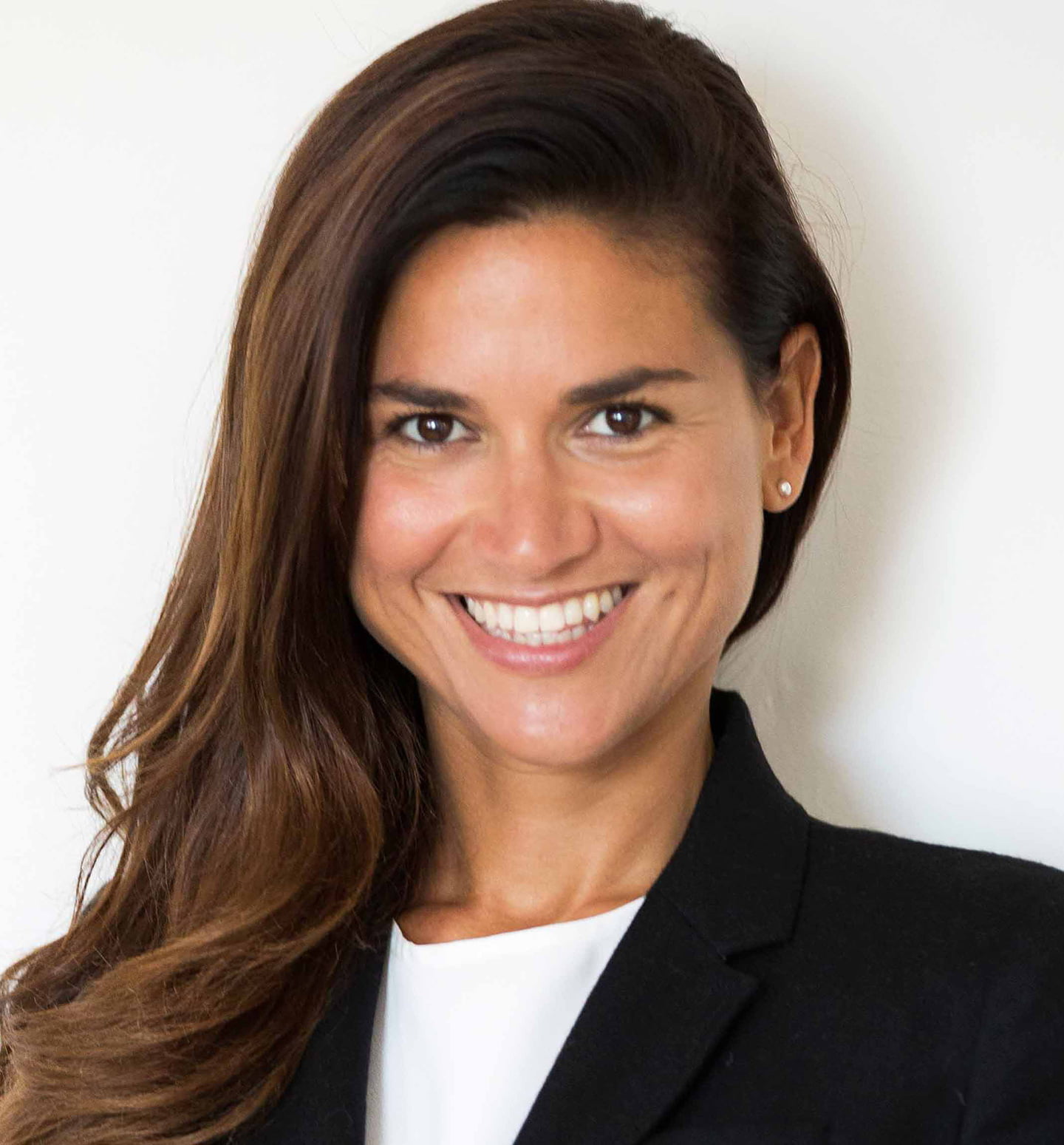 Melissa Fein, CEO of Initiative, said she is thrilled to start the year resigning a valued long-term client and her team is energized to help Jemena increase its customer base as it expands its network across regional and urban centers throughout New South Wales.
"Jemena walks our talk. It is passionate about its customers, ambitious in its plans to decarbonize its networks, and totally committed to a sustainable future. These are all traits Initiative values deeply, and our relationship has just got better with MBCS now on board, they're an incredibly talented team and our cross-agency collaboration will help us continue to elevate the outstanding work we do on Jemena," she explained.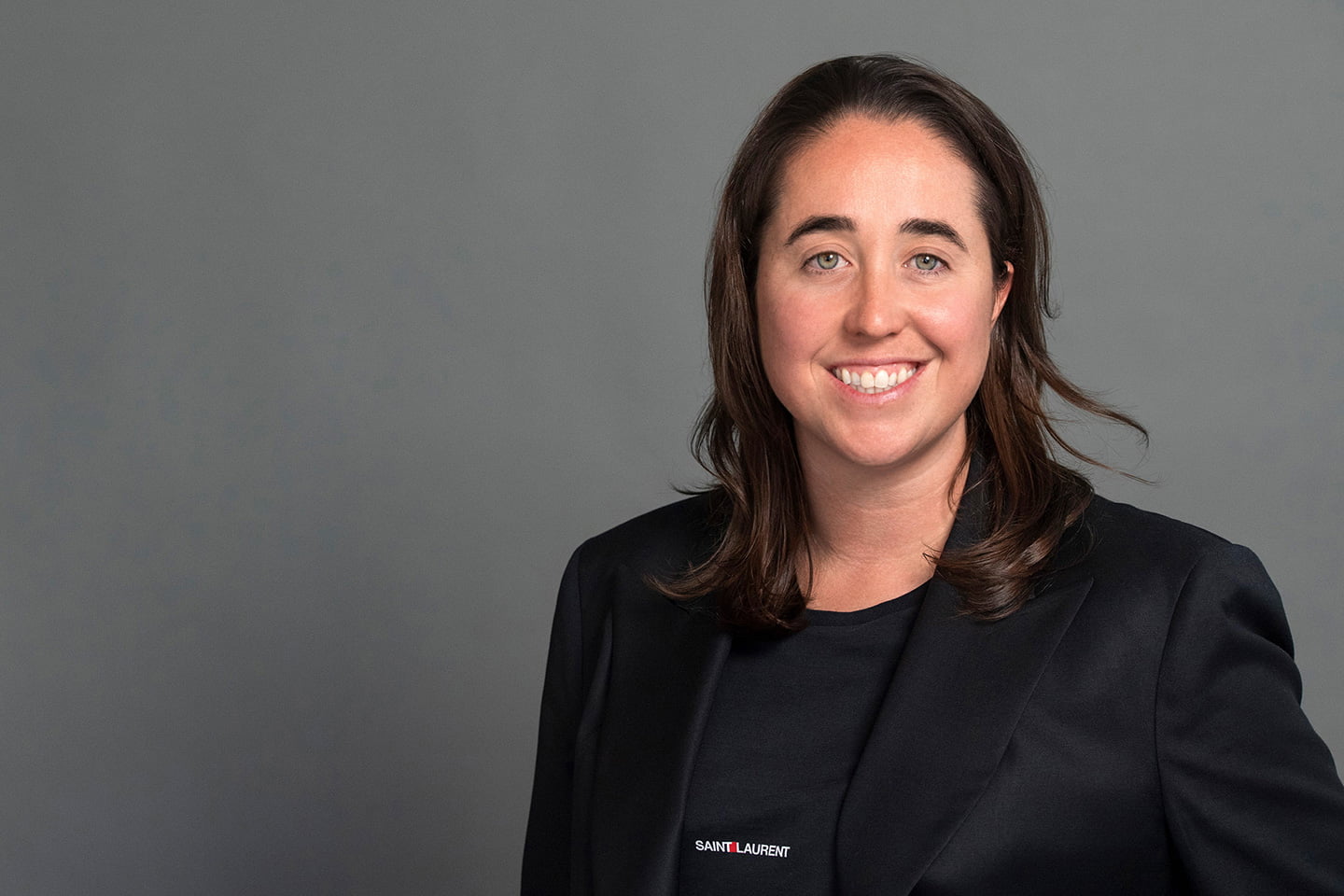 Olivia Warren, Managing Director, MBCS added, "Jemena is a fascinating business with so much creative potential. Potential that is greater unlocked by having creative and media harmoniously working together under one roof. It makes collaboration easier, encourages new and gutsy perspectives, and ultimately produces world-class results for our clients. We can't wait to get started."
Sandra Centofanti, Head of Strategy and Marketing at Jemena Networks, also commented, "Year-on-year Initiative brings fresh, exciting media thinking to the table; they understand our business intimately and deliver consistently strong results. We're pleased to expand this relationship and onboard MBCS as our creative partner. Their connected approach to creativity and energy for our business was magnetic and we look forward to creating big things together."
Work commences immediately with the first campaigns expected to go to market in the first quarter of 2023.