MEXICO — Starting this month, cretive network McCann Worldgroup Mexico will continue to evolve and will have the leadership of Luis "Tim" González as Chief Creative Officer after seven years in the company and 20 within the industry.
He joined MW as VP at Commonwealth//McCann and subsequently acquired responsibility for MRM, a unit focused on technology, data, CRM, and innovation. He assumes the position after seven years in the company and after achieving that in 2022 the operation reached its best creative season, adding 27 recognitions in nine local and international festivals.
During his career, he has collaborated with major global, regional, and local brands, which among others include Bimbo, Coca-Cola, Unilever, Nestlé, P&G, IKEA and General Motors, a firm that has awarded him two Envy Awards, the most important international recognition of that company. To this, he adds honors at Cannes Lions, Círculo Creativo, Clio, Effie, El Sol, FIAP, Gerety Awards, Ojo de Iberoamérica and The One Show, among other important festivals where he has also been a jury.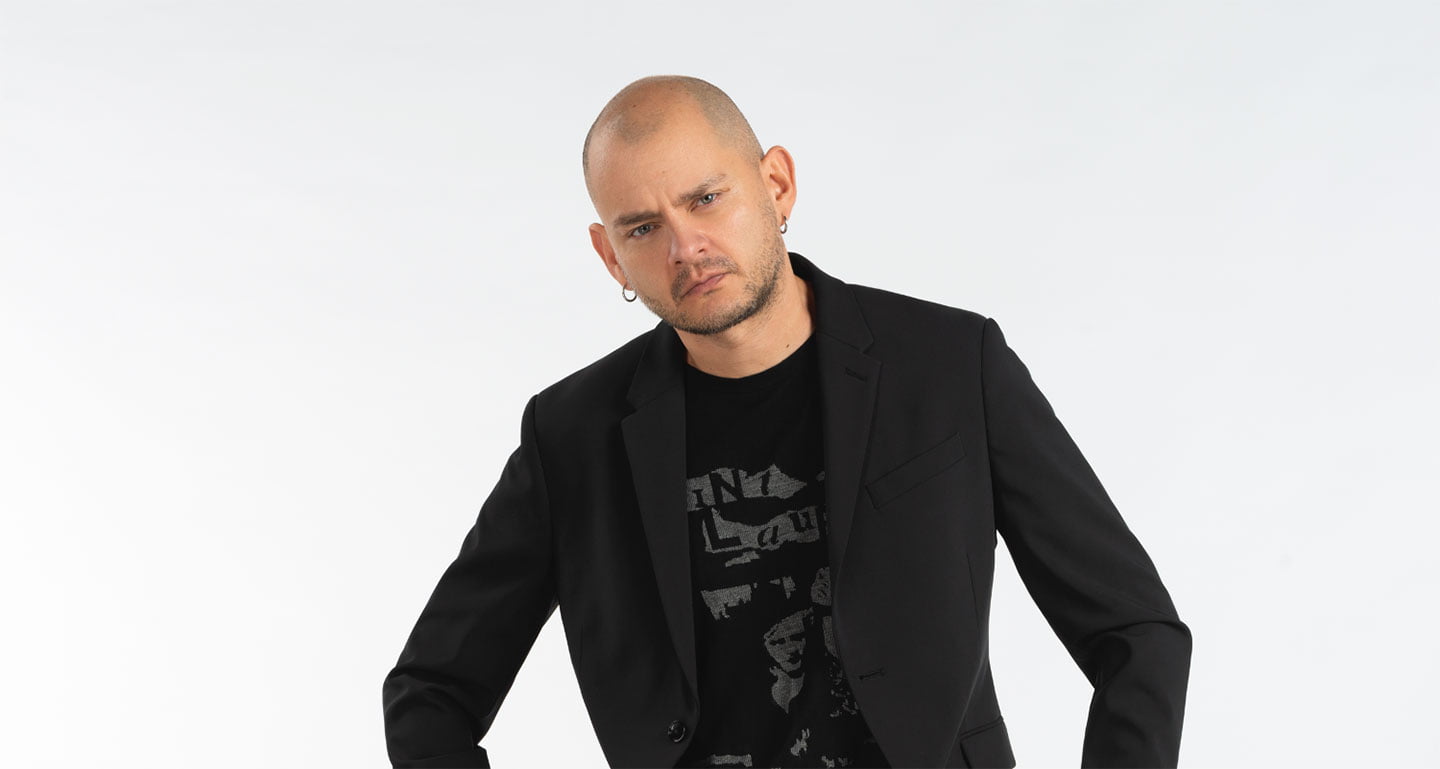 Luis Machorro, Managing Director of McCann Worldgroup for Hispanic America, highlighted the trajectory of "Tim" stating that: "We trust not only in his great talent to develop contemporary creativity, but also in his concern to generate business results for our clients. For example, he has been obtaining Effies in the Mexican market for six consecutive years with ideas that have helped brands earning a meaningful role in people's lives".
For Tim, who also became co-chairman of the Creative Leadership Council of the network at the regional level in 2022: "My focus will be on promoting integration and generating even greater mysticism and personality in one of the largest and most talented creative teams in Mexico. We have iconic brands that we will continue to grow, push and promote ideas that are based on innovation and technology."