MANILA, PHILIPPINES– The recently concluded CreativeFest NOW! honored the late Dave Ferrer with the Lifetime Achievement Award, remembering his great contributions to the local advertising scene throughout the years.
Ferrer was formerly the Chief Creative Officer of the then J. Walter Thompson, now Wunderman Thompson. He also scored the Philippines' first ever Silver and Gold Lion from the prestigious Cannes Lions International Festival of Creativity.
In a tribute video, colleagues, collaborators and employees gave their pieces learned from the awardee: his attentiveness, precision, humility, and genuine care about his people.
"The theme for #CreativeFestNOW is Stories Don't Stop. It's fitting, because after looking at Dave's body of work, and watching the video messages, the lessons didn't stop either," said Wunderman's former Creative Director Javey Villones in a Facebook post.
RELATED ARTICLE: A Career Full of Smiles – Remembering Dave Ferrer, and Celebrating His Legacy
Several notable names in the Philippine advertising industry also shared their favorite works crafted by Ferrer such as Trees for Greenpeace; and Traffic Therapy for Lotus Spa.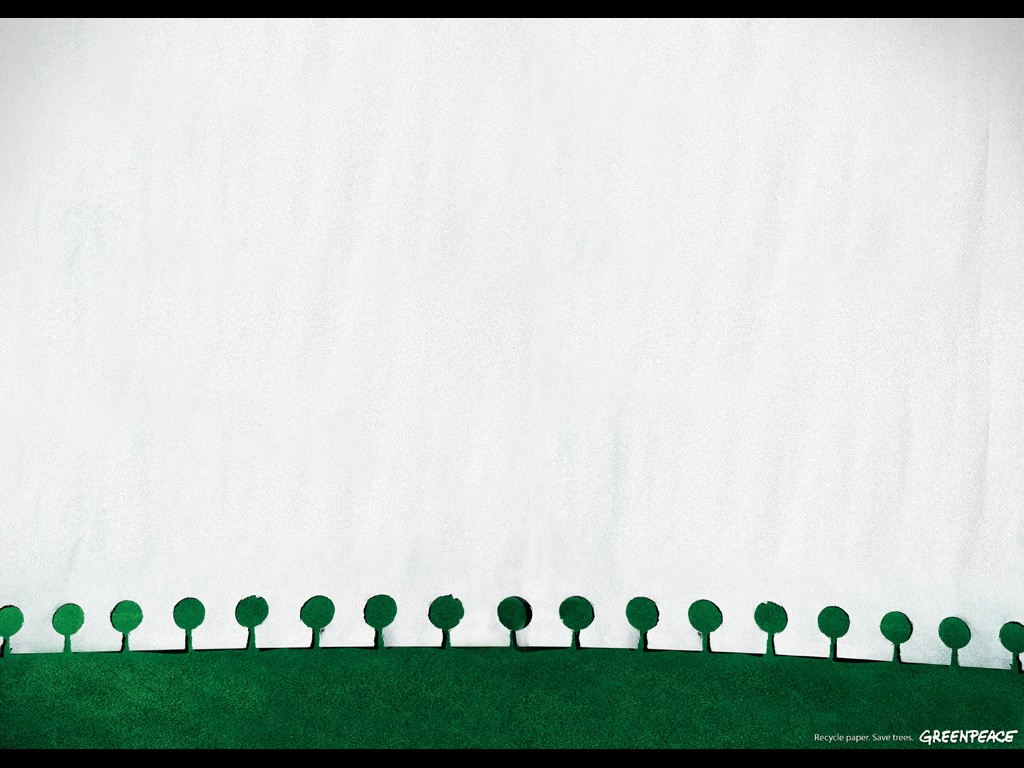 Beyond the craft, Ferrer's brilliance and inspiration will be remembered for life. As Joe Dy put it, "The impact of Dave's work in the industry goes beyond the outstanding campaigns he came up with. If I were to choose which output of Dave's best represents what he stood for, if you look at the people who have worked under Dave, who have trained under Dave, you'll see a little bit of him in every single one of them."