SINGAPORE — Unilever announced the appointment of Dennis Perez to the role of Digital Marketing, Media, and Commerce Head for Beauty & Wellbeing for Southeast Asia. In addition to the new mandate, Perez will maintain his existing position as Head of Media for Unilever Philippines.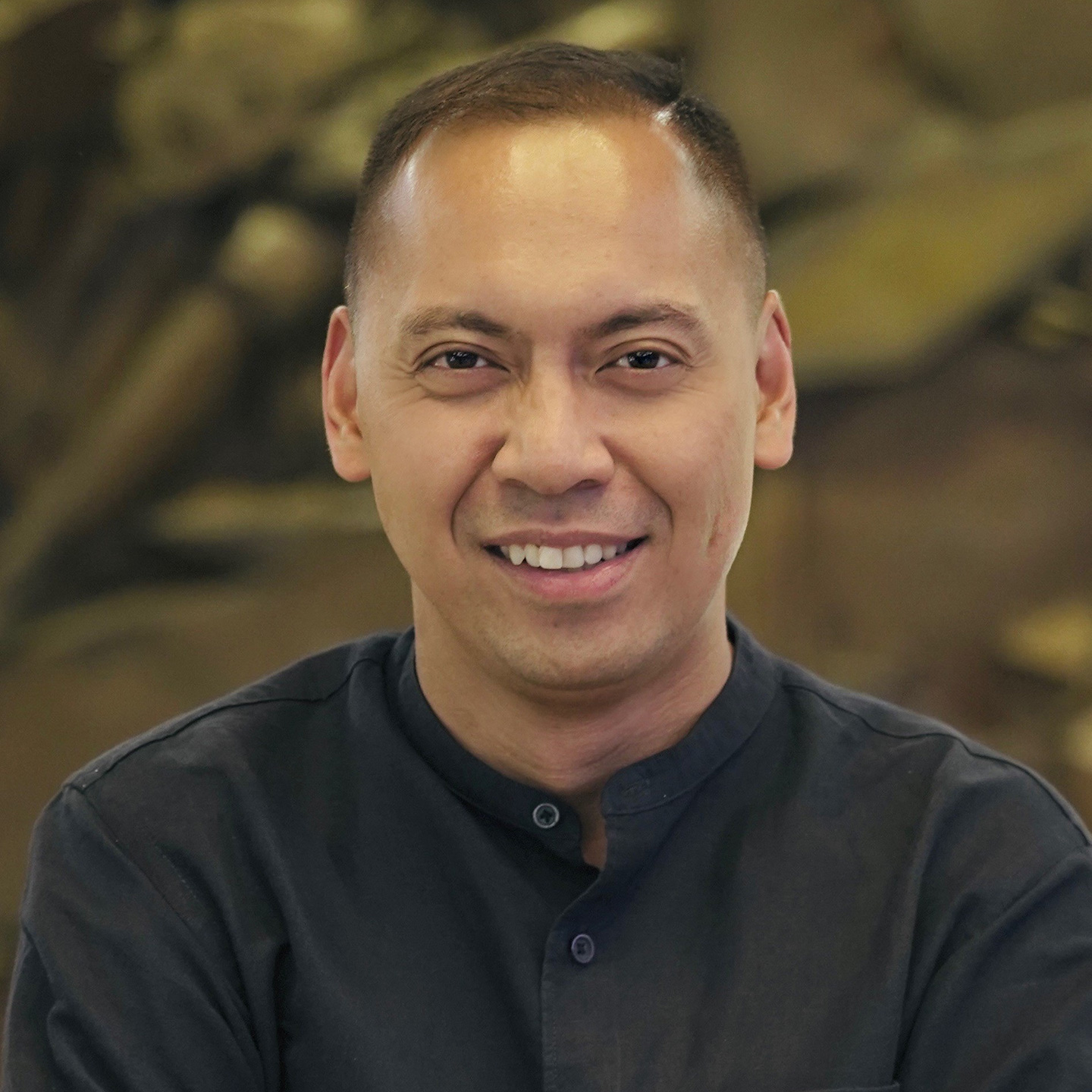 With a proven track record for creating winning media strategies and executions, Perez will be responsible for driving broader end-to-end digital, media, and commerce strategies across SEA. At the same time, Perez will create a deeper category digital expertise in the Beauty (Hair Care, Skin Care) & Wellbeing (Vitamins, Minerals & Supplements) categories.
"Unilever is always at the frontline of digital transformation," says Perez. "We are moving along the pandemic with people using digital differently, and so we need to adapt. With the collapse of the marketing funnel, the ascent of Web 3.0, and the rise of the experience economy, I'm excited to take on this new challenge of driving an integrated marketing approach in Unilever that puts people first and drives value to our brands."
A trained marketer and engineer, Perez has handled some of the world's biggest brands in the Personal Care, Foods and Refreshments, and Home Care categories, with many of them scoring metal at local and international award shows, including Festival of Media APAC (FOMA), New York Festivals, APAC Effie, WARC Media Awards, MMA Smarties, and Tangrams Effectiveness @ Spikes.
Within the industry, Perez is known as one of the most influential digital marketing practitioners in the region, having served two terms as president of the Internet & Mobile Marketing Association of the Philippines (IMMAP), co-chairman of the Digital Measurement Board (DMB), and as a board member of the Ad Standards Council (ASC).
With media and commerce continuing to converge, Perez is focused on using his new position to drive singular consumer and customer experiences, while creating next-generation marketing & sales practices for beauty and well-being brands.