SYDNEY, AUSTRALIA — Global data-driven communication platform for the creative industries Little Black Book (LBB), today announced the next stage in its international ambitions by appointing Toby Hemming as its first APAC Managing Director. The move marks an on-the-ground expansion into Asia-Pacific.
Launching officially into APAC is a logical move for LBB. Across 2022, LBB will be putting feet on the ground in key regions for its membership base which spans over 75 countries worldwide. In APAC, this will accelerate a rapidly growing audience and a membership base of companies hailing from the marketing, communications, and creative industries.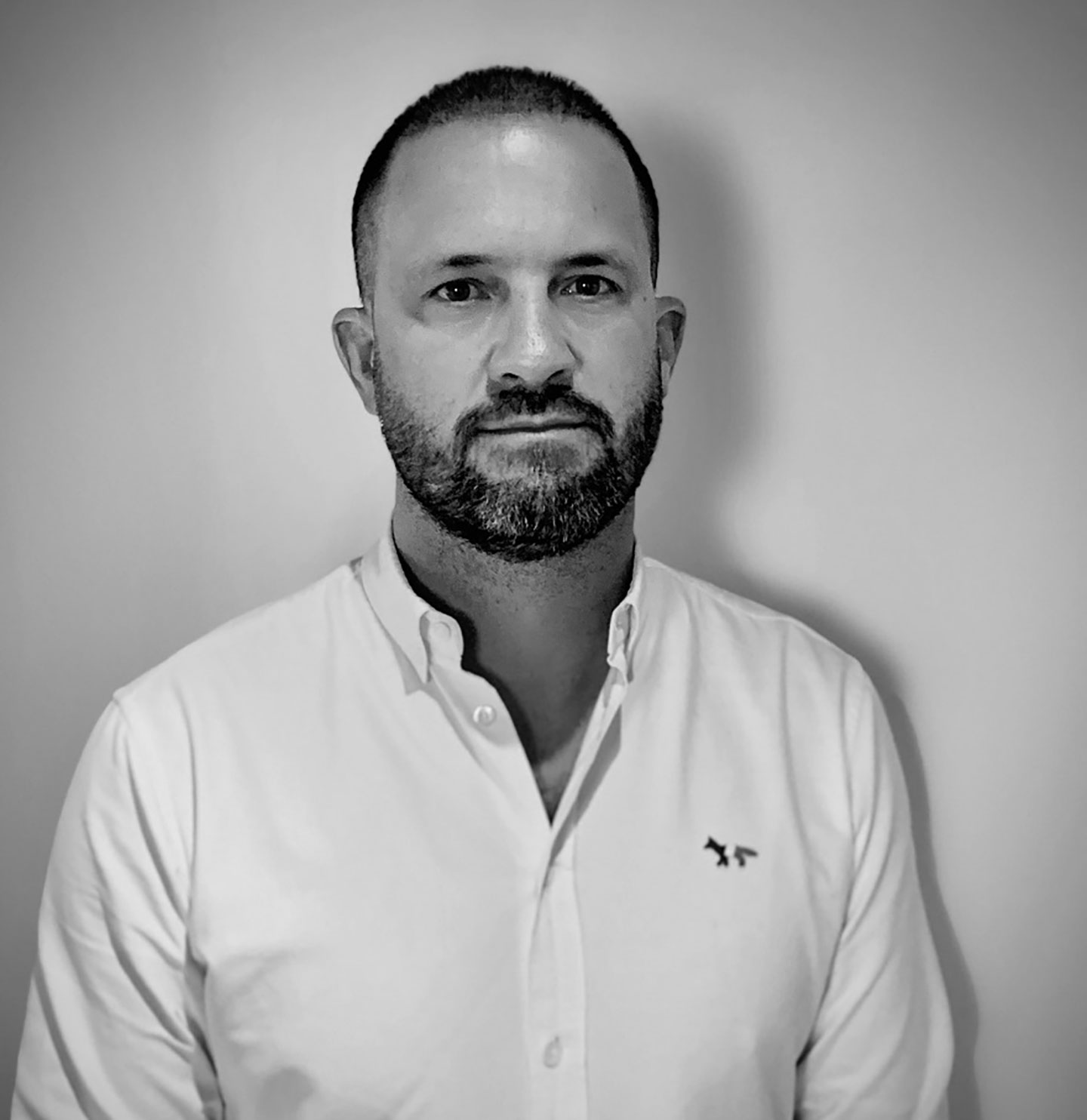 Sydney-based media professional Toby Hemming has joined to run LBB APAC as its first local MD, leading the commercial and strategic direction of the platform. His appointment follows an international career in both agency and brand communications including roles as Head of Marketing and Communications at WPP AUNZ, eight years as founder and MD of APAC media and tech communications agency BOLD, and senior roles within both News Corp and BSkyB.
Under Toby's commercial and strategic leadership, LBB will, for the first time, introduce a dedicated local newsletter and around-the-clock web presence to highlight the region's exceptional creative work, along with insights, profiles, and opinions.
In addition, he will be the on-the-ground APAC lead for LBB's B2B PR service, LBB Lab. Toby will seek to amplify and attain more business for the rapidly growing PR department which offers bespoke written content and B2B marketing strategy for brands, agencies, production companies, VFX houses, post-production businesses, and more. His appointment is the first of a number of new hires for LBB across the region, with plans to build a dedicated team of editorial, PR, and commercial staff over the next year.
LBB APAC MD Toby Hemming said the news was an important moment for creatives across Asia-Pacific. "Having known Matt and LBB for some time, I have been consistently impressed by the hard work and dedication of partnering with the creative community for the common good. Creative talent across the Asia Pac region is amongst some of the globe's best, consistently overperforming on a world stage. Having a common, high-quality platform to showcase and inspire is a great resource and something I know the industry both respects and responds to. Having the opportunity to join the team in this pivotal role is a brilliant way for me to build upon my professional experience to supercharge the LBB community across the region."
Matt Cooper Founder CEO & Founder LBBOnline added: "Over the past three years, LBB has experienced rapid growth. It is clear to us that our local/global model works and has become invaluable to many businesses and readers in the creative world. We have members in over 75 countries worldwide but the appetite we are experiencing in these countries can only grow. With confidence behind us, we are investing in putting exceptional talent on the ground in key markets across 2022 – starting with Asia Pac. This is not only to provide our existing community with the best minds and tools to help them grow their businesses but to show those who don't know us how we can help them grow opportunities and fame.
"Toby is one of those exceptional people we're bringing on board. His understanding of what it takes to make businesses in our industry heard is unrivalled and his experience in corporate communications in-market in Asia Pac is invaluable to the development of the wider offerings of LBB – the creative archive, the Immortal Awards, and the Lab. Our aim is as simple as ever, to help many more celebrate and communicate the great work they do, daily."