SYDNEY, AUSTRALIA — UM's multicultural marketing agency, Identity Communications (Identity), announced the appointment of Santosh Murthy to the newly created role of Multicultural Strategy Director. Murthy joins at an exciting time of Identity's growth and evolution and will co-lead the agency alongside Business Director Kimberly Stafford.
With a remit to deliver strategic value and drive stronger product offerings for the agency, Santosh's key responsibility will be to ensure clients are future-proofed as they strive to engage with diverse audiences.
UM Chief Strategy & Growth Officer Raj Gupta said Identity's ongoing investment in talent was a key factor in the agency becoming Australia's largest and fastest growing multicultural marketing agency.
Raj explained: "Over nine years ago UM had the foresight to establish Identity. Now one in five people in Australia speak a language other than English at home, and those figures increase in Victoria and New South Wales. This means that developing inclusive and prosperous conversations to reach this audience has never been more important. In Santosh, we have found someone who brings experience, a strategic point of view, business nous and fresh thoughts to the team. His reputation in the CALD and First Nations media space is stellar and we look forward to utilizing his talents to drive both our clients' and Identity's businesses forward."

"Replacing Thang Ngo, who help set up Identity, was never going to be easy but the future is in very safe hands through the leadership of Kim and Santosh as they take Identity to the next level. Santosh's appointment is fantastic news for Identity, UM and their clients," Raj concluded.
Most recently General Manager at Spots & Space, Santosh delivered profitable business outcomes for his clients via his incredible understanding of the media landscape and how to connect with audiences and, in particular, his deep experience in the CALD and First Nations media space.
Prior to Spots & Space, he was Account Manager at AAP, where he developed his passion for research and understanding audiences and effectiveness in campaigns, and was responsible for engaging with multiple stakeholders and developing and executing strategies that drove business growth.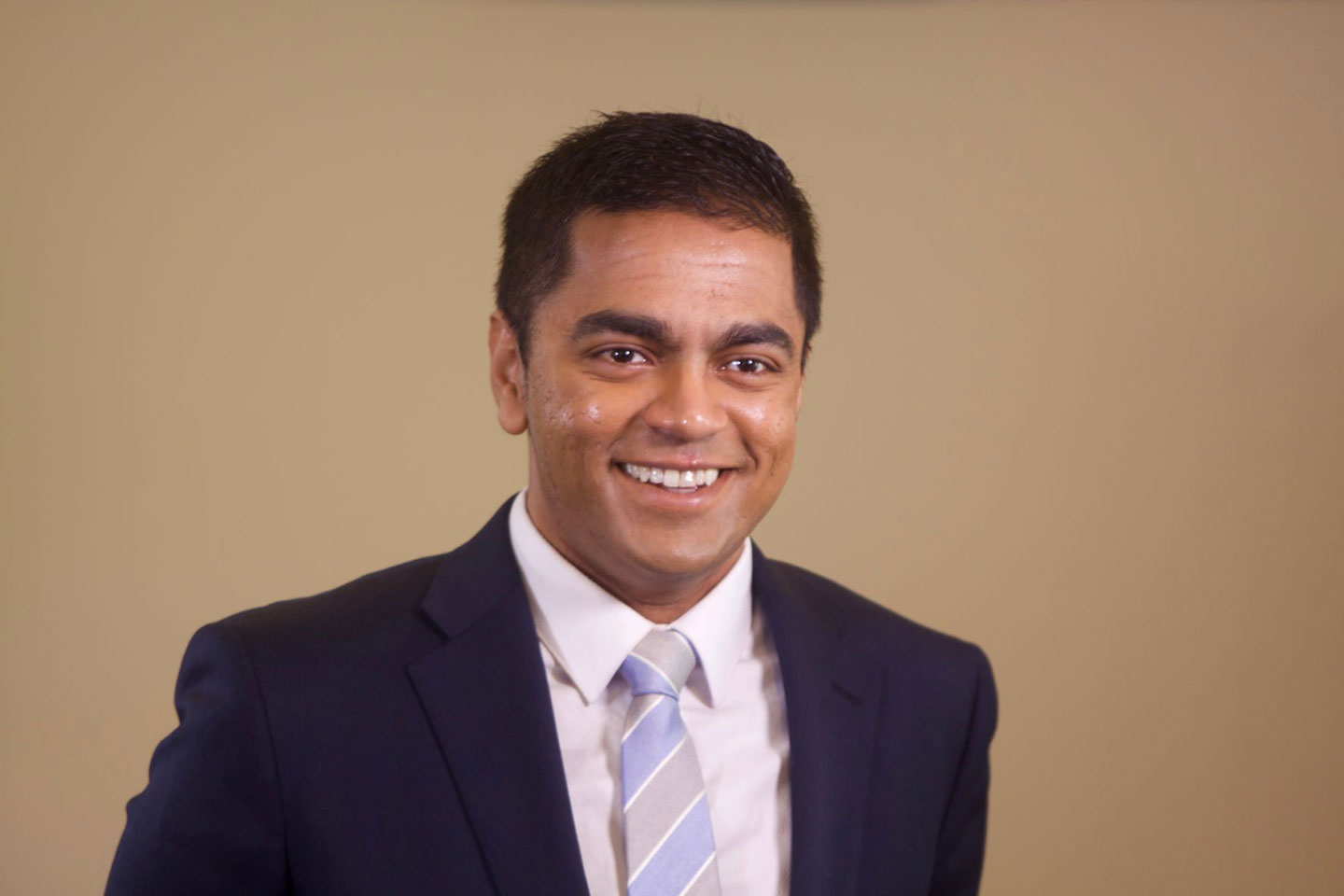 Newly appointed Multicultural Strategy Director Santosh Murthy said: "Working closely with multicultural media and engaging ever-increasing diverse audience over the years, has made me acutely aware of the importance of connection and community. I'm incredibly excited to join Identity and the wider Mediabrands team. I look forward to learning from and building on Identity's award-winning legacy and demonstrating expertise as Australia's leading multicultural marketing agency."
Murthy's appointment is effective from January 09, 2023.