MANILA, PHILIPPINES – PayMongo Philippines, inc. is proud to announce that it has received authorization from The Bangko Sentral ng Pilipinas (BSP) to operate as an Electronic Money Issuer (EMI).
The EMI license, which has been granted to PayMongo's subsidiary, PayMongo Payments, Inc. will enable PayMongo to offer a range of innovative and integrated financial services to businesses of all sizes in the Philippines. This news comes at a pivotal point for the country's economy and creates extensive opportunities for SMEs.
"PayMongo's business expansion is our way of staying true to our commitment of helping our merchants and more enterprises to grow their business by way of providing access to more convenient digital financial services," Laurice Lupisan, President of PayMongo Payments, Inc. said. "This license unlocks bigger possibilities for us to build more products and deliver services that will advance the reach of Philippine businesses. Today, we can say that we are one step further in growing the PayMongo financial ecosystem."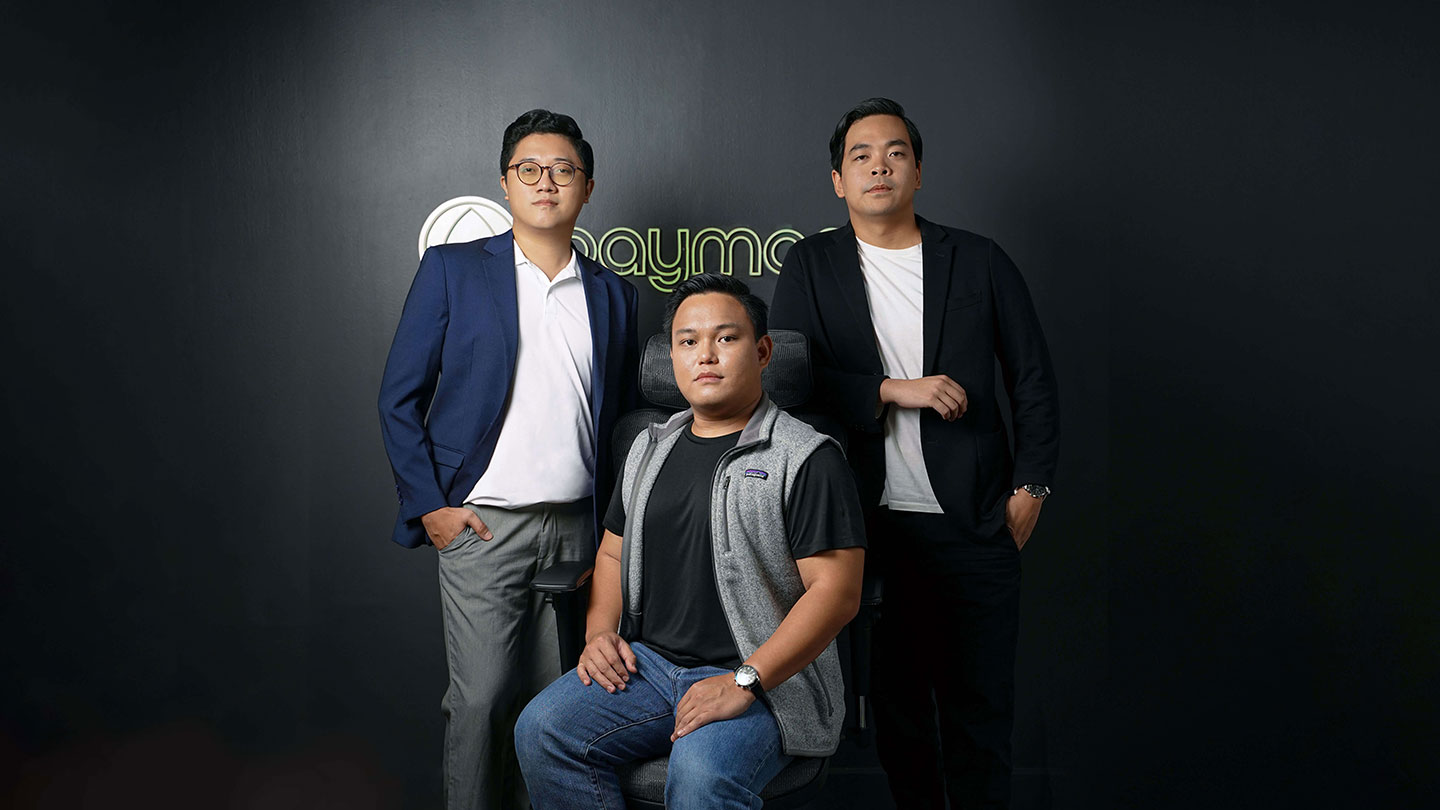 "This announcement is a testament to our strong growth ambitions and the dedication of the PayMongo team. This progress falls in line with the company's mission to give businesses of all sizes more flexibility to use their earned money from online payment acceptance in a trusted and regulated environment. For PayMongo, this means we now have the ability to scale our operations and continue delivering innovative payment solutions to our customers under our own EMI license. There are exciting times ahead," PayMongo CEO Francis Plaza said.
Since April 28, 2022, with the acquired EMI license, PayMongo Payments has rolled out an early access program to select merchants. This has since allowed PayMongo merchants a more seamless process of paying out funds to anyone with bank accounts and e-wallets. At the same time, PayMongo supports the vision of BSP to accelerate the growth of digital payments transformation in the country.