SINGAPORE — Leo Burnett Singapore is expanding with a series of new appointments on the back of strong business growth in 2022.
The agency's senior leadership team welcomes the addition of Benoit Freyburger as General Manager and the promotion of Arielle Brustein to Head of Planning. Brustein's appointment is effective immediately, while Freyburger starts on July 1.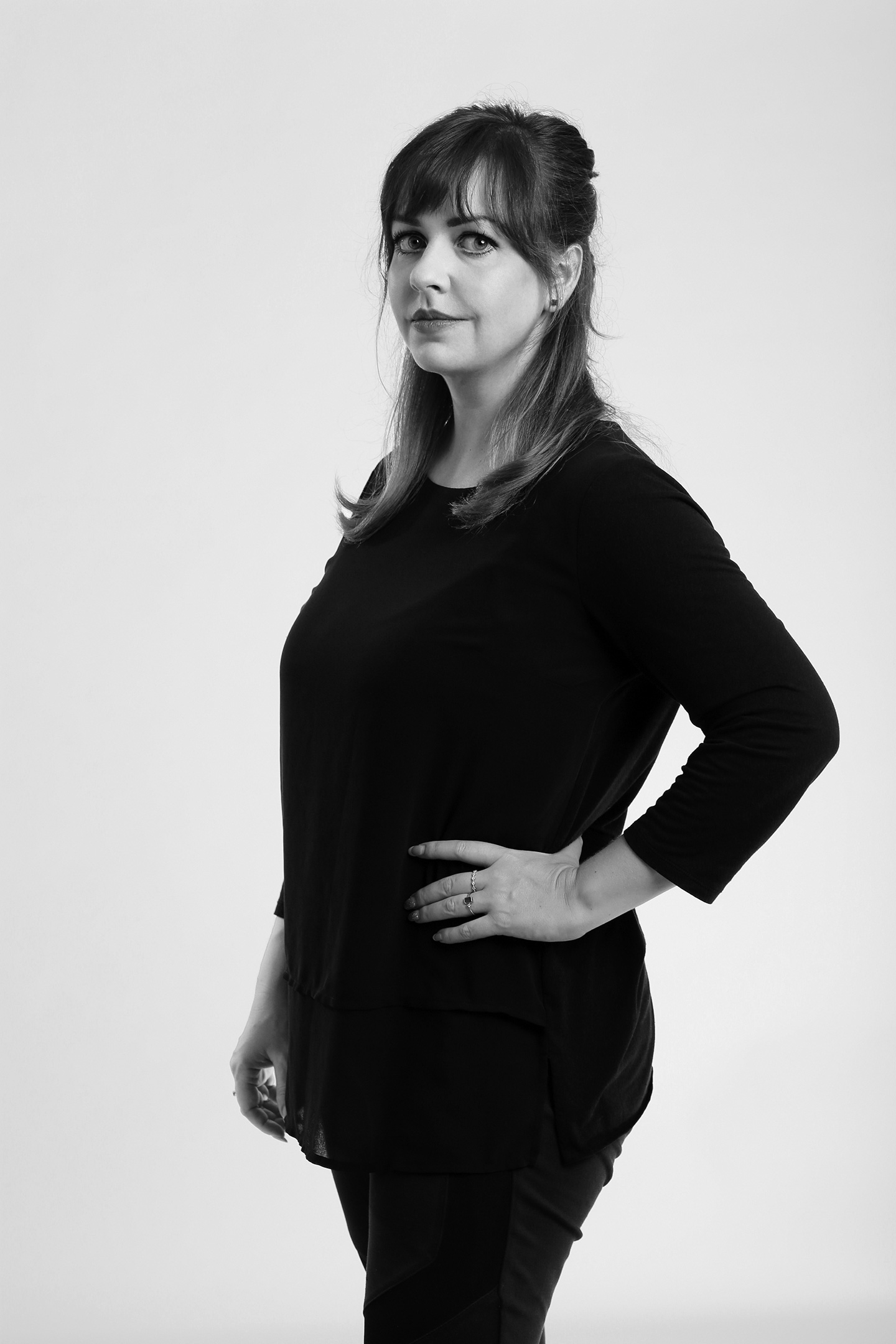 Under the leadership of Publicis Communications Managing Director, Joanne Theseira, the duo will work closely with Sharim Gubbels, Executive Creative Director on leading and driving growth for the agency's newly acquired clients – Singtel, Samsung, and a range of brands from Beam Suntory's portfolio.
Freyburger joins Leo Burnett after three years at TBWA Singapore as Global Group Account Director. He brings 20 years of experience working across B2C and B2B remits on brands that include Standard Chartered Bank, Microsoft, Unilever, and Holcim across the Middle East, Europe, and Asia.
Brustein has been with Leo Burnett for thirteen years, working at Leo Burnett Chicago, Hong Kong, Guangzhou, and Shanghai, and has made her home in Singapore since 2018. With experience across a large portfolio of brands including McDonald's, SK-II, Pfizer and Cathay, she will be bringing Leo Burnett's HumanKind proposition to life across the agency's client portfolio.
The agency has also strengthened its bench with the appointment of Wong Woei as Account Director, Michael Middleton as Creative Director, and the promotions of Adela Andrei to Group Account Director, and Claudia Ribeiro and Weicong Chong to Creative Directors.
Middleton joins Leo Burnett after a three-year stint at Universal Music Group for Brands, while Wong re-joins the Groupe after stints at GOVT and Iris Singapore. Andrei joins the team after almost four years at sister agency Publicis Singapore, while Ribeiro and Chong join Leo Burnett as Creative Directors after two years at Publicis. Before that, the duo was at TBWA Singapore for six years.
"Leo Burnett's human-centered point of view is rooted firmly in what people want and care about. It's an approach to business that has found deep resonance with clients, and fortunately for us, also with these fantastic talents. We're very lucky to have them join us on our journey as we continue to see a period of significant growth," said Theseira.