SINGAPORE — Agency network Publicis Groupe APAC announced the appointment of Suzy Goulding as Head of Sustainability APAC and MEA to oversee the sustainability practice for MSL in those regions. In this role, she will lead strategy development and steer sustainability efforts for clients handled under MSL and support an integrated approach to ESG-related endeavors.
Alongside the recent launch of Salterbaxter Australia, Publicis Groupe's sustainability consultancy, Suzy's appointment is a demonstration of MSL's proactive positioning in the ESG framework. This is to help companies better understand the risks and opportunities arising from climate change and other sustainability issues, turning sustainability promises into real tangible progress. Salterbaxter is Publicis Groupe's United Kingdom-based sustainability consultancy firm, which has recently expanded its footprint into Australia.
Suzy brings her expertise in strategic communications, sustainability, and social impact from her previous work at MullenLowe salt, where she was the Asia Pacific managing director for both the strategic communications agency and its specialist practice, MullenLowe Sustainability, which she launched three years ago. She has focused the past six years of her career at MullenLowe salt on expanding her expertise in sustainability and social impact, working with brands and clients across APAC and MEA. Prior to her work at MullenLowe salt, she established and managed the agency Umami Collective, providing expertise in corporate communications, technology PR, thought leadership, and more to produce meaningful changes both within and outside of businesses.
Margaret Key, CEO of APAC & MEA, MSL said, "Suzy will be a fantastic addition to our team as our Head of Sustainability. As seen with the launch of Salterbaxter in Australia, we are driving a differentiated, compelling approach to ESG that leverages technical expertise and strategic communications. Suzy is the ideal leader to drive this novel approach to ESG on behalf of clients across Asia Pacific, the Middle East, and Africa."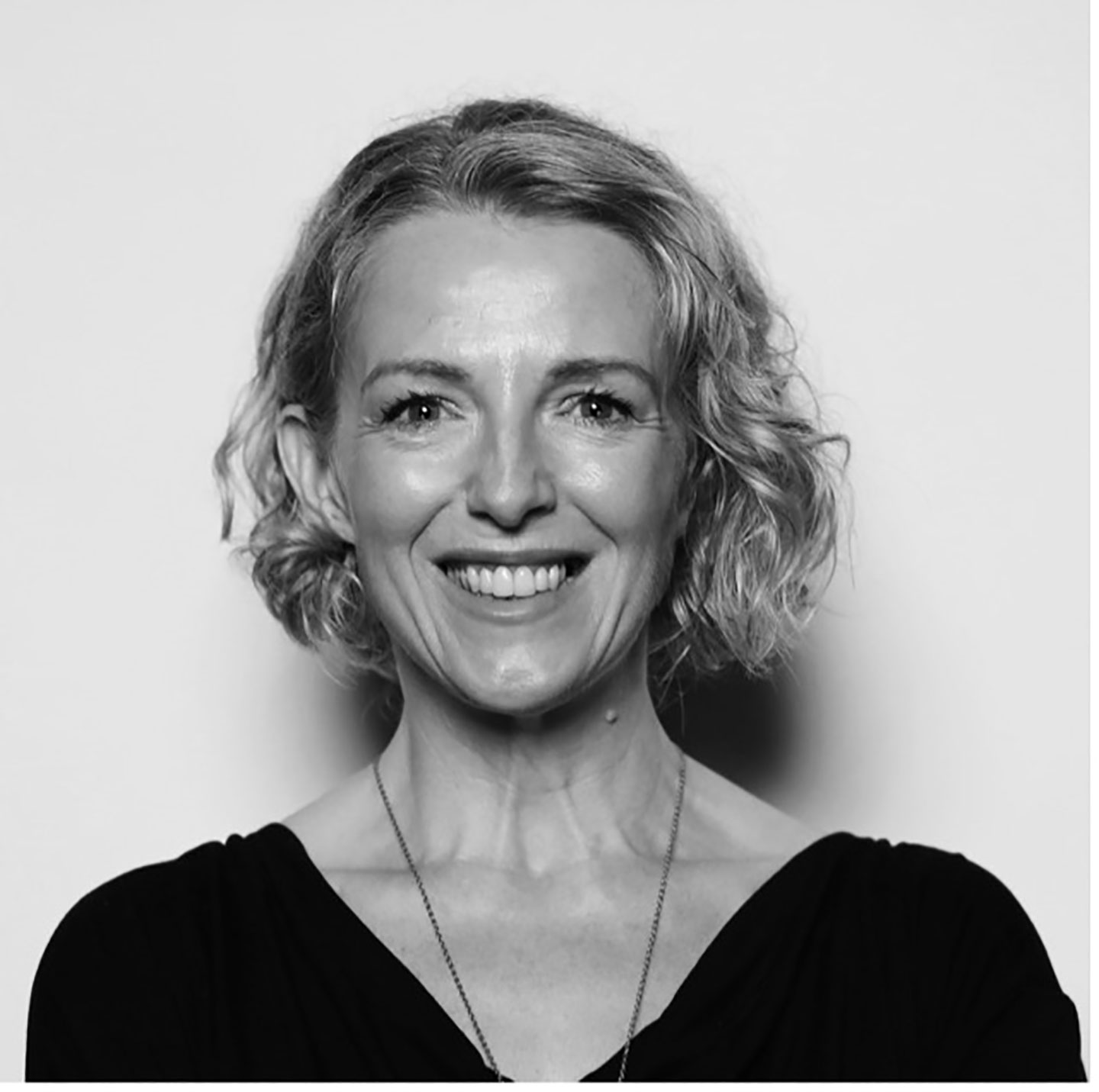 Suzy Goulding added, "I am delighted to be joining MSL at a time when the need for brands and organizations to drive sustainable change could not be more critical. I believe that most companies want to become better, but lack the knowledge and confidence to take meaningful and impactful action. I'm looking forward to working with Margaret and her teams across APAC and MEA to help clients make sustainable changes with conviction, and communicate their actions in a way that is honest, transparent, and credible."
MSL's network in the Asia Pacific has been growing steadily and currently includes 25 offices in China, Singapore, India, Japan, South Korea, Hong Kong, Taiwan, Malaysia, Philippines, Vietnam, Sri Lanka, Indonesia, Australia, and New Zealand, overseen by Margaret Key, CEO APAC & MEA, MSL.