KUALA LUMPUR, MALAYSIA — Research firm Wunderman Thompson Intelligence is proud to present "The New Muslim Consumer: How Rising Observance is Reshaping the Consumer Landscape in Southeast Asia and Beyond" report.
Across Southeast Asia today, Muslims are living vastly different lives than their parents did, shaped by two potent forces: a resurgence of faith and the spread of Western-style consumerism.
The New Muslim Consumer explores how rising observance influences consumer trends for the 250 million Muslims who live in Southeast Asia, with implications for the global ummah, or global community of Muslims.
This report draws on original survey data from 1,000 consumers in Indonesia and Malaysia, as well as original case studies on luxury modest fashion, sharia fintech, Muslim dating apps, halal travel, and women's rights.
The report includes the following findings:
A third of consumers say they more observant than their parents were at their age, 45% say they are just as observant and just 21% say they are less observant.
Halal is the most important factor when buying any product (91% say it is very important), ahead even of value for money (68%), high quality (61%) or being good for the planet (48%)
Females are breadwinners in a significant minority of households at 42%
61% of respondents say whether it's very important whether something is an Islamic banking or investment product
The majority of Muslims are interested in the metaverse, though many also worry the metaverse may be incompatible with their faith.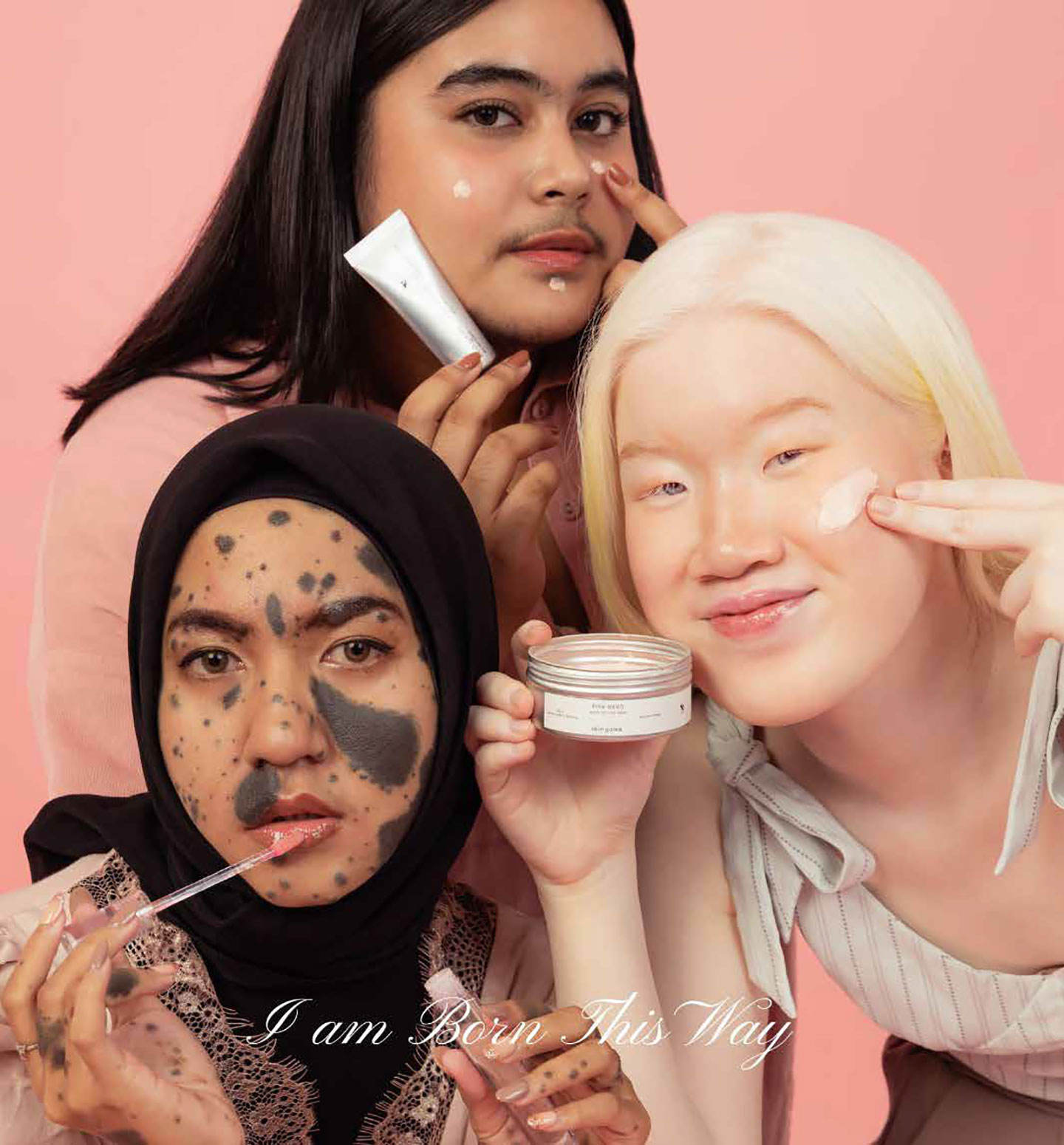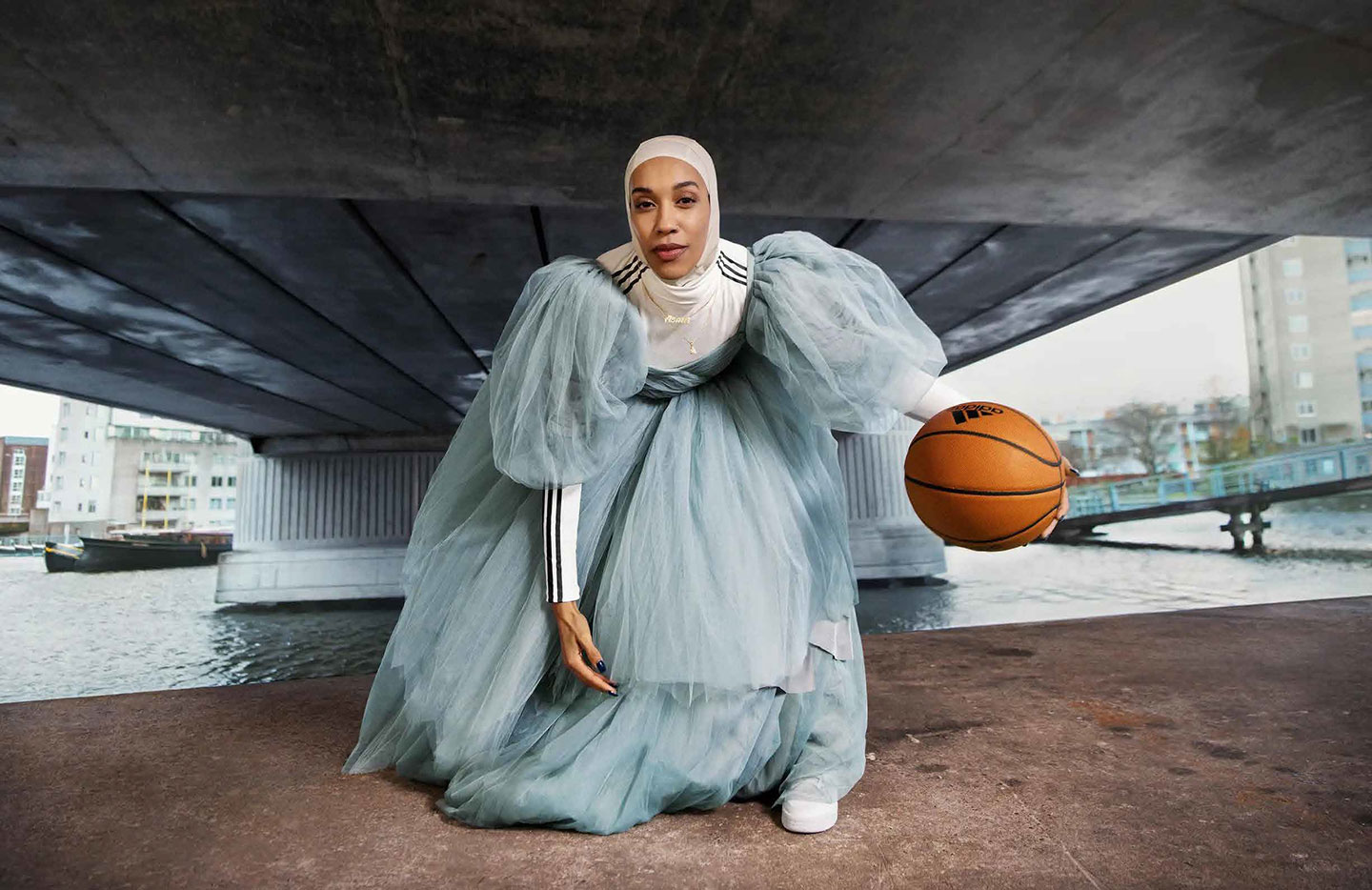 This report is a follow-up to 2017's New Muslimah, which focussed on female Muslim millennials in Southeast Asia, and looks more broadly across the community, including changing gender dynamics. It is a collaboration with VMLY&R Muslim Intel Lab.
The report is available for download here.