SINGAPORE — Amasia, a thesis-driven, global venture capital firm focused on sustainability and climate, will be launching the second iteration of AxBC, a free cohort-based course for entrepreneurs. Following the success of its first iteration in 2021, Amasia has again partnered with London-based non-profit social enterprise Behaviour Change for the second cohort, which will meet weekly from October 25 to November 18.
According to the latest Intergovernmental Panel on Climate Change (IPCC) Report, human-induced climate change is affecting the lives of billions around the world. The same report also indicates that our actions still have the potential to determine the future course of our planet's climate — changes in lifestyle and behavior have the potential to reduce greenhouse gas emissions by 40-70% by 2050. Amasia's thesis is centered around the idea that behavior change at scale is necessary to fight this crisis, and also supports companies that are catalyzing this movement.
The first cohort of AxBC in 2021 saw strong positive feedback from 15 participants from nine companies, who were carefully selected by Amasia and Behaviour Change to ensure a diverse and global group. They now look to increase the scale of the upcoming cohort and expect to receive 200 to 300 applications.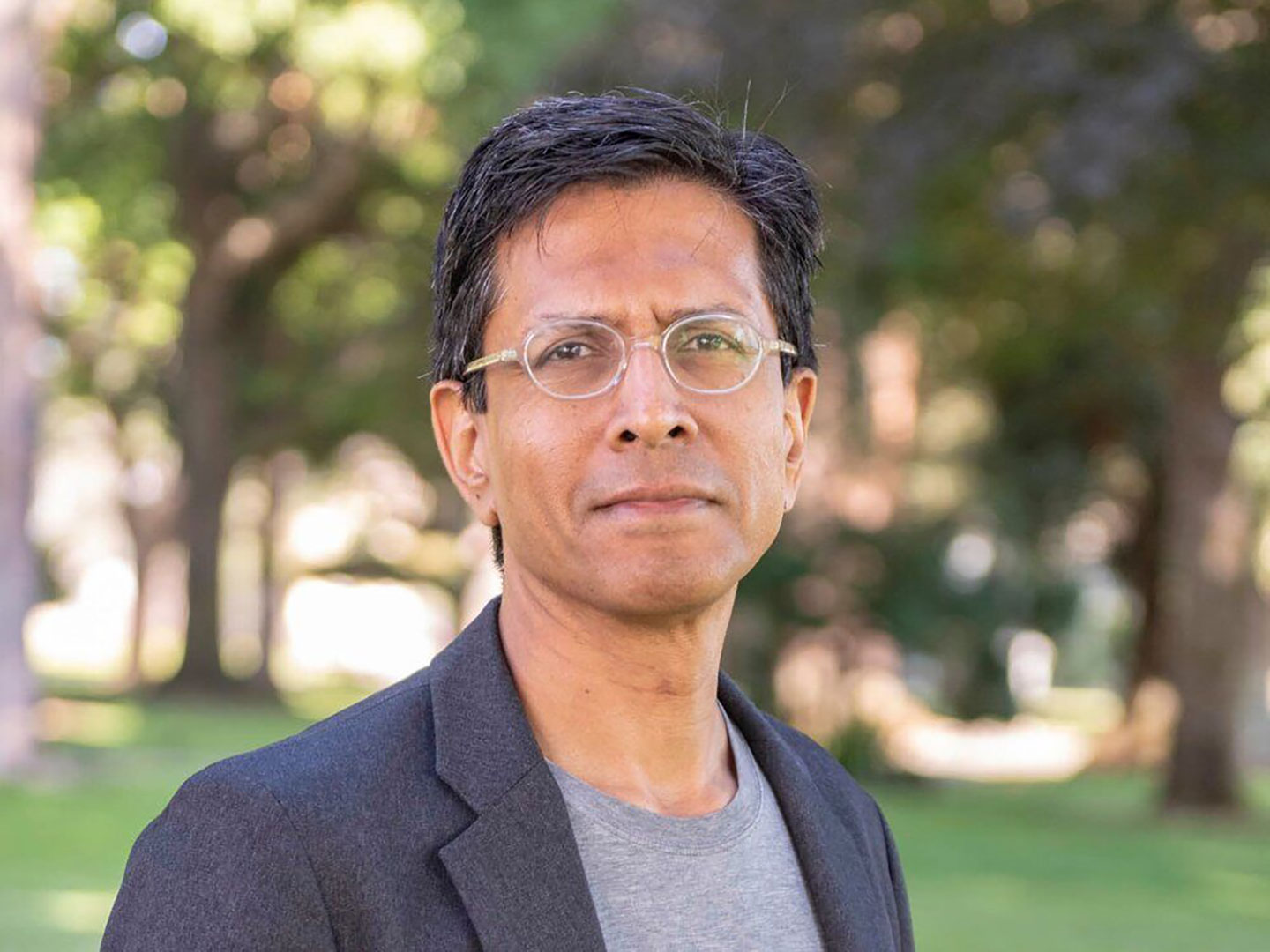 "It was a privilege to collaborate with Behaviour Change to launch the first cohort of AxBC, and we are excited to be working with them once again to launch the second cohort. We believe that there are many ways that companies can enable positive behavior change to fight the climate crisis, and we want to help early-stage startups achieve that via exposure and exploration through AxBC," said Ramanan Raghavendran, managing partner of Amasia.
As in the first cohort, attendees can expect high-quality content and a strong community of founders. Behaviour Change brings extensive subject knowledge from their work developing a number of behavioral interventions in the public and private sectors and designing The Academy of Change, a course on behavior change tools for nonprofits. By the end of the course, attendees are expected to be well-versed in the principles of behavior change and have an actionable plan to implement the principles into their own products. AxBC will provide participants with access to an intensive curriculum, interactive seminar sessions and workshops, as well as a library of roadmaps, exercises, and other resources.
The second cohort will receive even more chances for interactivity, with two of the sessions being entirely devoted to workshops and with the addition of product coach Natalie Rothfels to AxBC's core team. Natalie is a product leader and coach with a decade of experience building, launching, and scaling products at Quizlet, Khan Academy, and Reforge. Participants can also expect to receive more exposure to venture capital through the addition of a capstone presentation session with a panel of venture capitalists.
"We were most impressed that Amasia offered this one-of-a-kind opportunity with no strings attached or ulterior motives, but out of the desire to educate and give back to the startup community they work with. Creating behaviour change to prevent climate change is core to their thesis and values, and they earnestly showed up to educate and help us develop stronger behaviour change levers to pull with our users," said Spencer Martin, participant of AxBC's first cohort and CEO of Clew.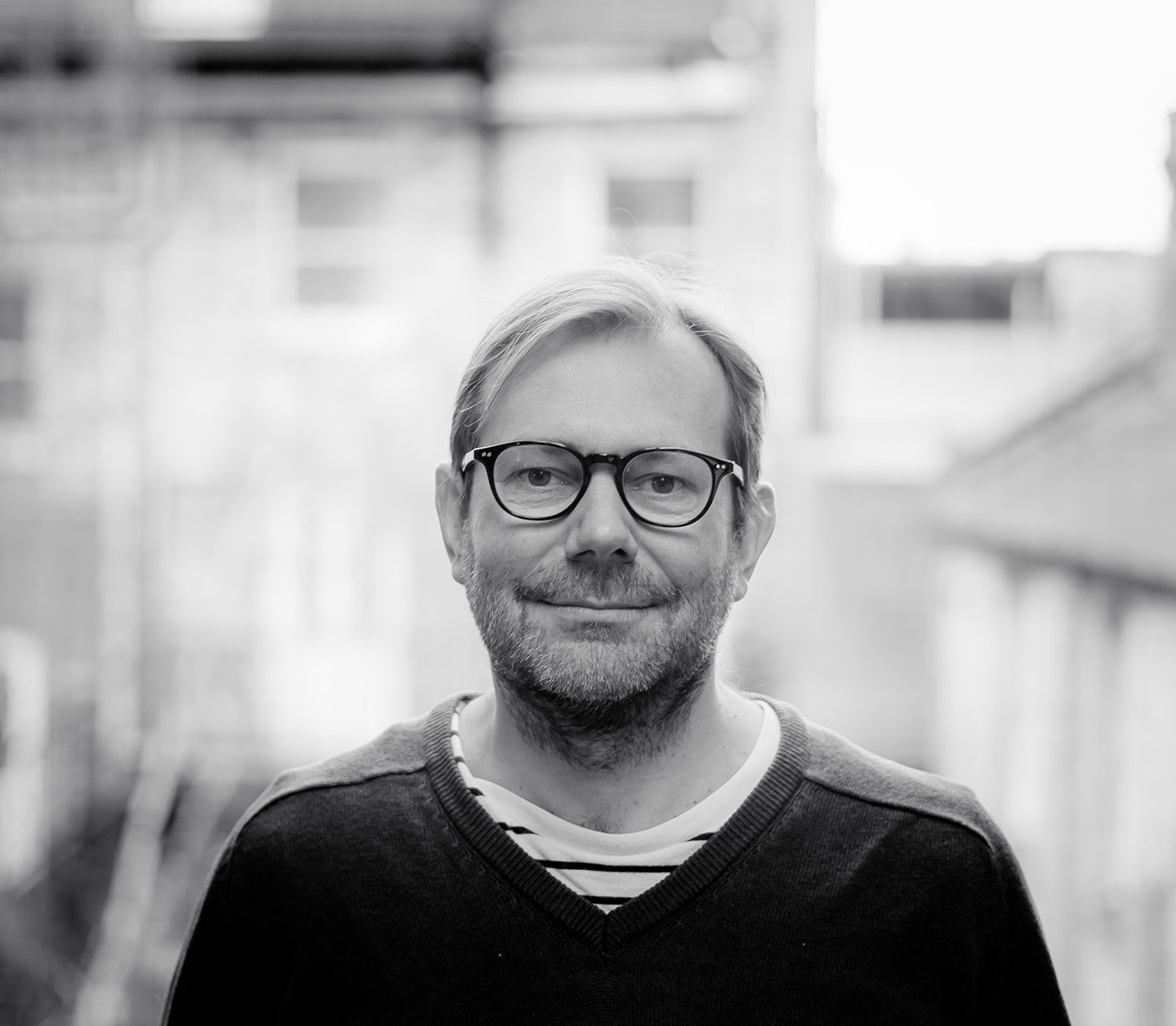 "Changing behavior is one of the central challenges of the climate crisis. We all know that people have a tendency to make decisions that are against their own interests as well as those of society and the planet. AxBC is designed to close that gap by skilling up founders who are building products to tackle climate change and need to influence behavior to do so successfully. We were thrilled to see participating representatives from around the world and from various stages of corporate experience in the first cohort and are looking forward to working with the upcoming cohort to increase our impact further," added David Hall, director of Behaviour Change.
AxBC is targeted at founders, entrepreneurs and product leaders in businesses that aim to tackle the climate crisis. Applications for the second cohort of AxBC are open from now until September 18. Applicants can apply for the course via the application form.