MANILA, PHILIPPINES — After two years of hosting previous Mobile Legends: Bang Bang Professional League – Philippines (MPL PH) seasons online, the Regular Season for MPL PH officially returns live, for its tenth iteration. Starting August 12, the much-anticipated tournaments of one of the strongest leagues in the world will be held in the ICite Building Auditorium in Quezon City, Manila.
Attendees are encouraged to line up at the registration area at least 30 minutes before the start of the show. Tickets will be distributed on a first-come, first-served basis.
MPL PH viewers are also encouraged to check out the league's official Facebook Group and Twitter for live updates on venue and crowd management.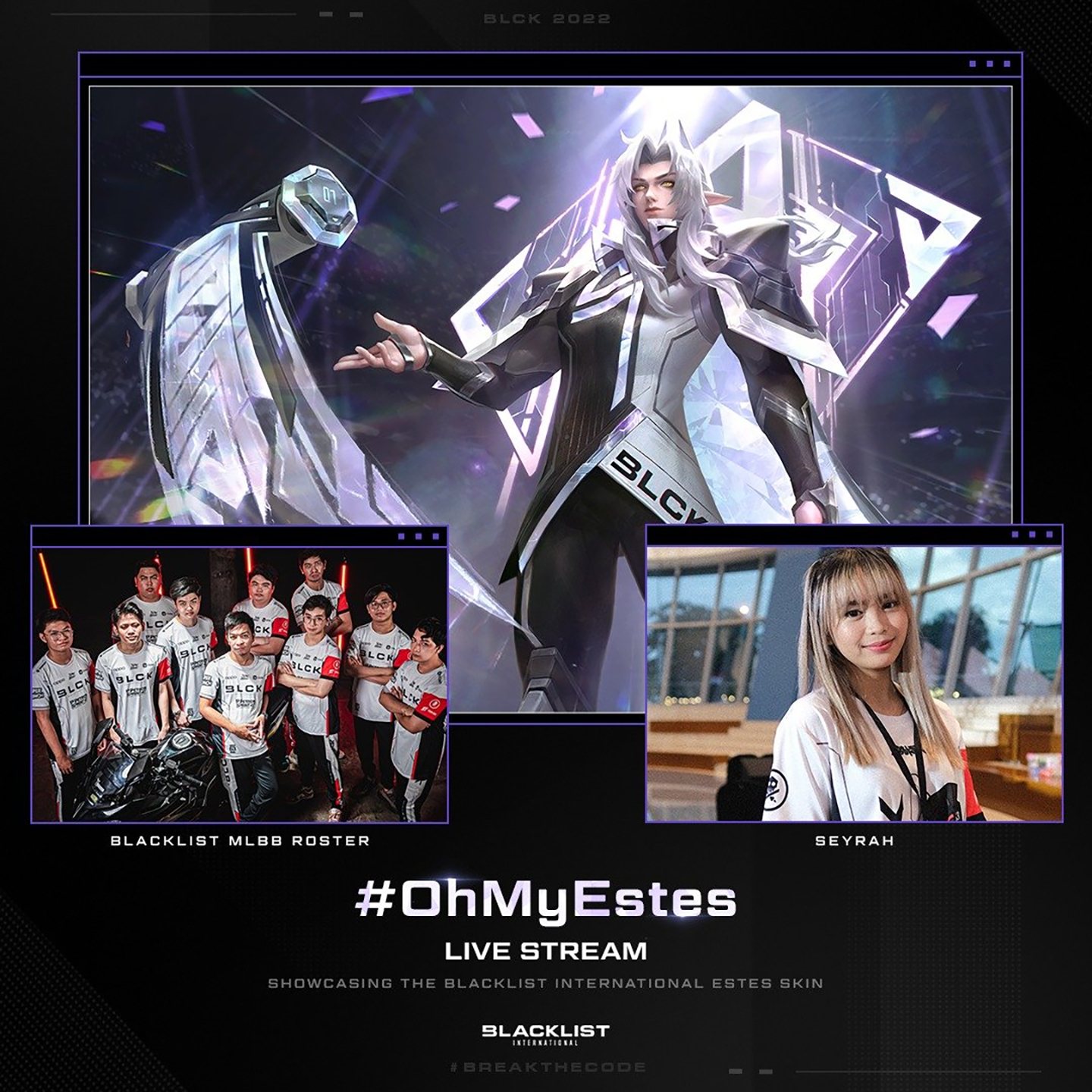 This season, McDonald's Philippines joins the pool of sponsors to support the initiatives of MPL Philippines. Through their McDelivery app, McDonald's Philippines allows the community to order their favorite food items hassle-free. The fast food chain giant will also launch some activities for the MPL PH audience.
"McDonald's Philippines is proud to continue supporting Mobile Legends: Bang Bang Professional League Philippines for Season 10. With this year's LAKAS NA'10 TO theme, we're excited to partner with MOONTON Games in unifying and immortalizing greatness within the e-sports community. Through our McDelivery PH App, we will continue to power up the community as they pursue their great passion for gaming through delicious food accessible anytime, anywhere. All they need to do is to tap to order and we'll take care of the rest," said Oliver Rabatan, McDonald's Philippines AVP for Marketing and Channels.
"We thank McDonald's Philippines for our meaningful partnership to only give the best to our MPL Philippines community. Indeed, the strength of the league comes as well from our brand partners who share the same vision as ours in elevating further the ecosystem," said Lee Viloria, MOONTON Games Esports Business Development and Partnerships lead.
Know more about Mobile Legends: Bang Bang Professional League – Philippines by checking out its official social media platforms: website, Facebook, Facebook community, Youtube, and TikTok.