SINGAPORE — Global leading smart device brand OPPO has rolled out a major software update for its flagship foldable phone, the Find N2 Flip, which further enhances the functionality of its cover display.
The new Spotify Widget, jointly developed by OPPO and Spotify exclusively for the Find N2 Flip, maximizes the utility of the largest cover screen of any flip phone. Users can enjoy full play control, the Heart button, and content recommendations, without unfolding their device.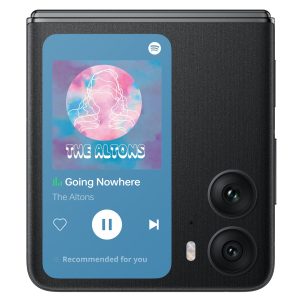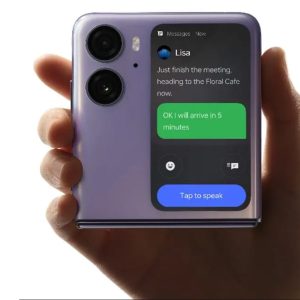 Peter Dohyung Lee, Head of the flagship product line at OPPO, said, "This update underlines OPPO's commitment to the best possible experience for Find N2 Flip owners, enabling more freedom for self-expression and creativity when using the industry-leading 3.26-inch cover screen.
"Working directly with Spotify is exactly the kind of developer collaboration that allows users to make the most of the Find N2 Flip's pocketable design, best-in-class displays, and bespoke personalization options. We look forward to updates for more much-loved apps later this year."
A custom-built Speech-to-Text quick reply feature will also drop, accessible through the cover screen when users receive a message. All apps that enable quick replies will support Speech-to-Text, including WhatsApp, Messenger, Messages by Google, Telegram, and LINE.
This is the first significant update for the Find N2 Flip since its international launch in February 2023. It signals OPPO's four-year commitment to major device improvements, which rolls out worldwide in mid-April. Speech-to-Text will automatically update, while users can manually add the Spotify widget through the screen widgets settings under "Pocket Player."