MANILA, PHILIPPINES — As Enhanced Community Quarantine is extended within the National Capital Region Plus, Filipinos are urged to stay at home to minimize the spread of the virus while we patiently await the full vaccination rollout.
Thankfully, the pandemic has motivated businesses and service providers to adapt to the demand arising from our adjusted daily routines, allowing many to have a more convenient and comfortable Work from Home (WFH) set-up.
Likewise, airasia completed its transformation from a digital airline into a comprehensive lifestyle platform 'for everyone' in October of last year, providing a simpler, faster, and more convenient user experience with products and services revolving around travel, e-commerce, and fintech.
In particular, the airasia Shop in the Philippines offers value-for-money travel retail shopping, allowing customers to purchase a wide range of quality authentic products from categories such as Beauty, Fashion, Electronics & Gadgets, Health & Wellness, Kids products, and exclusive airasia merchandise. The best part? Affordable prices and door-to-door delivery resulting in a safe and fuss-free shopping experience.
Here are some suggestions of WFH essentials that will improve your remote set-up: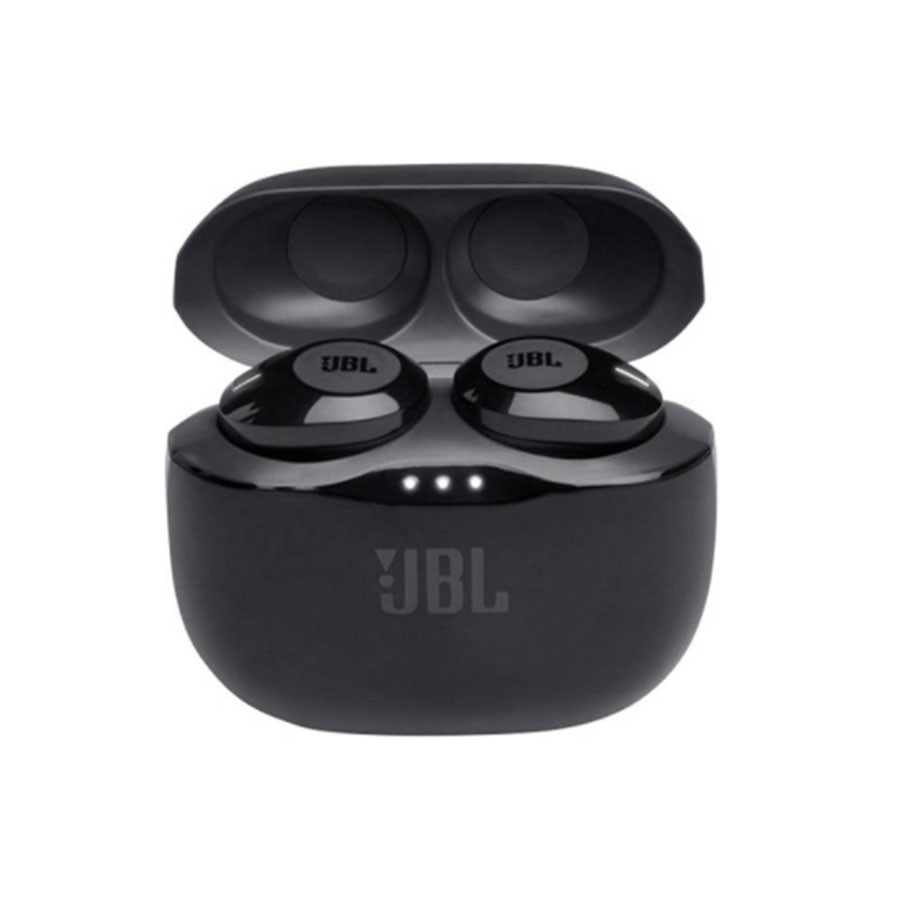 Get these and so much more on airasia Shop. It's now or never! Get 20%* off with a minimum purchase of Php1,000 using the code SHOP20 only today. Enjoy free shipping until 11 April 2021.
* Discount is capped at Php 500. Terms and conditions apply.
For the latest news, activities and promotions of airasia.com, follow airasia on Twitter, Facebook, and Instagram