SORSOGON, PHILIPPINES — An upcoming online art exhibit titled Pagbutwa II is being organized by a group of artists, filmmakers, and writers which will feature homegrown talents in the province of Sorsogon and the rest of the Bicol Region. Pagbutwa is the Bikolano word for the resurfacing of something long concealed.
The online exhibit is part of the three phases lined up for Pagbutwa as a community art project to be curated by artist-curator Geri Matthew Carretero, and hopes to capture the emergence of the artistic product from the pandemic-induced disruption in the artistic process by bringing together works that have rarely been exhibited in one space.
Local lensman, Jobeth Jerao whose works were chosen last year during the group's first online exhibit will be featured along with other local artists in the region in the upcoming art show. As a photographer, he is fully engaged in the documentary practice and collaborative artmaking.
"In contemplating social realities, we must concern ourselves with the urgent, immediate issues that communities face. Not only are you showing delicate truths and concerns of others through photography but you are also challenging the viewers with images where they can see moments of connection forging a way for them to navigate their own experiences," he said.
His collaboration with the Kurit-Lagting Art Collective paved the way for the success of the annual Scott Kelby's Worldwide Photowalk, and the Kuriton Series, a mobile art education program in Sorsogon in partnership with FACE Inc. (Federation of Associations for Communities and Children's Empowerment, Inc.) and ChildFund PhilippinesChildFund Philippines. His works also appeared in various publications and websites showcasing Bicol Region's arts, culture, and social realities.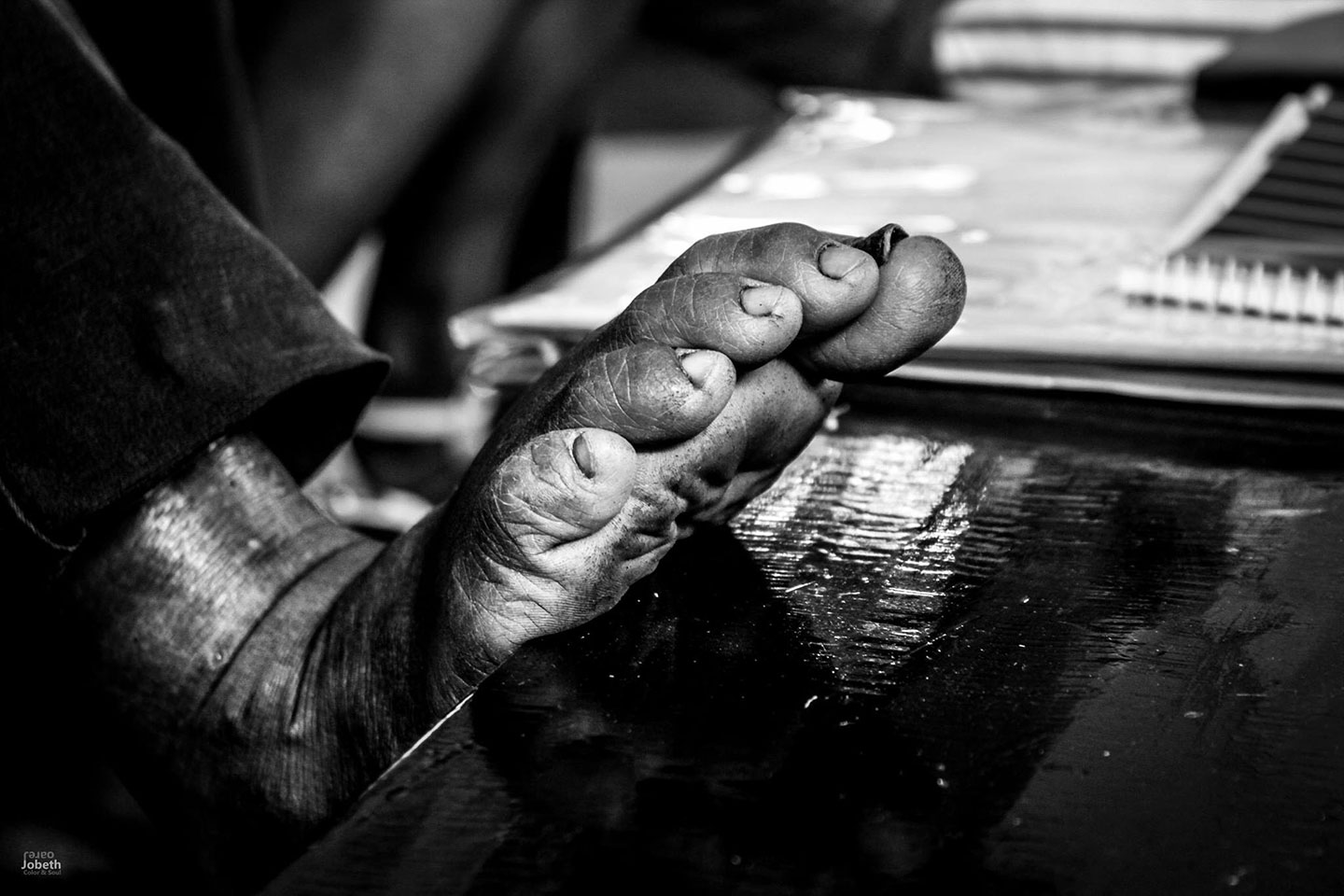 When asked about the importance of collaboration among artists with the emergence of digital and social platforms, he said that collectively making art using digital technology is an important step and a brave attempt to present the broad, and diverse experiences of artists and communities when the country is currently facing a pandemic.
"Photography as an art practice should coexist with different forms and expressions thus this upcoming online exhibit is a space where people can go to see video performances, paintings, drawings, and other artforms. With the ongoing health crisis, this is one of the ways to collaborate and the group is very open to everyone who wishes to exhibit their bodies of work," he added.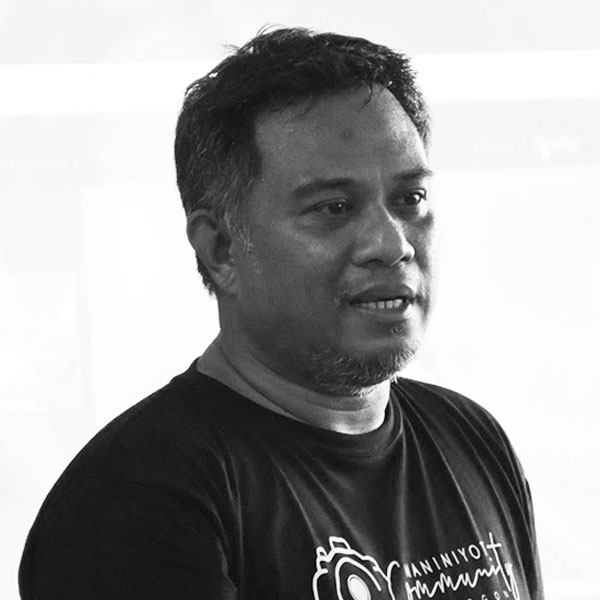 The said exhibit will open on April 24, 2021 and will be hosted on Kurit-Lagting's facebook page in partnership with UAPSA Area B District 5, and Sorsogon Initiatives for Culture and Arts Development (SIFCAD). The Kurit-Lagting is a collective artistic collaboration of Bicolano artists from Sorsogon, Albay, Catanduanes, Masbate and Camarines provinces with art advocacies on human rights and the environment.