MANILA, PHILIPPINES — Creatives with Leni, in partnership with Novice Magazine, announced the publication of "Panahon ng Paruparo," the second installment of "Para sa Bukas na Kulay Rosas." What naysayers thought was a short-lived, election-driven thirst for change proved to be an enduring clamor for hope with the second publication by hundreds of Filipino creatives.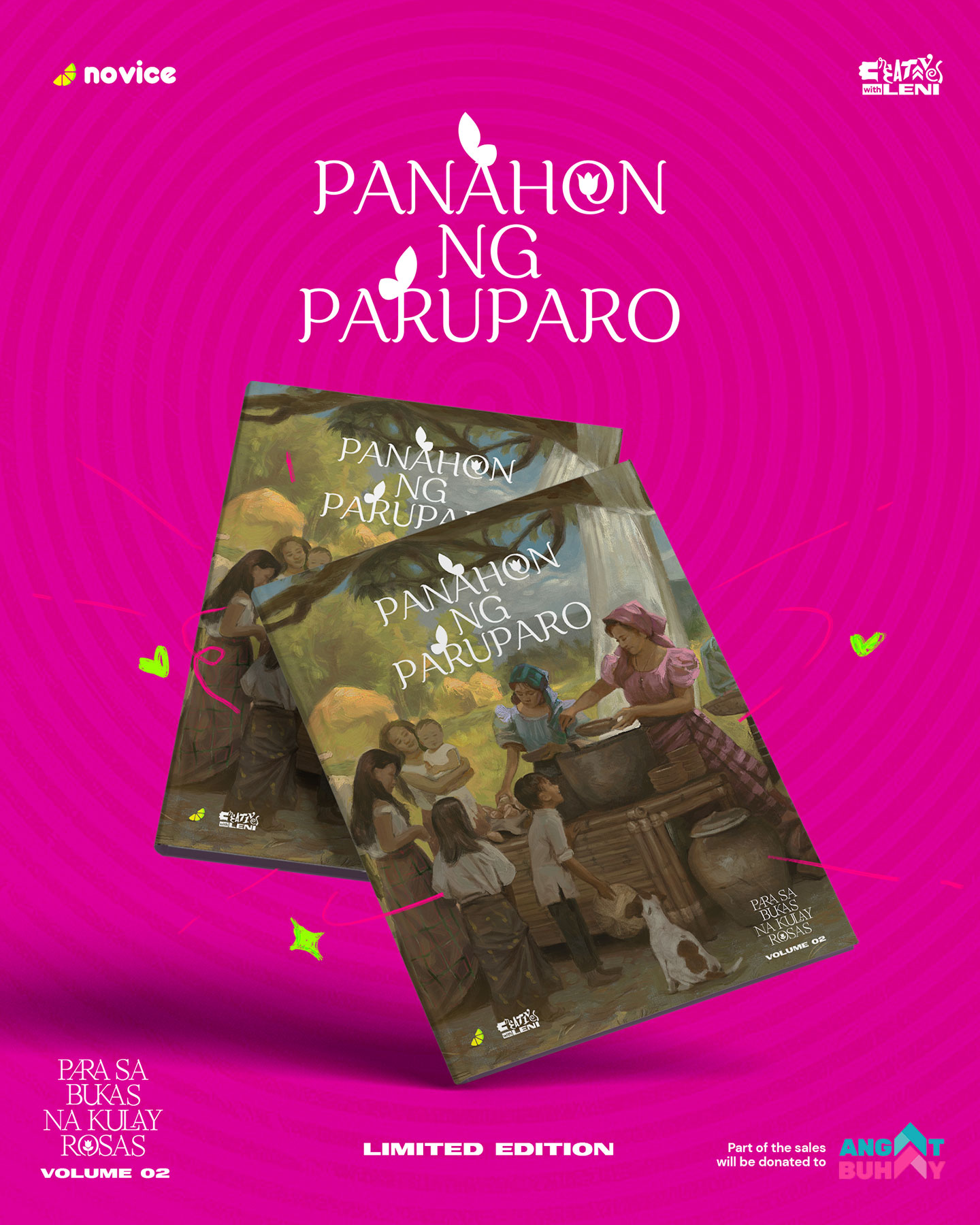 Dubbed Panahon ng Paruparo, this magbook in full-color features over 300 pages of artwork, anecdotes, and photos from 182 Filipino contributors. Artist Denver Balbaboco headlines this issue with his cover art featuring former Vice President Atty. Leni Robredo in traditional Filipino garb exemplifies the spirit of selflessness and service. This is aside from stories of supporters and volunteers of the Pink Movement that are sure to keep the fire and spirit of volunteerism in us burning.
No less than Raffy Magno, Angat Buhay Foundation Executive Director, and the former Vice President herself have graced the forewords of this issue.
By pre-ordering the second volume of "Para sa Bukas na Kulay Rosas," supporters take part in the causes championed by the Angat Buhay as part of the sales generated for this issue will be donated to the foundation.
The first volume of the magabook published in April and June 2022 generated PHP 323,900  in donations to help with the campaign, victims of Typhoon Agaton in Visayas, the earthquake victims in Abra, school children in Nueva Vizcaya, and the causes espoused by the Jesse M. Robredo Foundation.
Place your pre-orders here.