MANILA, PHILIPPINES — Filipino artist Juno Galang is set to make a remarkable homecoming with his latest collection in "Simula." This one-man show marks Juno's return to his homeland after a successful career spanning over five decades.
"Simula," signifies a symbolic "new beginning" for the artist in his homeland. The collection focuses on various renditions of fish, symbolizing wisdom, prosperity, good luck, and the life force existing in depths. Through his art, Juno invites viewers to immerse themselves in his world of pulsating life and vibrant colors.
In Juno's own words, "For me, this exhibition, 'Simula,' is not only a celebration of my return to the Philippines but also a tribute to the true heroes of our society – the street vendors, village fishermen, farmers, and front liners. Through my art, I strive to capture their essence and convey the beauty and resilience of our everyday lives."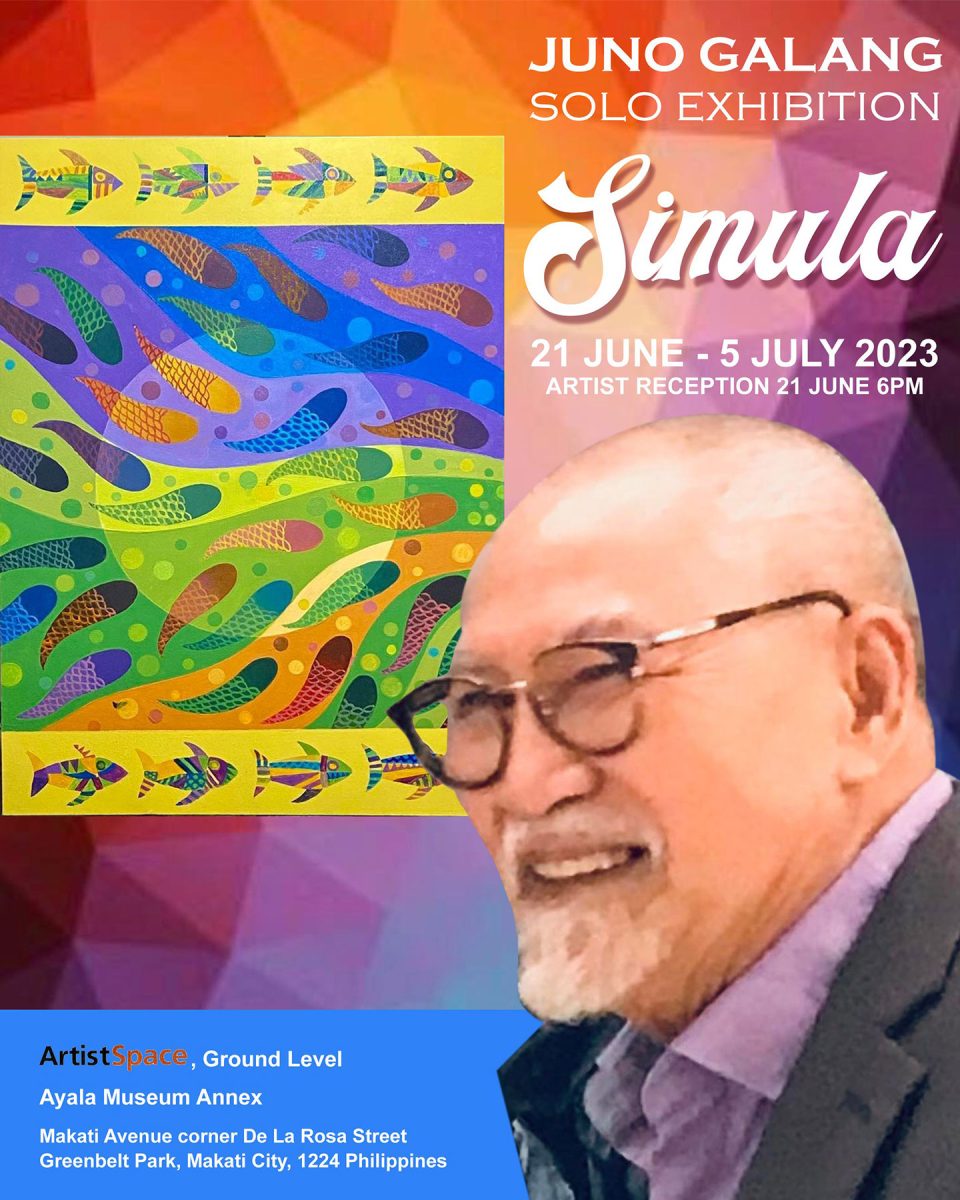 Born in 1942 in Sta. Cruz, Manila, Juno's passion for the arts ignited at a young age. While majoring in advertising for his Fine Arts degree at the University of Santo Tomas, Juno honed his skills by visiting art galleries in Manila's vibrant art district. There, he absorbed the painting techniques of the era's revered artists, shaping his artistic journey.
After migrating to the United States in the 1960s, Juno established himself as a freelance illustrator in prominent cities such as San Francisco, New York, and Vancouver. However, it was during a vacation in Hawaii that he found inspiration to pursue his lifelong dream of becoming a full-time artist.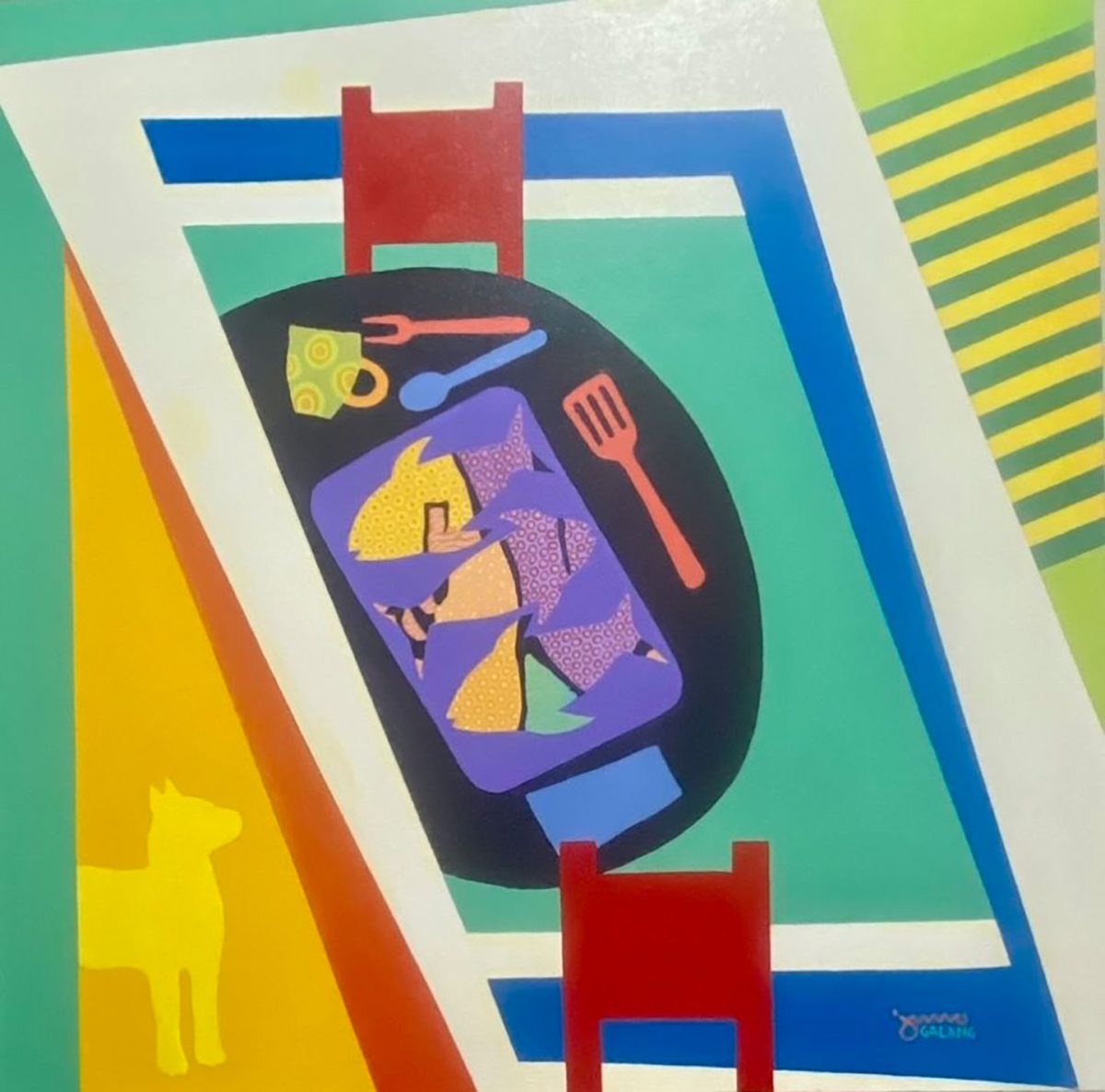 Settling in Hawaii, Juno noticed a lack of artworks reflecting local themes and scenes in a place renowned for its tourist appeal. Motivated to create art that captured the essence of the islands, he embarked on a mission to craft "painting memories" for visitors and tourists, showcasing its culture and traditions.
After 55 years away, Juno returned to the Philippines in 2016 as a part-time resident. The unforeseen circumstances of the pandemic in 2020 stranded him in the Philippines, ultimately leading him to make the decision to permanently come back.
Now, at 80 years old, Juno embraces a new artistic journey, capturing local scenes and individuals in their daily lives. His paintings have evolved into a contemporary impressionism style while radiating vibrant colors.
"Simula" will run from June 21 to July 05 at the ArtistSpace, located at the Ground Level, Ayala Museum Annex, Makati Ave. cor De La Rosa Street, Greenbelt Park, Makati City.