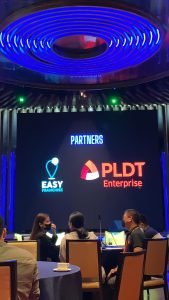 CEBU, PHILIPPINES — Logistic company Bexcs Logistics Solutions officially launched the opening of its franchise opportunities and packages to Cebuano franchisees on January 12 through a media launch in Nustar Resort and Casino.
Easy Franchise is Bexcs' official franchising partner through its Investment Starter and Franchise Management services, and also serves as Bexcs' franchise developer. Through its Investment Starter program, Bexcs' franchise package becomes more flexible to passive-income and first-time investors. On the other hand, Franchise Management is built into the franchise package and allows for hands-off franchising, where Easy Franchise's managers handle everything from location sourcing and legal requirements to daily management.
This partnership will not only allow interested potential investors around the Cebu area to gain access to support and an assigned franchise consultant but will also open the doors to investors who may not be familiar with logistics. Bexcs Logistics Solutions and Easy Franchise's goal with the involvement of Franchise Management is to lessen the burden of navigating a niche system.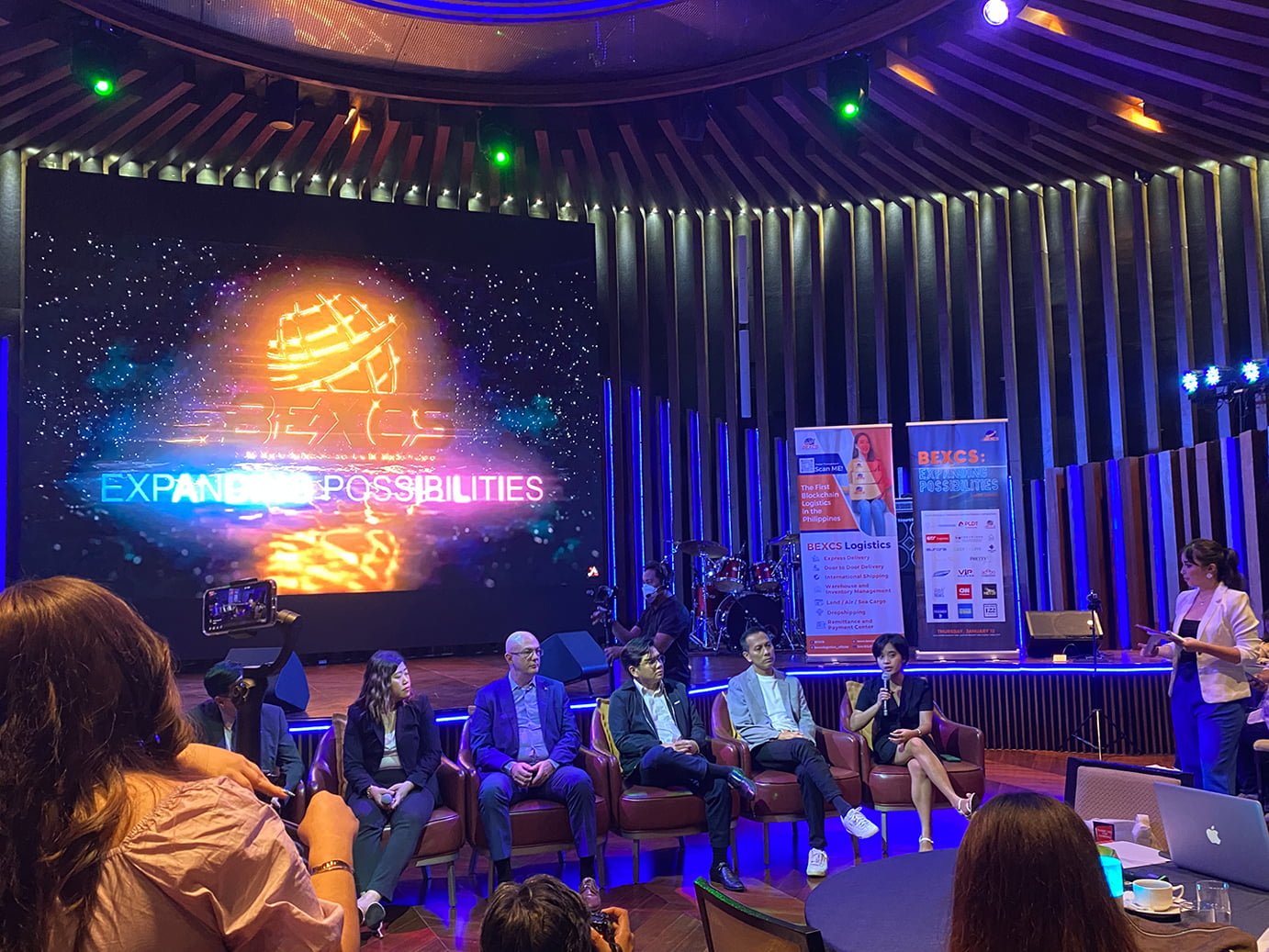 "We fully support BEXCS in managing their existing and future hub partners since we understand how challenging it is to maintain the excellent quality of service that our customers require," said Angela Kirsten Villaluz, Easy Franchise Franchise Consultant.
This business expansion opens up the doors for Cebu's community of businessmen and women because of Bexcs Logistics Solutions' product differentiation and top-notch service. Bexcs is the first blockchain logistics company in the Philippines, with varied and unique income streams for franchisees such as land/air/sea cargo, warehouse inventory, drop shipping, and door-to-door delivery.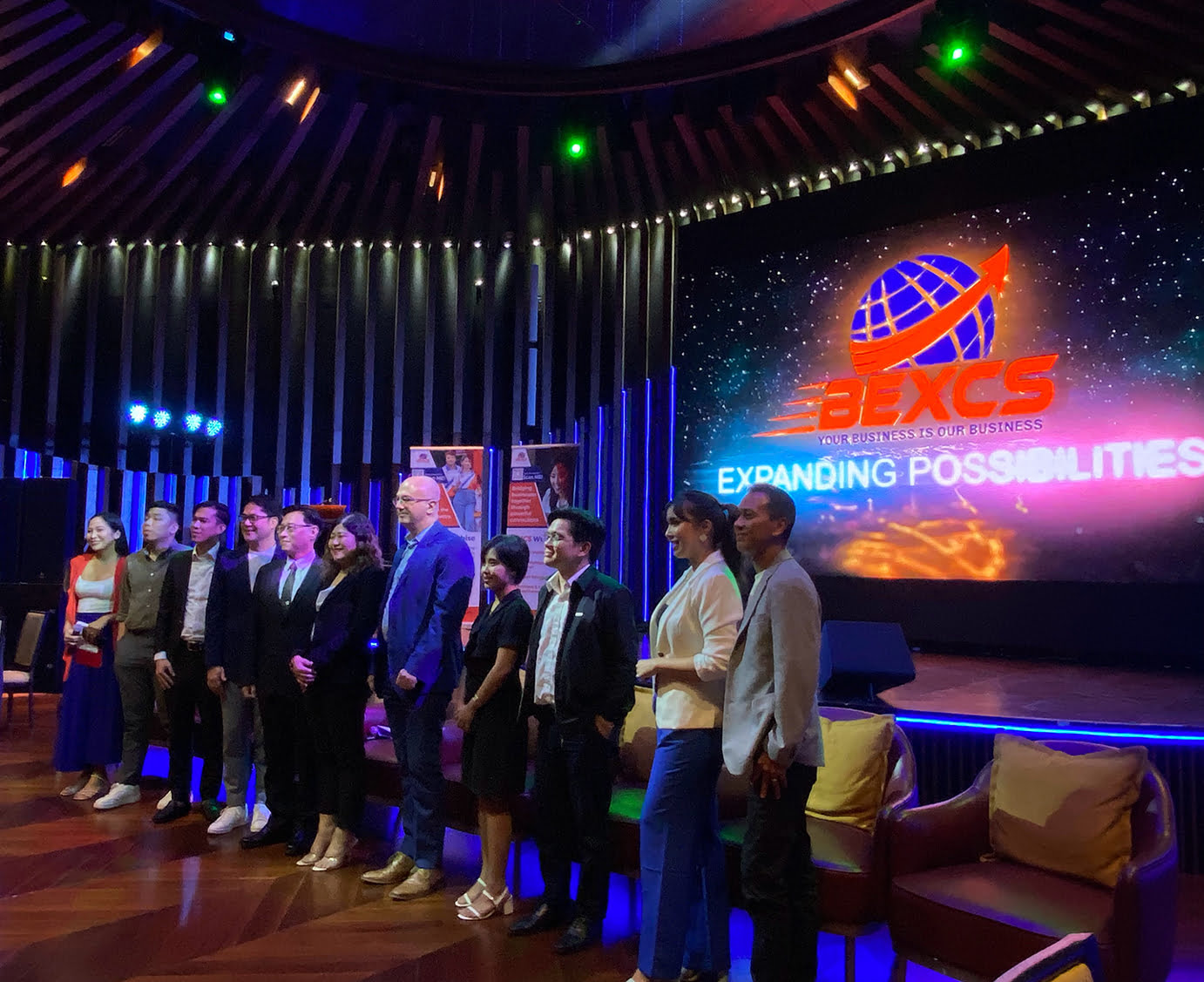 Bexcs' reliable business model and ever-expanding customer base as well as Easy Franchise's evolving consumer-centric franchise solutions are on track not only to expand Bexcs' franchise but also to develop commerce in the Visayas.