SINGAPORE — What started in a Starbucks somewhere in Singapore has become a nearly 80-strong multi-award-winning integrated PR agency with a presence across 7 countries.
"This might just be the beginning," said founder and Managing Director Lars Voedisch at the recent company celebrations in Phuket, Thailand, and Singapore, which brought together the regional team for the first time – and its regional clients, respectively.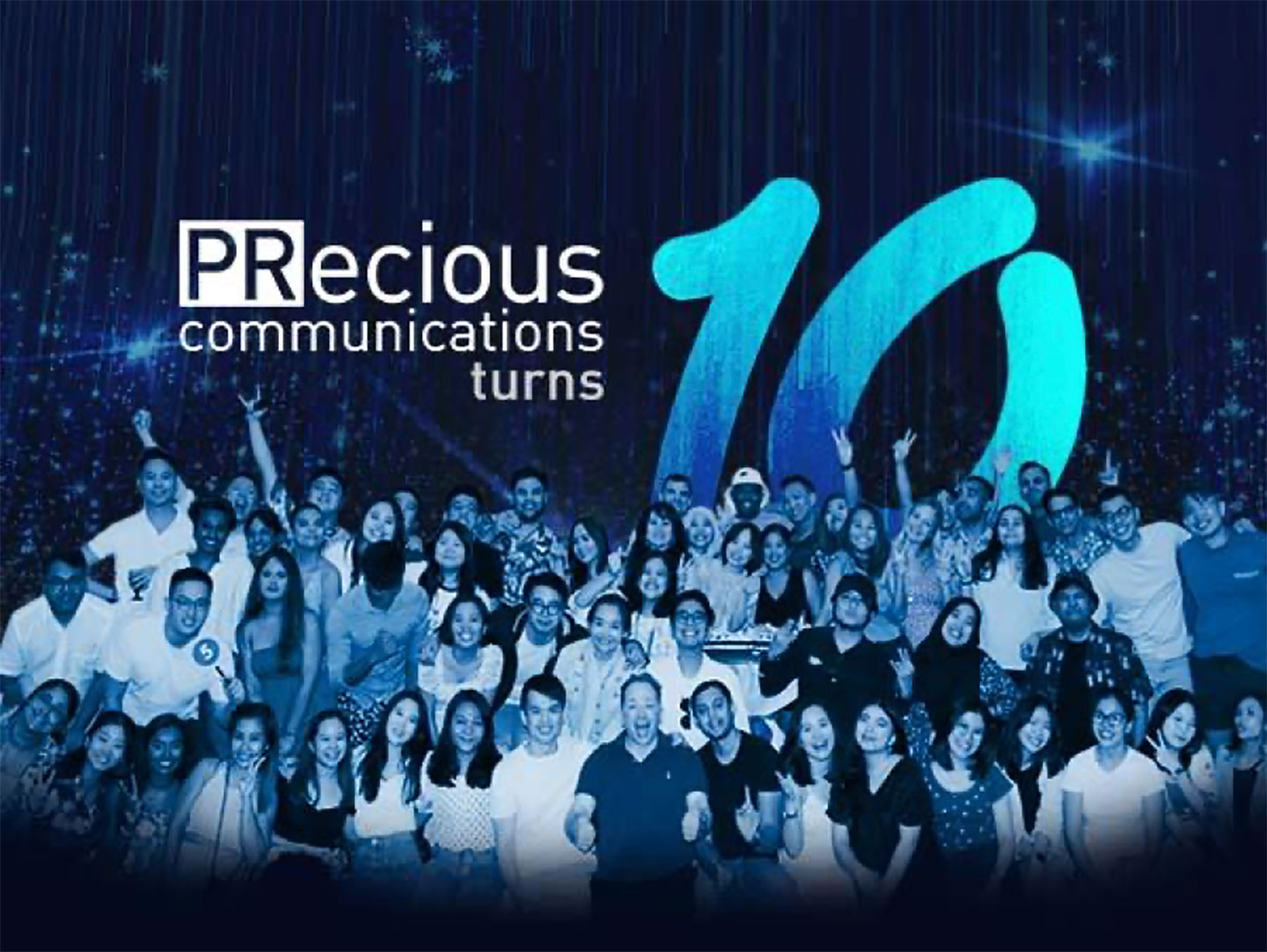 The agency is thriving on its skilled and diverse workforce. "It's their ambition and drive to learn, their knowledge of the local nuances and specialized insights that sets us apart," said Lars.
PRecious recently opened a base in the Philippines and hired new country leads with Paolo Alba in Manila and Joey Gan in Kuala Lumpur, as well as new practice leads with Arun Saha (for the Tech practice "Edge") and Jose Raymond (for the corporate practice "Inc") earlier this year.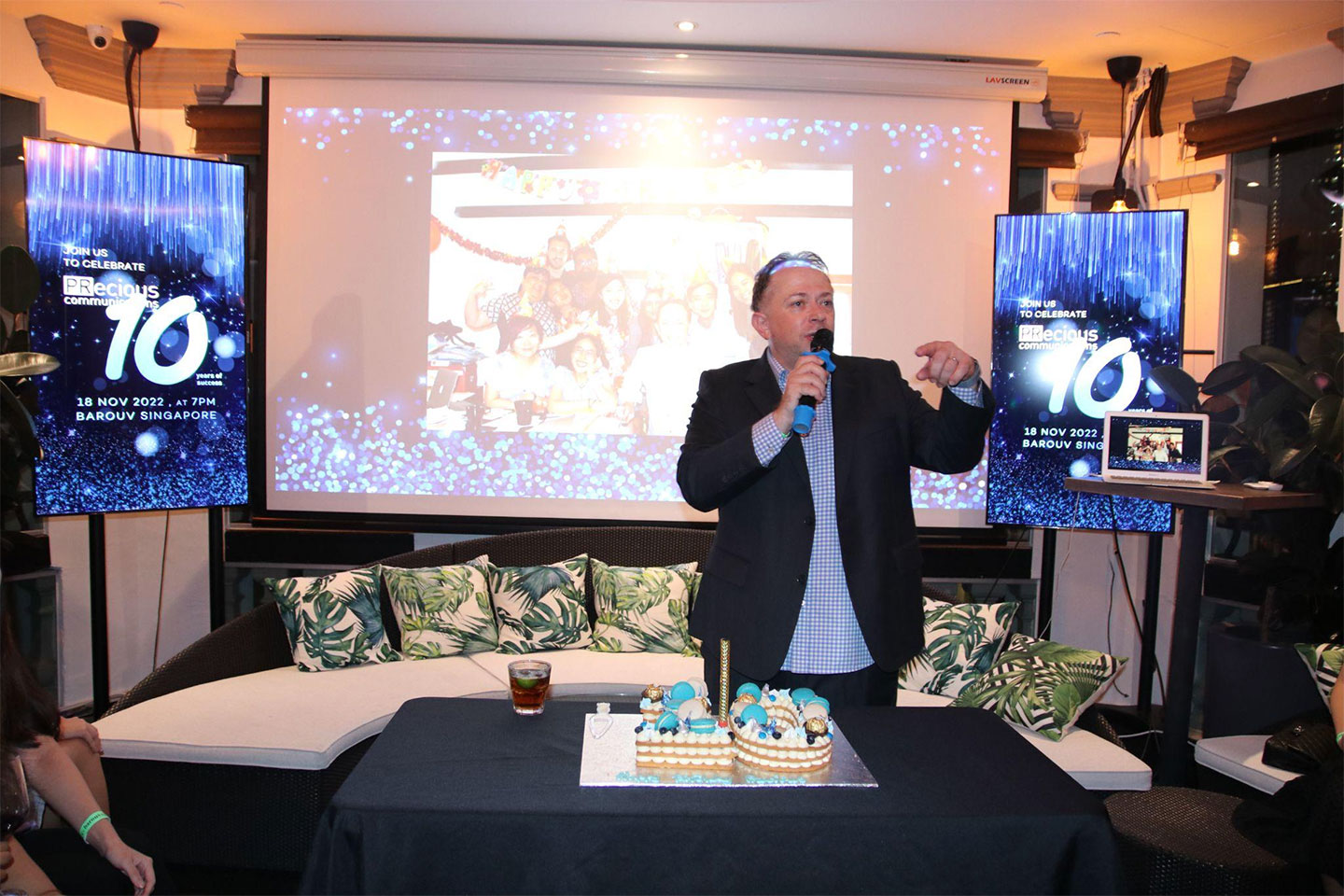 Lars explained that they have been listening to the industry and especially their existing clients and added services beyond the traditional PR approach. PRecious now offers more strategic advisory, content, and insights. "There is a growing demand for thought leadership, demand generation, investor relations, and employer branding," he said. "We are better positioned to drive research and analysis around issues that affect clients."
Strong Southeast Asian footprint
The PRecious success story has been closely linked to the rise of Southeast Asia. Over the past decade, the region has had an astonishing run, lifting millions out of poverty, modernizing, digitizing, and creating businesses that are able to compete in the global market. Abundant international venture capital has been flowing in, hitting $20 billion worth of deals last year, according to data provider Preqin.
Most recently though, many firms in the region have been revising growth plans and adjusting headcount, putting ambitious projects on hold. Voedisch points out that PRecious stands with its clients and partners during difficult times. "We are here to help, to find solutions, and to get out the word to the different stakeholders," he said. "Sometimes, tough decisions have to be made, it's never easy, but you have to get the message right."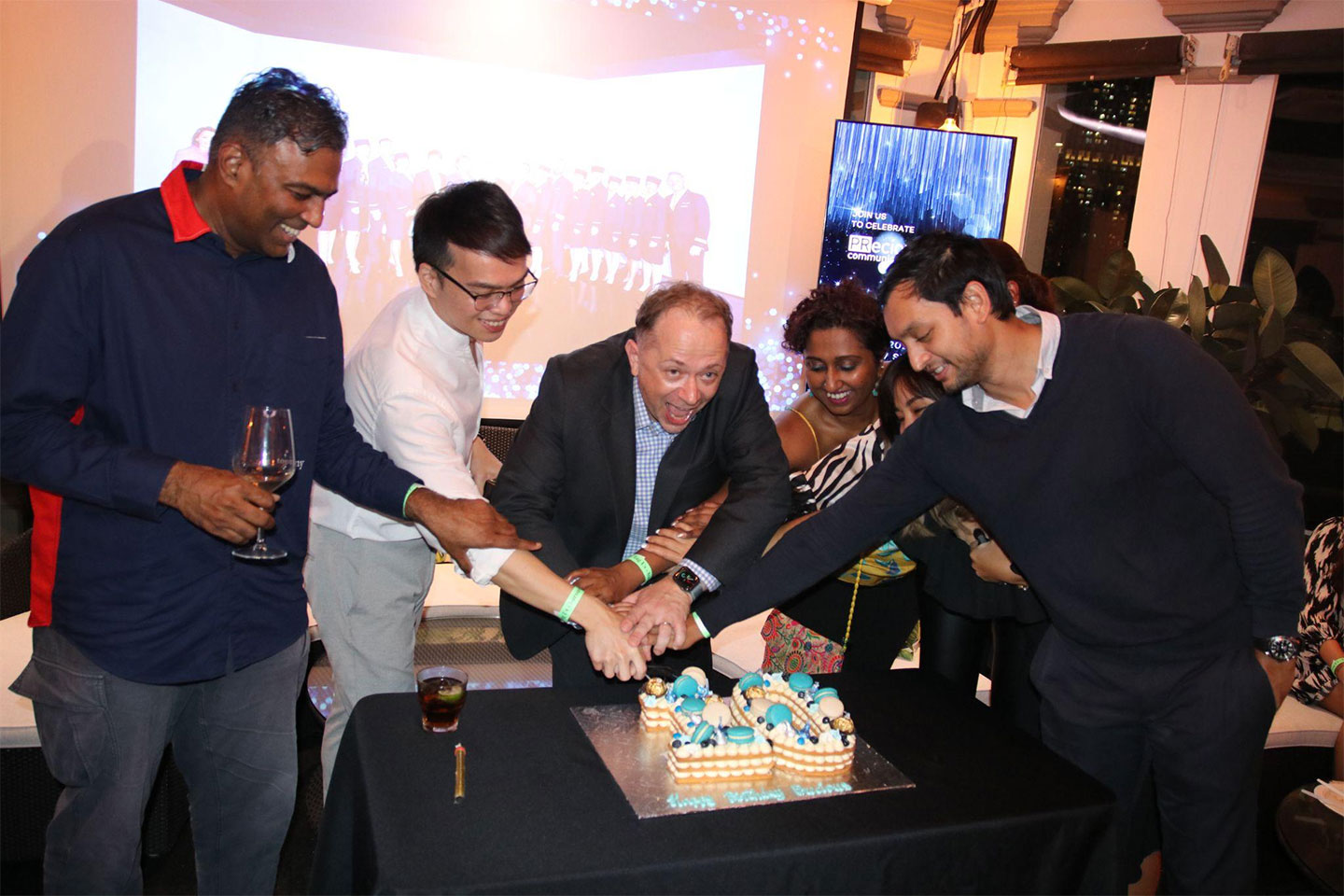 For Lars, the long-term outlook for the region remains intact. "It's invaluable to have a trusted communications partner who understands the local industry and consumer behavior in Southeast Asia's fragmented market," he said. "PRecious isn't resting and continues to ramp up services and manpower. The coming decade will certainly take us beyond this region."