NOIDA, INDIA — For years, advertisements for festival Rasha Bandhan have relied on typecasts, such as the brother gifting something sweet to his sister. This year, food manufacturer BL Agro, for its flagship product Bail Kolhu, wanted to completely change the narrative. Against this backdrop, the brand launched a digital campaign #PyaarKiBarni, which went live on August 09 on all social media platforms such as YouTube, Facebook, Twitter, Linkedin, Instagram, Sharechat, and DTH.
The campaign unfolds with a man pickling mangoes while reminiscing about his mother doing the same, waiting for the salted and spiced mangoes to be seasoned in the sun, and finally bringing the pickle to his sister.
Although the stirring campaign doesn't directly address the festival of Raksha Bandhan, it is filled with nuanced meaning. A brother honors a nostalgic wish of his sister and brings a non-traditional gift of something sweet, but a gift of memory in the shape of a tart, piquant mango pickle. A touch of unspoken humor that evokes a wistful smile in the otherwise poignant ad is the shocked surprise of the sister that her brother could replicate "maa ke haath ka swaad."
"For the campaign, we wanted Bail Kolhu to take a step back and let the bond between a sister and brother shine. We also wanted to evolve the idea we conceptualized for #RasodeMeinMardHai – breaking the preconceived notion that the kitchen is solely a woman's arena and promoting men cooking. So, the #PyaarKiBarni campaign showcases both. A man carries on the tradition of pickling. A custom that is conventionally passed down from mother to daughter or daughter-in-law. And a brother celebrates a family's love by fulfilling a fleeting and melancholic wish of his sister," remarked Ghanshyam Khandelwal, chairman, BL Agro.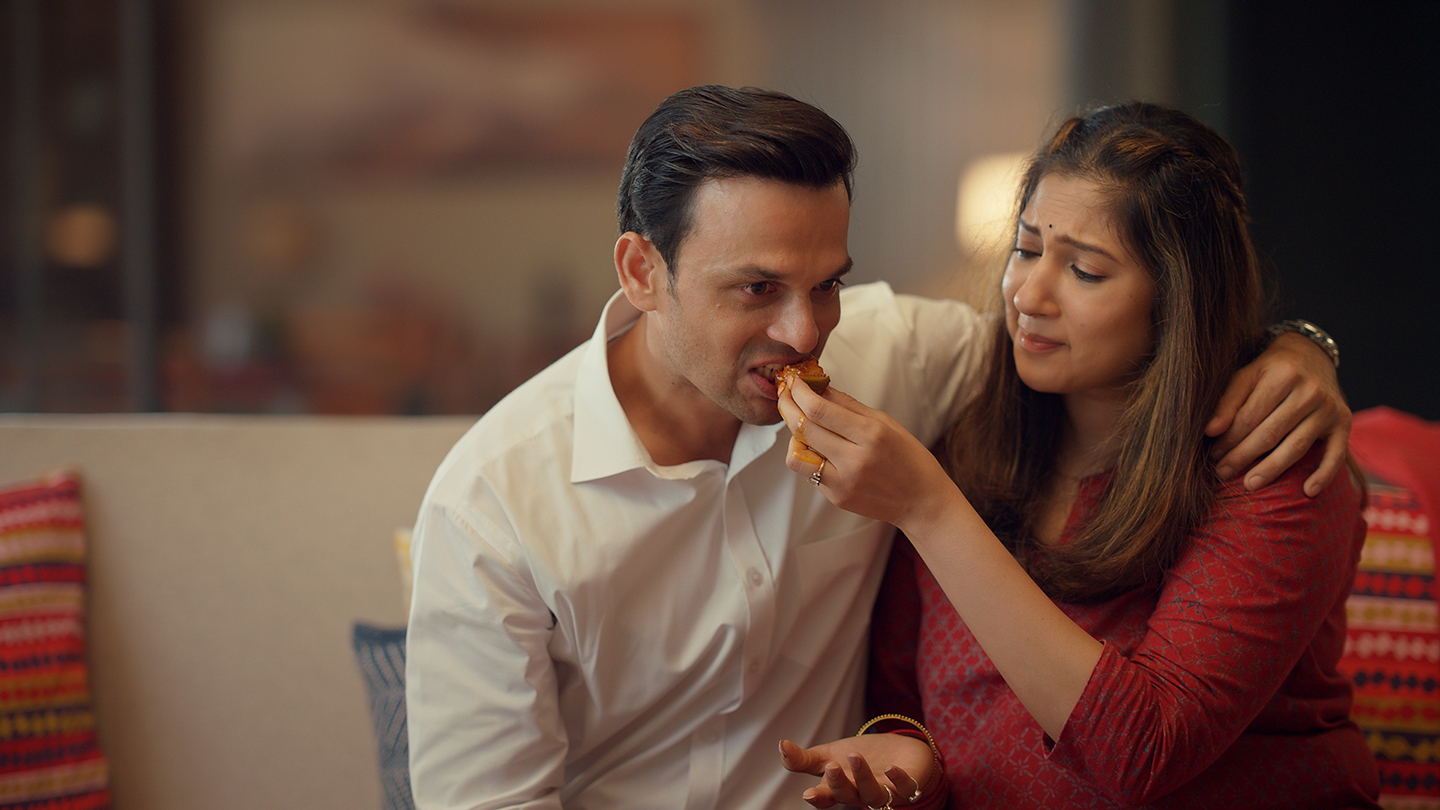 Leads Brand Connect, CEO, Sanjay Srivastava, said, "BL Agro has always been a socially conscious company and their communication for Bail Kolhu, visionary. When we were ideating the campaign, highlighting these were essential. The campaign was born from the bittersweet realization that during certain moments in life, like when you're about to become a parent, what matters most is the bond you share with loved ones. And even something as simple as a brother answering a sister's craving for an achaar, made extra special with Bail Kolhu's flavor, can make that bond more momentous and memorable."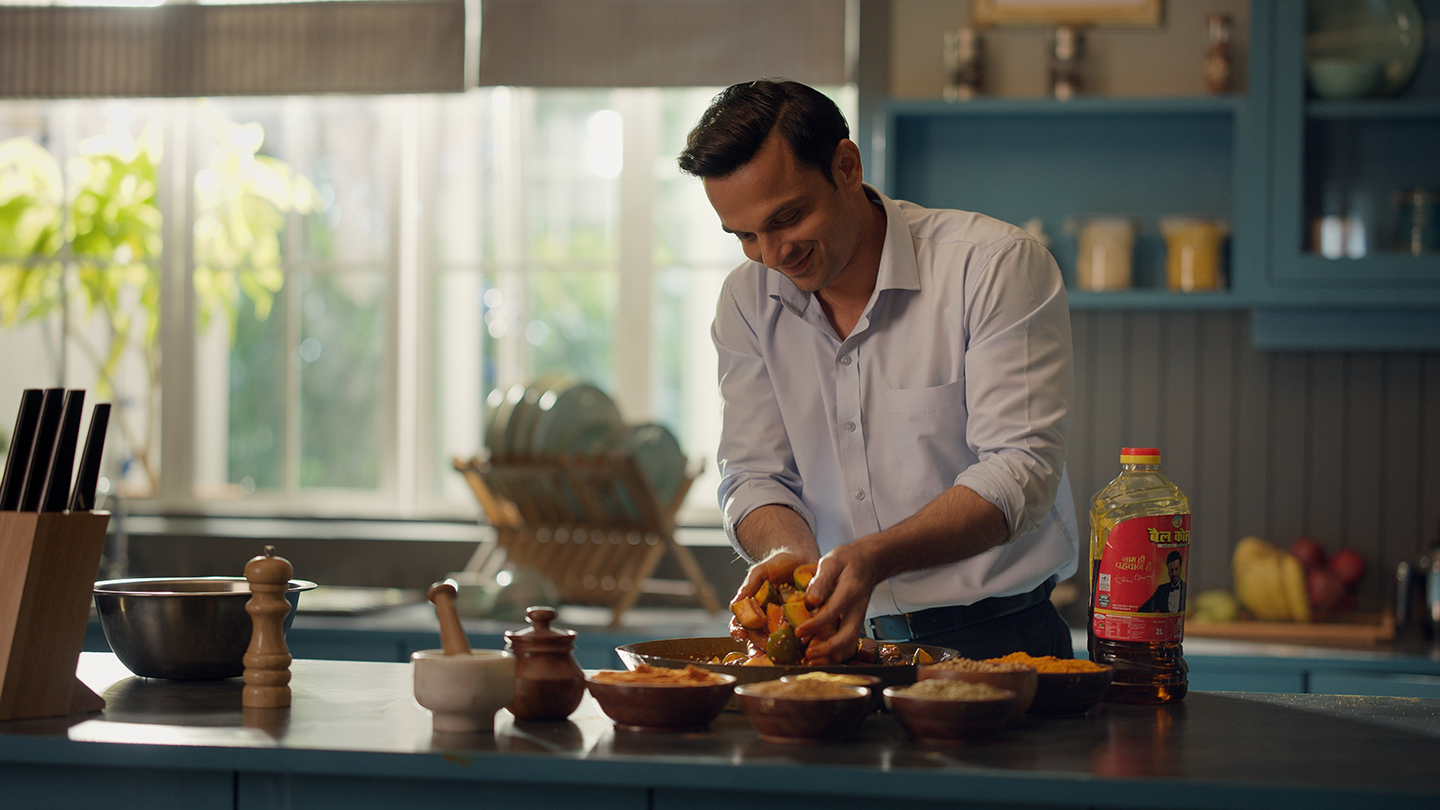 The campaign for Raksha Bandhan was conceptualized, scripted, and filmed by creative agency Leads Brand Connect. In the past, the agency has created ads for Bail Kolhu – Naam Hi Pehchan Hai, Khushbu Ka Yaadon Se Rishta, and Rasode Mein Mard Hai, all starring Manoj Bajpayee, Pankaj Tripathi, and Nawazuddin Siddiqui.