BANGKOK, THAILAND — Metaverse is one of the most buzzed words in 2022. Many brands use a lot of verses in their plans, but the most important thing to know is what people expect from them. Increase sales, brand awareness, or just FOMO.
The world's largest metaverse fan meeting
A very successful metaverse campaign took place in Thailand in March. They didn't open the free verse in the hope of gaining traffic and selling their products; instead, they used the power of fandom to acquire fans in the verse by using their product as a ticket to attend a Metaverse event.
There were 3,500 event tickets sold out in less than 30 minutes, with more on the way. They predicted that more than 10,000 people would attend their Metaverse Event on the day of the event.
What is their product? It's a sausage!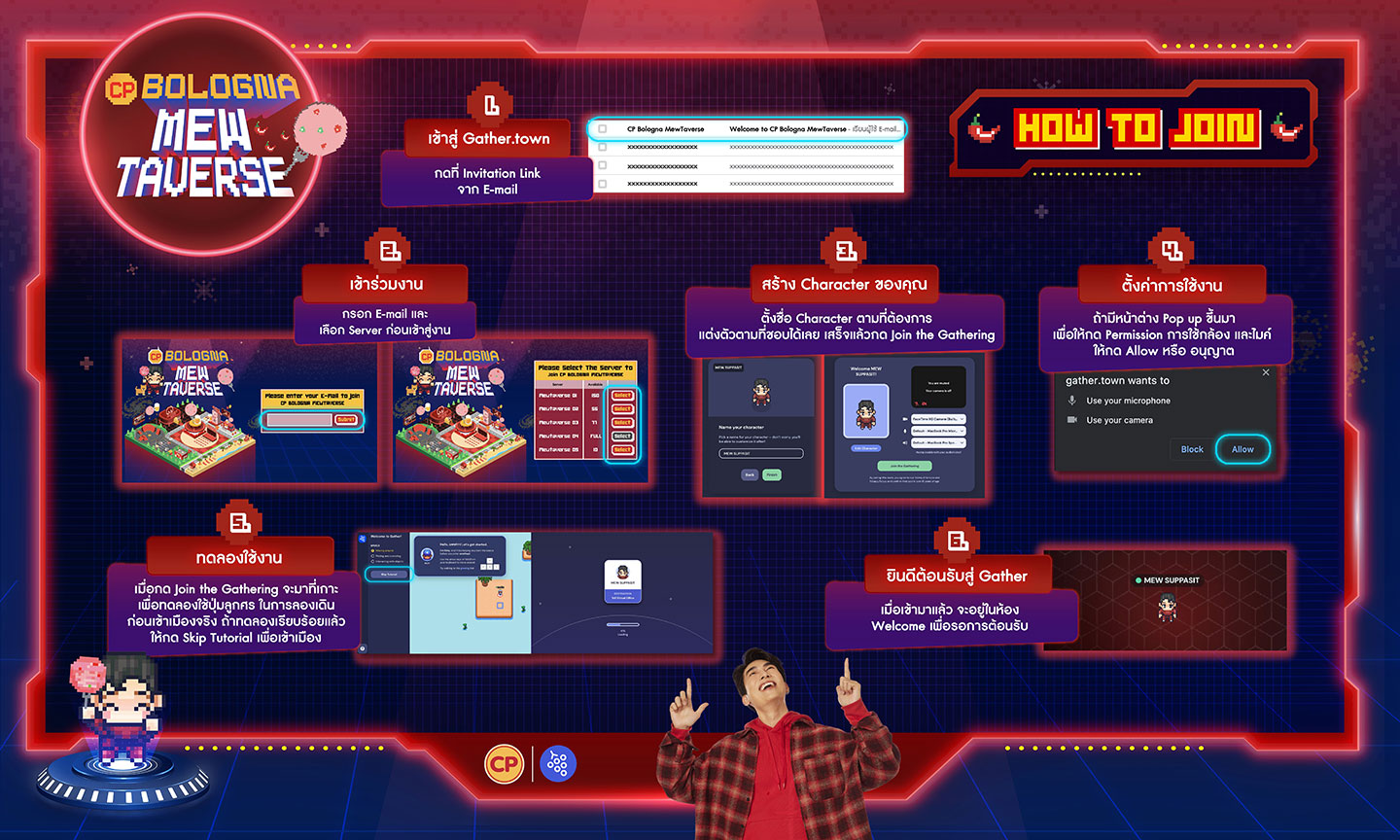 In March, CP, Thailand's leading food company, launched a new metaverse campaign for the sausage which leveraged its fandom strategy. The brand is aware that Asian fans are crazy about their idols, especially if it develops a limited-edition product or hosts an exclusive event.
For its latest campaign, the brand involved Mew Suppasit, one of Thailand's most famous male idols as a presenter. To date, he has over a million online followers. Gather, the 2D metaverse platform, was used to create his metaverse world. Because Gather is the most practical platform, with over 10 million users worldwide.
Metaverse is about people, not places
CP promoted the campaign to the target group using fandom strategy and gamification design to make people enjoy the journey to the metaverse. This event was under the supervision of Yell Advertising, the first Gather's APAC partner agency.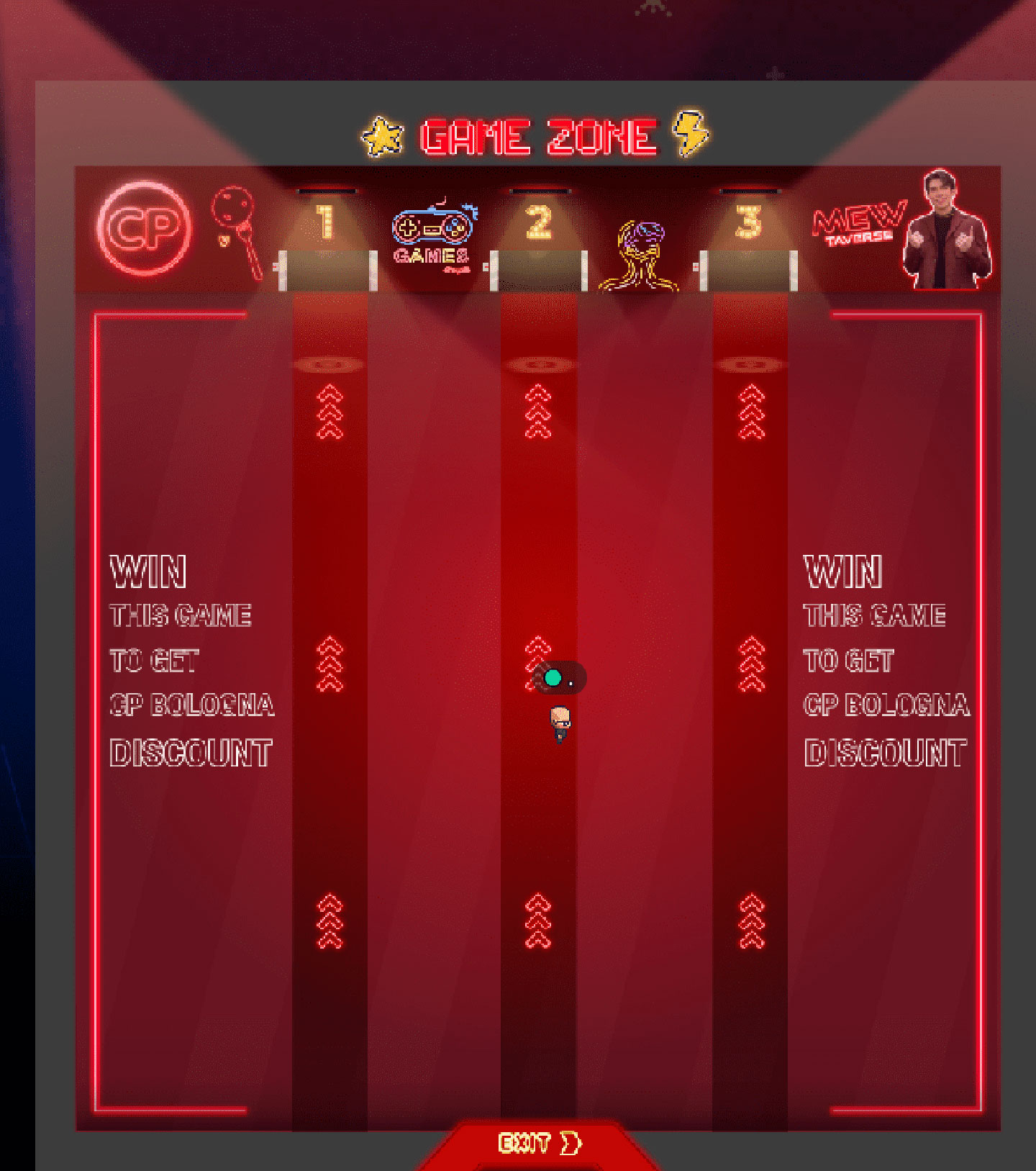 Yell Advertising also developed the digital controller program in order to provide a "seamless experience" in the Metaverse event. Since last year, this agency has hosted numerous Metaverse events across Asia through the Gather platform. Perhaps this is the reason for the successful CP campaign.
This is a rare instance of metaverse marketing that advantages the brand's sales. But it is just only the beginning of the marketing in metaverse. The metaverse era has a lot to offer brands, agencies, and consumers in the future.