MANILA, PHILIPPINES — A new phone, a much-needed family vacation, a seed fund for a side hustle, a down payment for a starter condo unit — these life goals are more achievable with the help of savvy money moves, thanks to Maya, the country's all-in-one money app, powered by Maya Bank.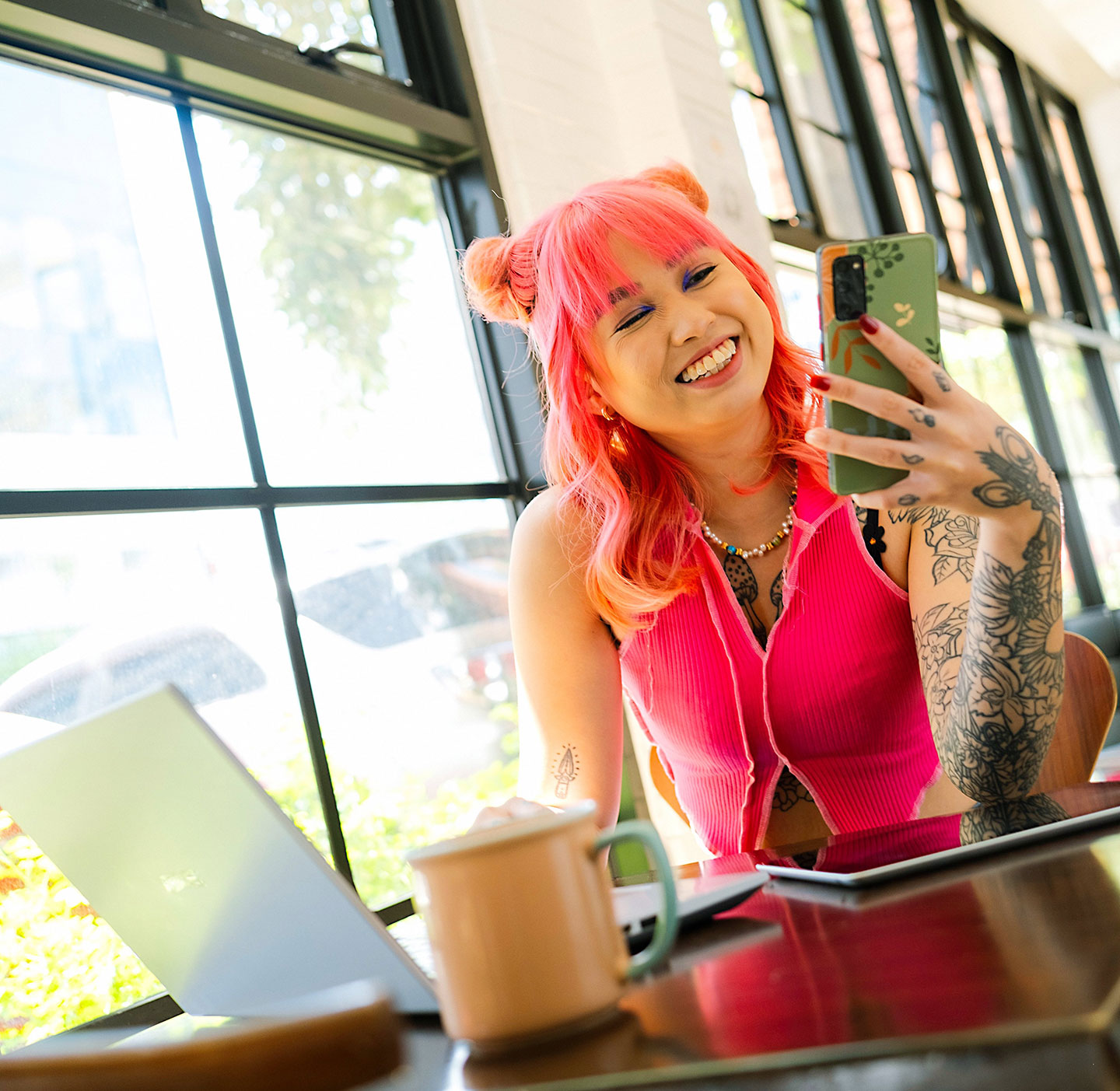 Maya recently launched Personal Goals, the newest digital banking feature that empowers users to save for different life goals while earning 6% per annum, one of the highest interest rates in the market.
Under Maya Savings, you can easily set up to five active goals at a time and put a target amount and deadline of up to six months. The best part is that you can get a 6% interest rate on your Personal Goals savings for up to P1 million, per goal.
"Achieving goals, even small ones, feels great. Maya Personal Goals can help Filipinos set their own goals, track their progress, and celebrate milestones. It's a great way to help our users master their money and make the savings experience more delightful," said Angelo Madrid, Maya Bank President.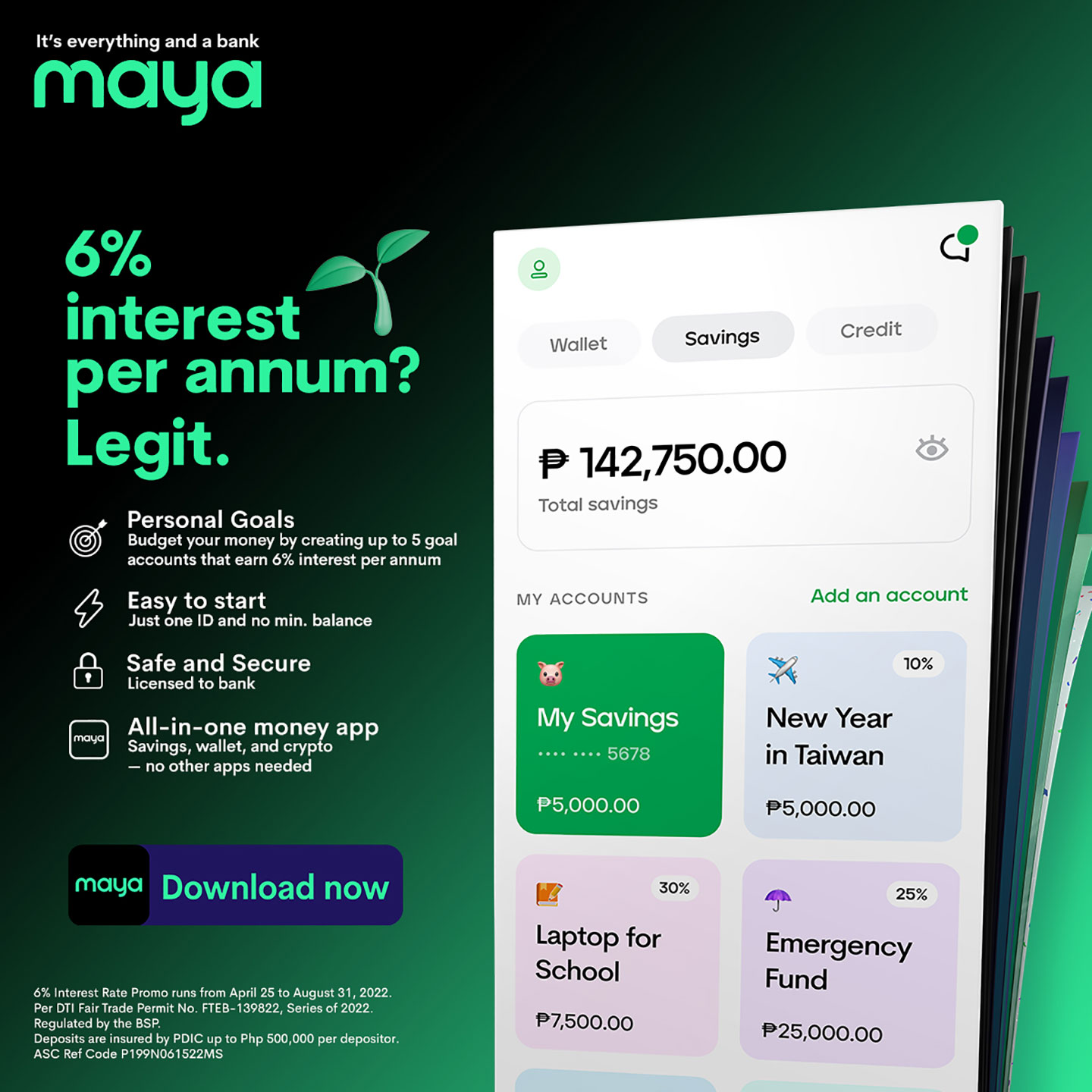 Getting started with your personal goals is easy:
Go to Savings on your Maya app and tap "Create a Personal Goal"
Select the mood that best fits your particular goal.
Enter the goal name, due date, and goal amount, and hit Continue.
Check your goal details, tap Confirm, and key in the one-time password (OTP).
Deposit money to start your saving goals and enjoy a 6% interest rate along the way
Customers can deposit via Pesonet to their Maya Savings and Personal Goals accounts. They can also quickly cash in to their Maya wallet for free at over 90,000 touchpoints nationwide and transfer the fund to their savings accounts at no cost. Maya's free cash in touchpoints include all Maya Centers, BPI and Unionbank online, Ministop, Robinsons Supermarket, Shopwise, Palawan Pawnshop, and more.
The Maya app, formerly PayMaya, was launched over two months ago and continues to be the top-rated finance app in both Google Play and App Store. Completely free to download, it seamlessly integrates digital banking services powered by Maya Bank, such as savings and credit, with its feature-rich e-wallet with features like cryptocurrency, micro-investments, and insurance. Maya customers also get their own virtual Visa card in-app and link up to three physical Visa and Mastercard prepaid cards.
Maya is powered by the country's leading digital payments company, PayMaya Philippines, and Maya Bank, one of only six digital banks licensed by the BSP. As the only all-in-one money app in the Philippines, Maya leads millions of Filipinos — consumers, businesses, communities, and government agencies alike — into a digital economy that's more inclusive, transparent, and empowering.