HONG KONG — Global anti-slavery non-government organization Hagar International, in collaboration with creative agency DDB Group Hong Kong, has launched "Unbroken," a global campaign hoping to bring awareness to efforts required for the reintegration of modern slavery survivors into society.
According to Global Estimates of Modern Slavery, there are currently a record 50 million people living in slavery globally. Of survivors, only 0.2% have access to the support needed to heal, both physically and mentally.
As a result, Hagar International, which has been committed to helping survivors through the provision of sanctuary, counseling, legal support, education, and safe empowering jobs for 30 years, is now planning to scale up efforts and grow its operations to offer more such humanitarian assistance. To help as many victims as possible, Hagar plans to raise USD 4.2 million by 2025 and hopes the "Unbroken" campaign will help appeal to those in a position to contribute.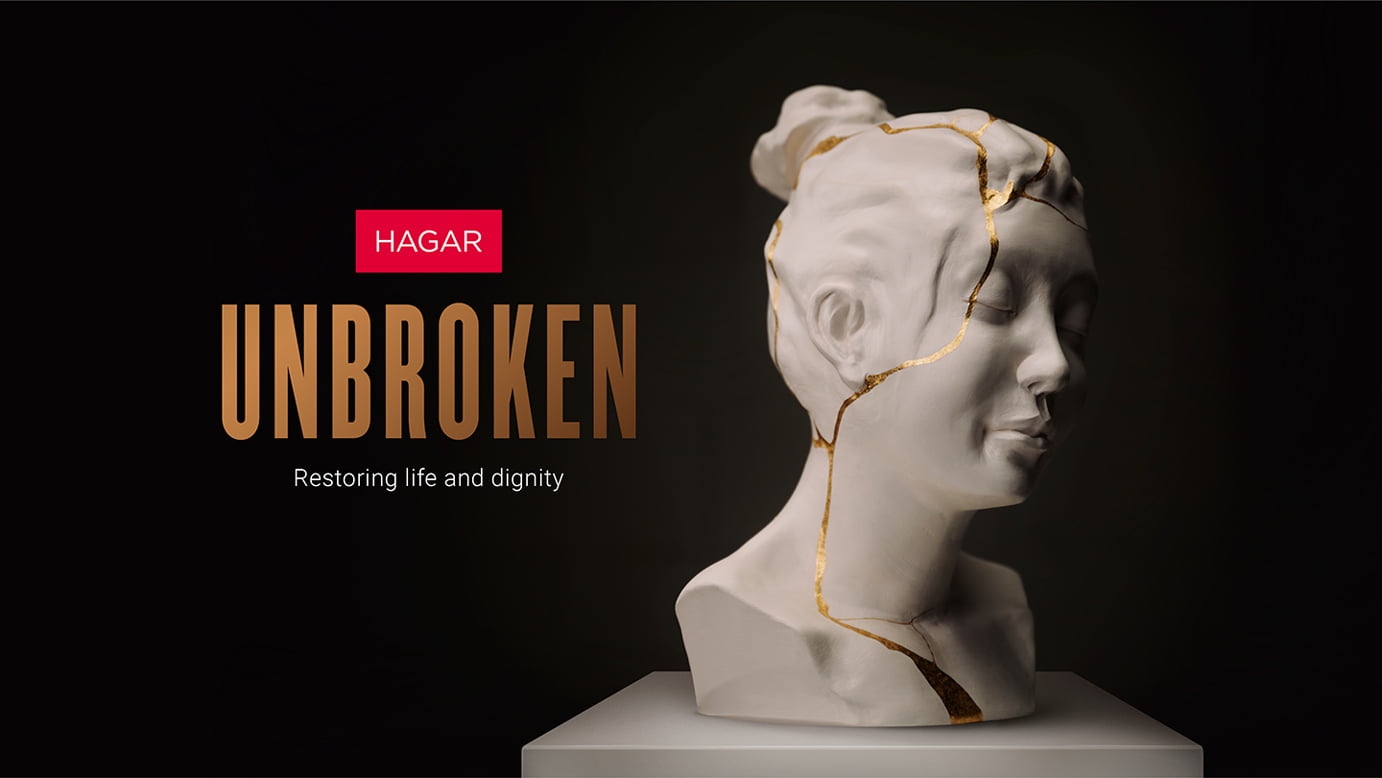 With the understanding that lives take only moments to break but a long time to repair, the "Unbroken" campaign utilizes the traditional Japanese art form of Kintsugi to represent the restoration of life and dignity. The intricate act of repairing broken pottery and using gold to adorn the cracks is used to show a transformation from the shattered to the strong, symbolizing the process of restoring lives and dignity.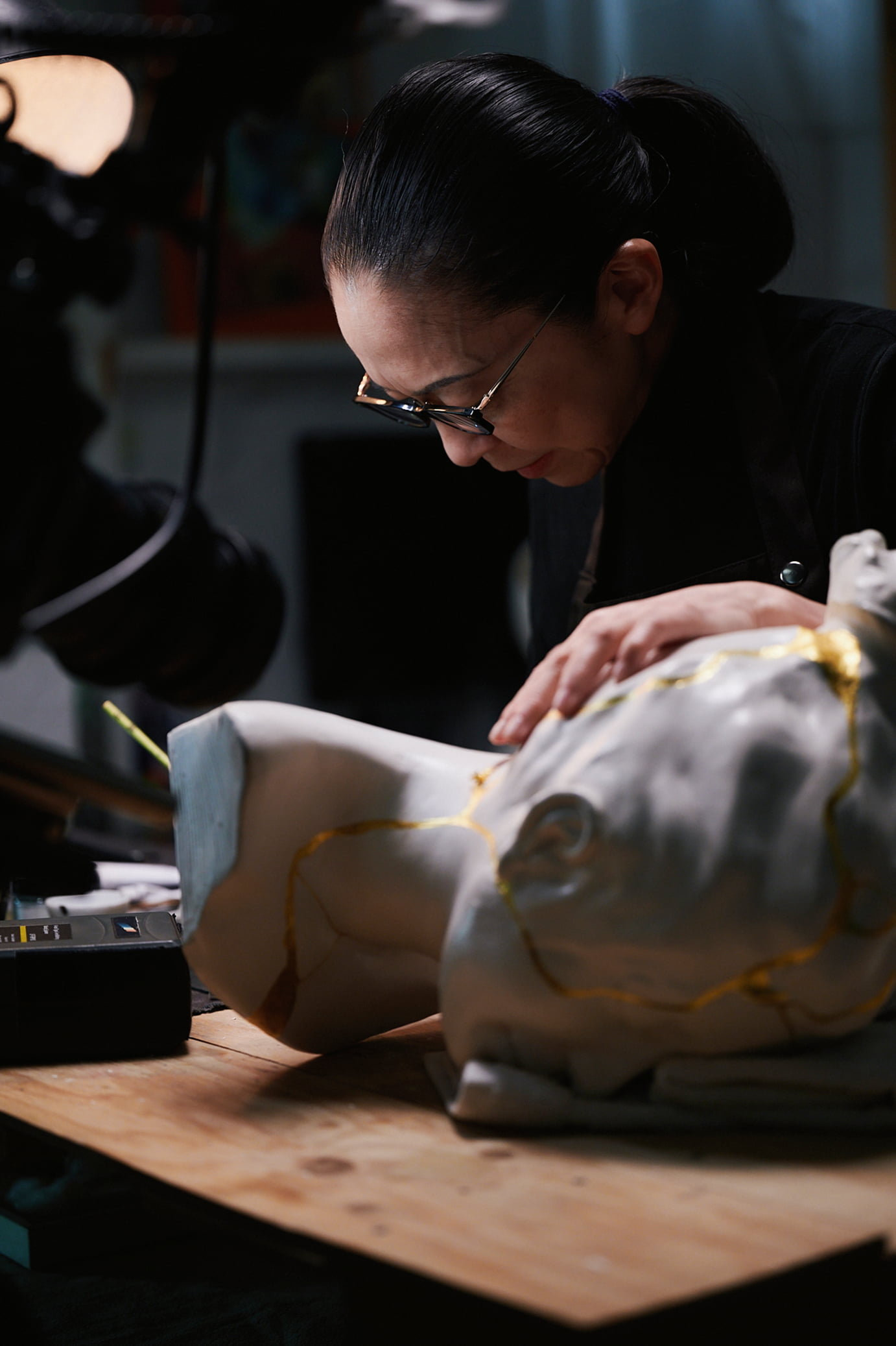 Kintsugi artist Yoko Kawada has lent her skill to the initiative, which documents her restoring a shattered sculpture inspired by real-life survivors.
The campaign video features the restoration of the sculpture, performed by Yoko and exemplified by the story of one particular human-trafficking survivor. It captures the survivor's journey, while also symbolizing Hagar's role in the recovery process.
The campaign will further feature direct donor engagements in the form of Kintsugi workshops, and other outreach programs.
Andrew Catford, Global CEO of Hagar International, said, "Whilst it is so rewarding to know of the many survivors we have helped recover and empowered to stand on their own feet, it is vital we now upscale our efforts and extend our impact. We are so grateful to both Yoko and DDB for lending their incredible creative powers to this message."
Christel Chong, Creative Director at DDB Group Hong Kong, added, "In Kintsugi, we found an extremely powerful symbol of a very challenging journey that requires a great deal of time, care, and patience, but one which is driven by hope and results in something of strength and value. We hope the campaign connects with people as much as the experience of creating it has moved and inspired our team."
Interested donors can contribute to the cause here.