MANILA, PHILIPPINES – The Center for International Trade Expositions and Missions (CITEM) brought 10 FAME+ exhibitors who manufacture world-class décor, furniture, homeware, and lighting in two recently concluded trade shows taking on a fully digital format—the ASEAN International Furniture & Furnishings Show VX 2021 (AIFFS VX) and the Philconstruct Virtual Expo (Philconstruct VX).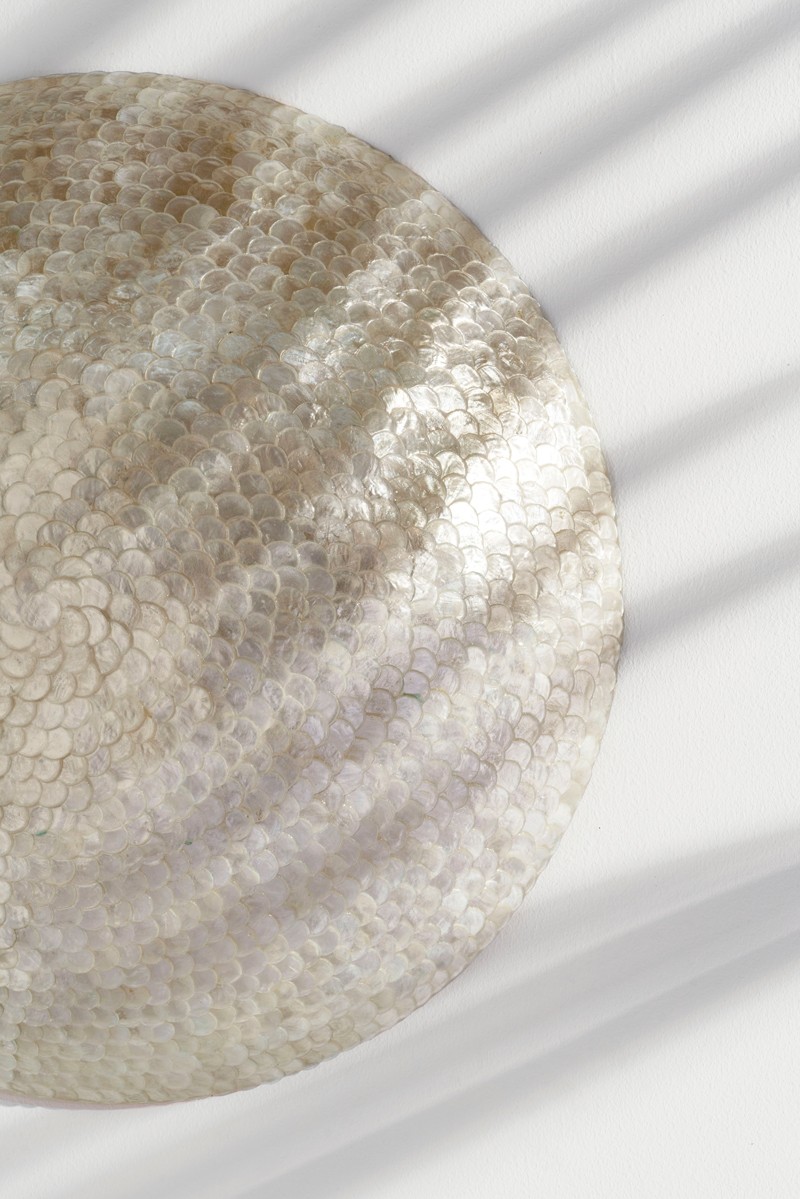 Showcasing pieces that carry the Philippines' rich tradition of artisanship and technique at these shows were Acento Colleccions, E. Murio, Enpekei International, Goltrio, Junk Not, La Galuche, Mejore, Obra Cebuana, Prizmic & Brill, and Stonesets International.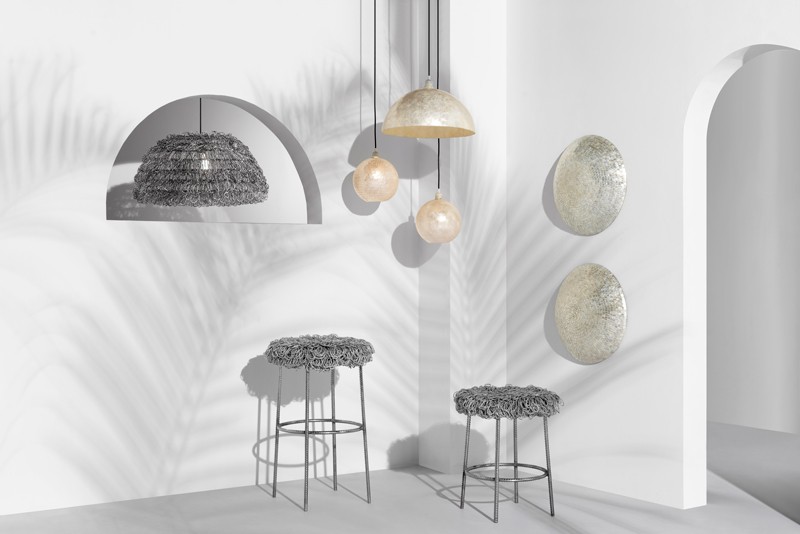 In the weeklong and first digital iteration of Philconstruct, visitors flocked to the FAME+ virtual booth to see timeless yet contemporary pieces exemplifying masterful use of local materials such as bamboo, capiz, and rattan. Throughout the show, FAME+ representatives engaged with requests and inquiries from interested visitors. 
Organized by the Philippine Constructors Association from March 24-30, Philconstruct VX is the association's way of living up to its promise of serving its stakeholders regardless of the circumstances. In this case, the sourcing platform goes virtual to make for borderless connections among trade and specialty contractors, construction-material and equipment suppliers, and other allied professionals. 
Meanwhile, for the duration of the first-ever AIFFS, led by the Chamber of Furniture Industries of the Philippines (CFIP), from March 9 to 18, visitors also had access to a chat box where they interacted directly with the show exhibitors. 
An initiative by the ASEAN Furniture Industries Council (AFIC), the first-ever and fully digital AIFFS was hosted by the Chamber of Furniture Industries of the Philippines, Inc. (CFIP). The virtual expo featured a diversity of brands from eight ASEAN countries: the Philippines, Indonesia, Laos, Malaysia, Myanmar, Singapore, Thailand, and Vietnam. The virtual furniture show also welcomed furniture companies from Australia and the United States.
CITEM ups digital ante with FAME+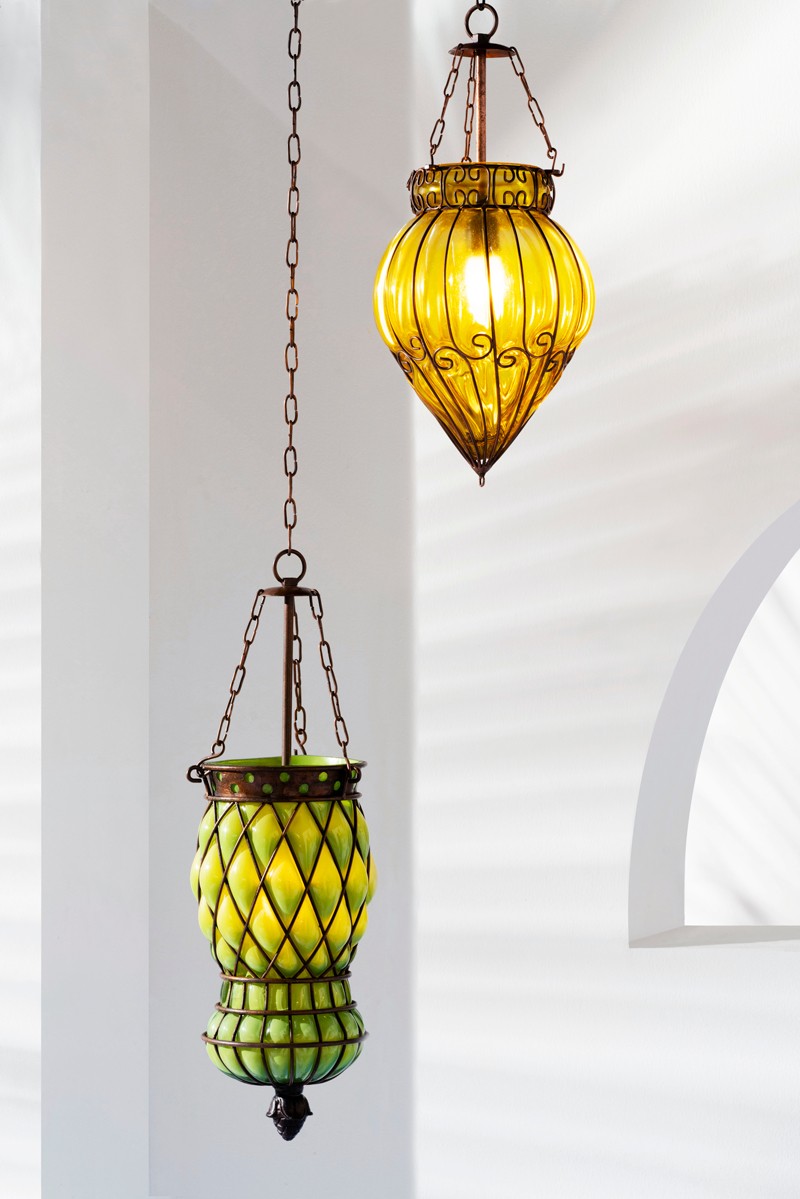 CITEM Executive Director Pauline Suaco-Juan shares that the participations in virtual expos are part of the agency's broader strategy to tell the story of Philippine design to a wider audience. She adds that these participations are also key to driving traffic to FAME+, the digital trade and community platform launched late last year to provide an online home to the best of Philippine home, fashion, and lifestyle. 
FAME+ is CITEM's response to the evolving and rapidly digitizing demands of trade and export. The digital trade platform improves the searchability and discoverability of its over 200 exhibitors from the home, fashion, and lifestyle (HFL) sectors to buyers and design enthusiasts across the globe.
Through its digital magazine Touchpoint, FAME+ tells the story of Philippine design excellence as reflected in the materials, techniques, traditions, and people that make these export products.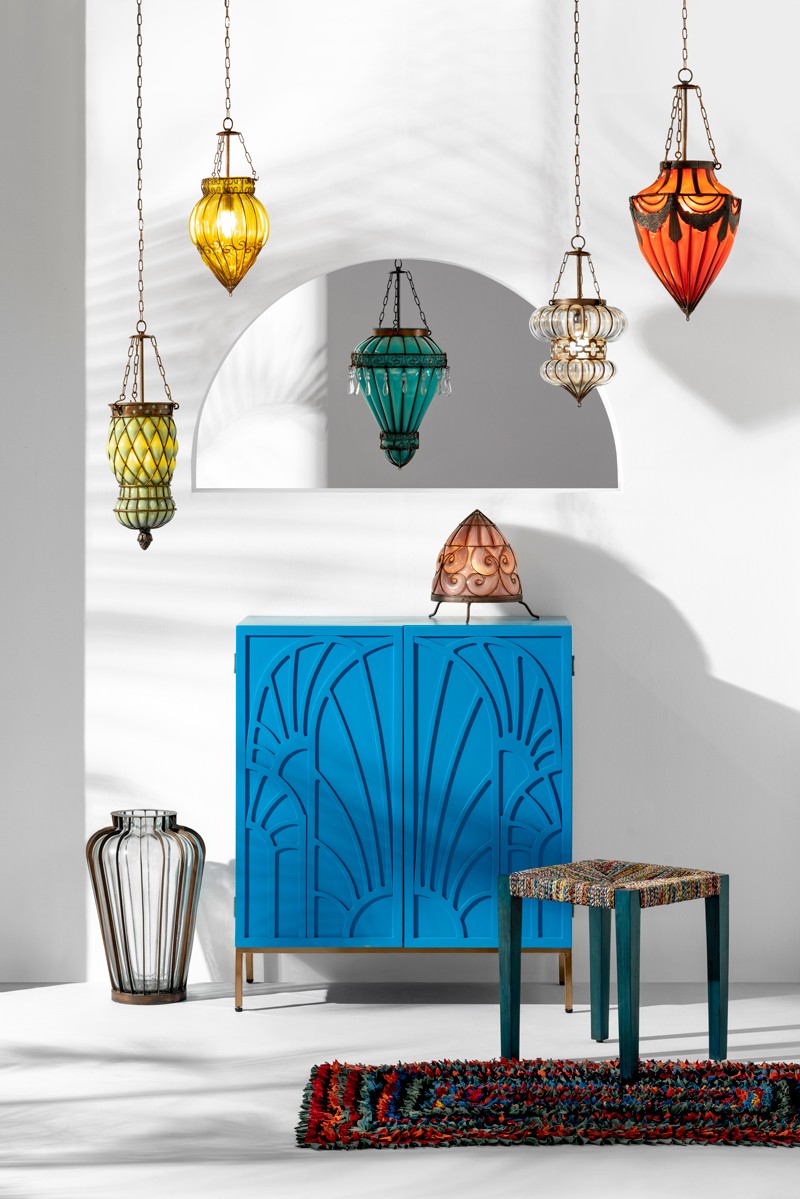 To date, the ultimate space for Philippine design boasts a comprehensive catalogue of more than 3,000 proudly Filipino pieces.