MANILA, PHILIPPINES — The Philippine Postal Corporation (Post Office) released the commemorative "Year of the Rabbit" stamps to mark the celebration of Chinese New Year 2023 held at Seascape Village in Pasay City.
"The celebration is a manifestation of our solidarity with our Filipino-Chinese friends. For us, the Lunar New Year is an occasion to celebrate the rich heritage that both our nations have treasured," Postmaster General Norman Fulgencio remarked.
Federation of Filipino-Chinese Chamber of Commerce and Industry Inc. (FFCCCII) Executive Vice President Ms. Mary G. Ng added that recognition and respect for both the Filipinos and Chinese is being represented through the stamps.
The Chinese New Year is said to be the most important and longest holiday celebrated, not just in Asia, but in other parts of the world. The celebration begins on the first day of the lunar calendar, and it is considered the beginning of "Spring."
The Chinese Zodiac has 12 representative animals, namely: the rat, ox, tiger, rabbit, dragon, snake, horse, goat, monkey, rooster, dog, and pig. During this auspicious event, Filipino-Chinese and even the general public practice age-old traditions and joyous festivities associated with the holiday.
The Chinese calendar has sparked "a lot of interest" in recent years among Filipinos who "collect the (Chinese zodiac) stamps," the Philippine Post Office, which is under the Office of the President, said in a statement.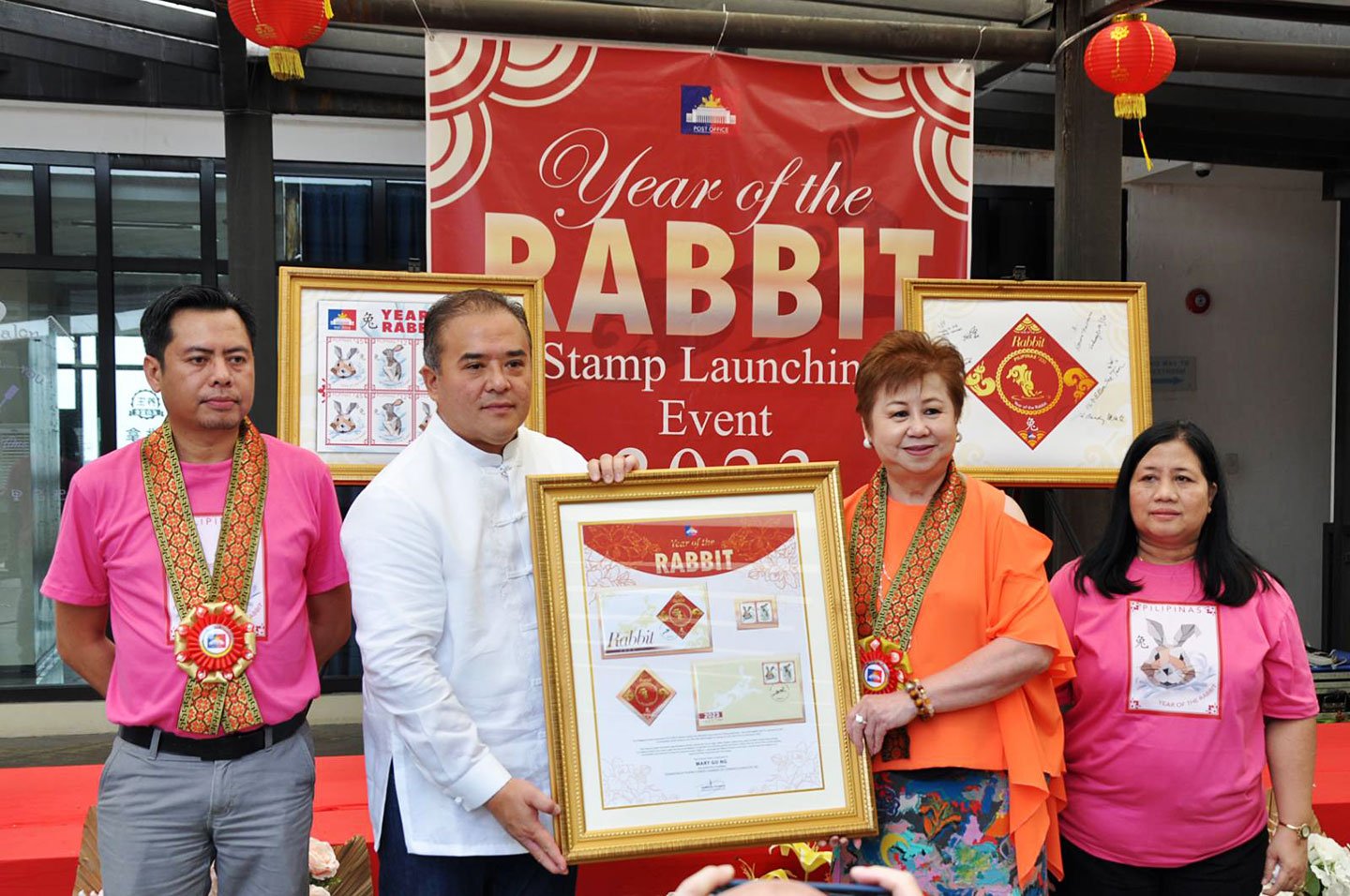 In Chinese culture, the Rabbit is a symbol of longevity, peace and prosperity. 2023 is predicted to be a year of hope. The Rabbit is known to many as the luckiest in the zodiac. If one is born under the Year of the Rabbit, it is said that one is friendly, gentle, and kind to others.
Modern Chinese Lunar Year Stamps have bolder colors and designs to make it more appealing to collectors. For example, viva magenta, which is the Pantone color this 2023, represents universal harmony and emotional balance. It promotes compassion, kindness, and cooperation, and has been duly incorporated in this year's stamp release.
PHLPost in-house artists Ryman Dominic Albuladora, Eunice Dabu and Agnes Rarangol designed the colorful stamps.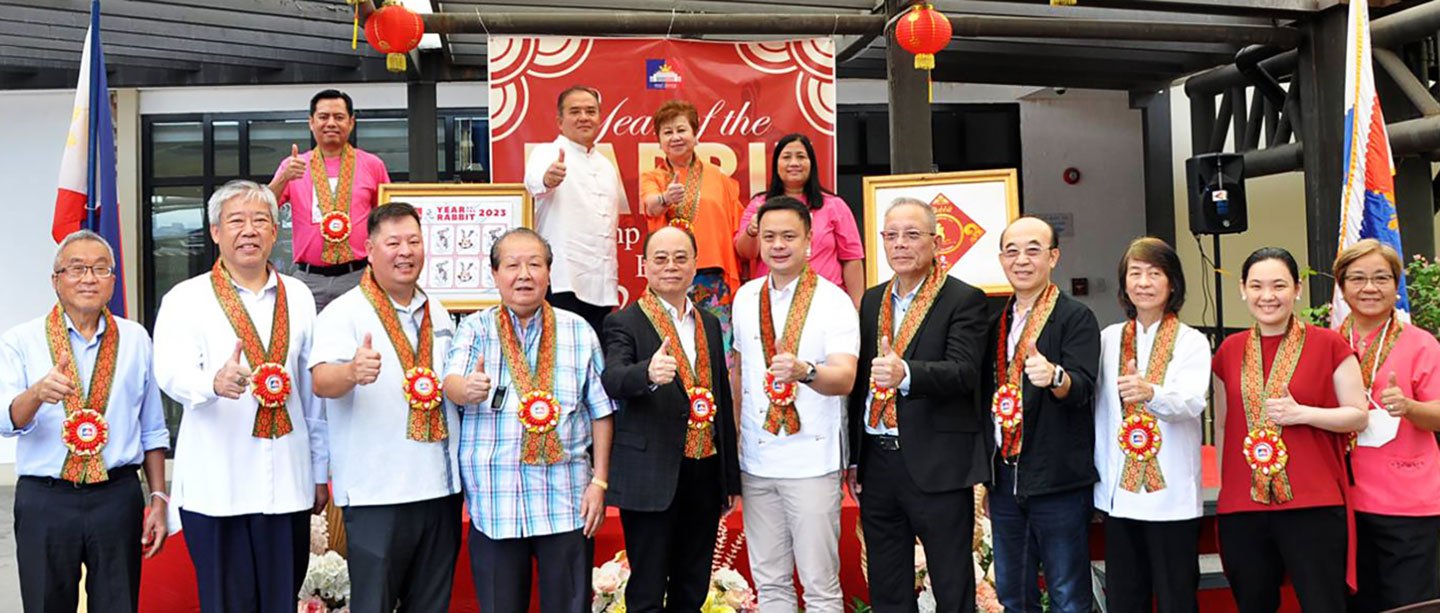 The stamps, souvenir sheets, and official first-day cover will be available to the public starting Wednesday, January 25, and The Year of the Rabbit will end on February 09, 2024.
For more information on the stamps, follow and like the Facebook page: https://www.facebook.com/PilipinasPhilately/