MANILA, Philippines– Klook, a world-leading travel activities and services booking platform announced the launch of its latest campaign, #FilipinoFirst, in efforts to shine the spotlight on local businesses and to give Filipinos the chance to support their fellow countrymen.
Klook's #FilipinoFirst online marketplace features over 200 products and experiences from homegrown brands, opening an opportunity to support local businesses with every booking.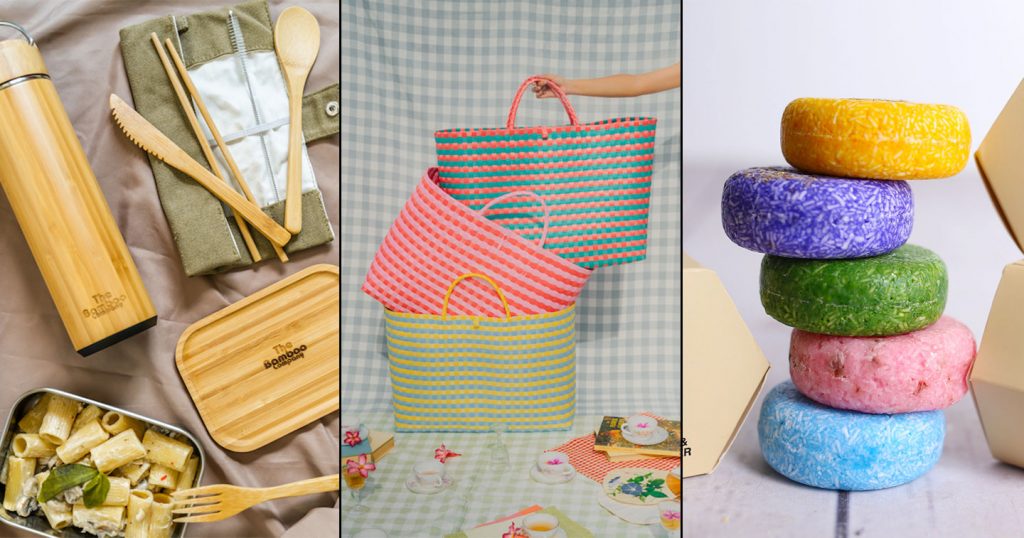 An assortment of products ranging from food and beverages, eco-friendly goods, clothing and accessories, are now available on Klook. The platform now houses sustainable lifestyle brands and eco-friendly products from The Bamboo Company, ActivGreen, and The Good Store.
A variety of homeware and wellness products made to uplift personal spaces are also available from home plants to essential oils, and scented candles. Even upgrading the wardrobe can feature proudly Filipino-made products with clothes and accessories from local brands such as Kaayo, Ibarra Watches, MCV Designs, and Sandy Cheeks.
Filipino-made snacks and beverages have also made it to the platform: brands such as Oh So Healthy, Frabelle Foods, Seakid, Fruitables, Crows Craft, Orich, and Tea & Co. Local coffee suppliers such as Barako-EH Coffee, Daybreak Coffee, Bro Beans PH, and Figures of Beans are also available.
While these new products are available, Klook stays true to its core by offering the services of affected travel-related businesses. Travelers can still book in advance day trips to The Farm at San Benito, Cintai Corito's Garden, Las Casas de Acuzar, or Club Balai Isabel with Klook's open-ended travel vouchers that are valid for 6 months upon booking and can last until 2021
"It has always been our mission in Klook to bring the best things to our customers anytime," shares Michelle Cruz, Marketing Lead of Klook Philippines.
"Through our #FilipinoFirst campaign, we are able to showcase some of the best local products and experiences Filipinos can find. We also wanted to offer our platform to SMEs to give them an additional booking channel for their products and to showcase their brands to even more people. It is important that we show our support for our fellow Filipinos in however way we can, especially during this difficult situation."
To further the campaign, Klook Live will feature the #FilipinoFirst E-Fiesta on August 26, at 12:00 PM. Hosted by celebrity couple Megan Young and Mikael Daez, the in-app livestream will focus on supporting local businesses. There will also be interactive games with callers, and give away Mystery Boxes.