MANILA, PHILIPPINES — There are a lot of quality comic book titles that get overlooked in favor of more high-profile books.
Here's that list:
Miracleman The Silver Age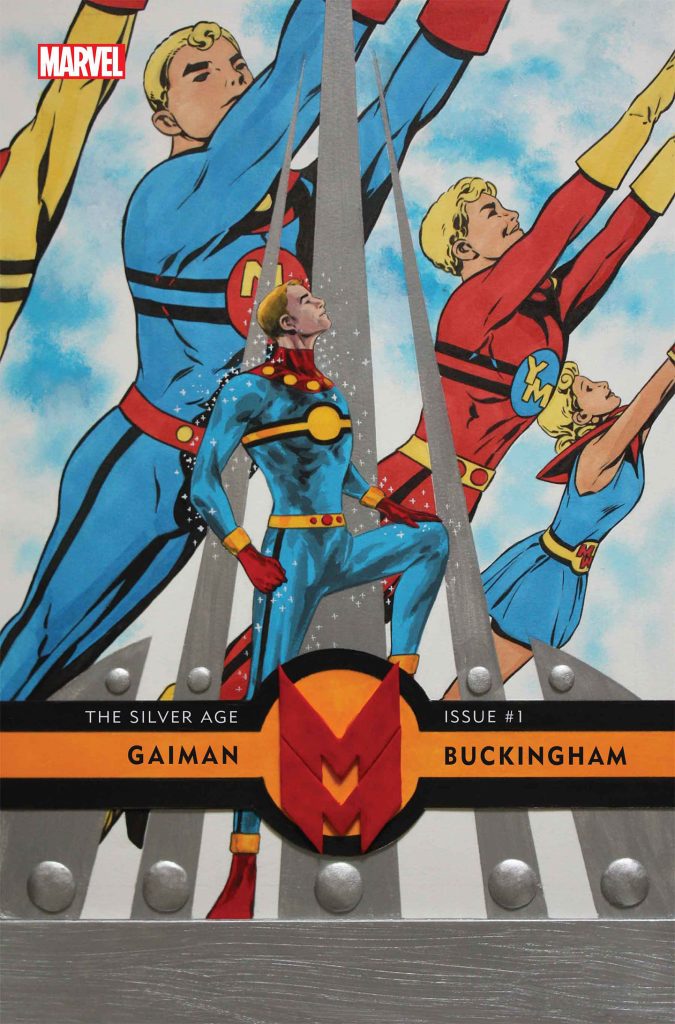 Writer: Neil Gaiman
Artist: Mark Buckingham
Despite the creator pedigree and the 30-year-long wait, this title seems to have slipped between the cracks! Still, Neil and Mark have crafted a suspenseful tale of a superhero-created utopia teetering on the edge well worth the wait.
2. Doctor Strange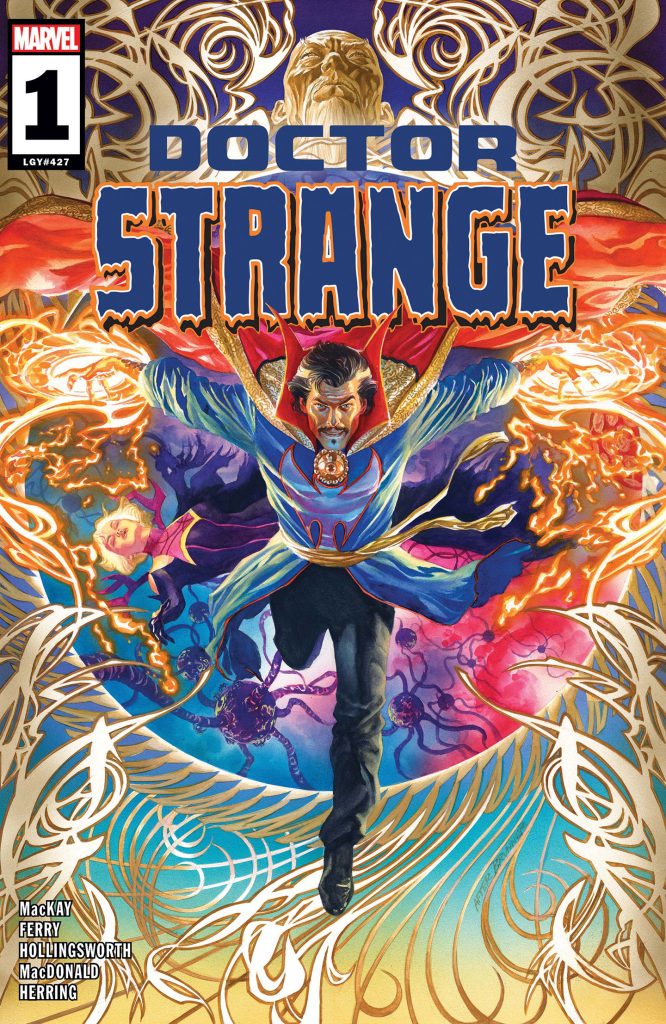 Writer: Jed MacKay
Artist: Pascal Ferry
Back from the dead, everyone's favorite Sorcerer Supreme tries to repair the magical damage caused on the earthly plane during his disappearance. Jed's scripts are elegantly intriguing while Pascal's majestic art evokes that of Charles Vess who drew a very iconic Doctor Strange back in the '80s.
3. The Joker: The Man Who Stopped Laughing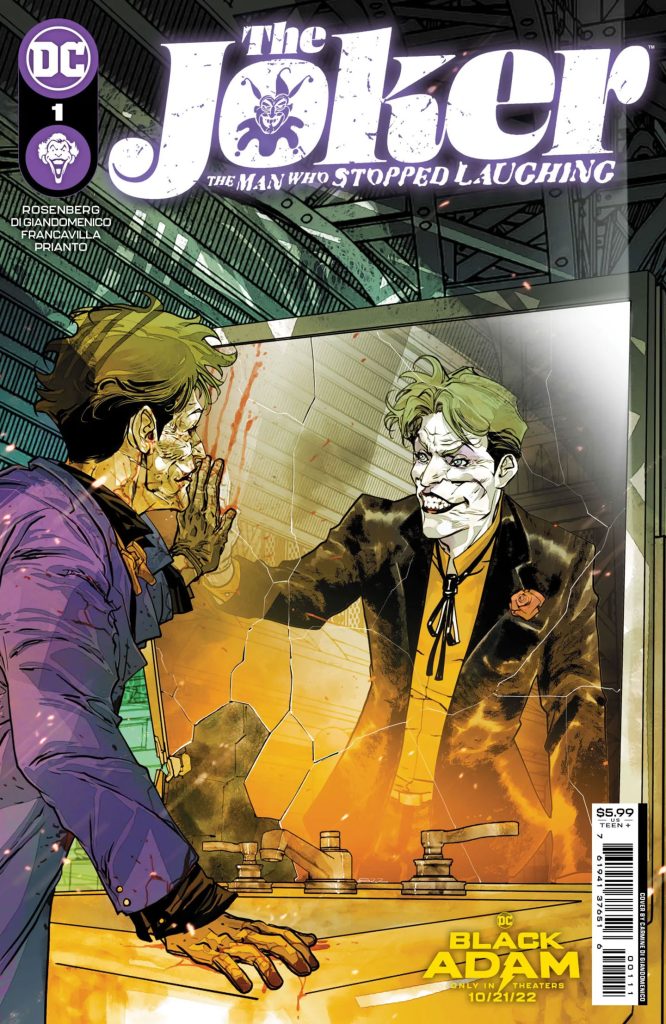 Writer: Matthew Rosenberg
Artist: Carmine Di Giandomenico
It's double the trouble when two Jokers face off to prove who's the real deal (or at least kill the other and then claim they're the one and only Joker!) The creative team really brings out the maniacal madness in both Jokers and yet somehow gets readers to root for both of them.
4. Public Domain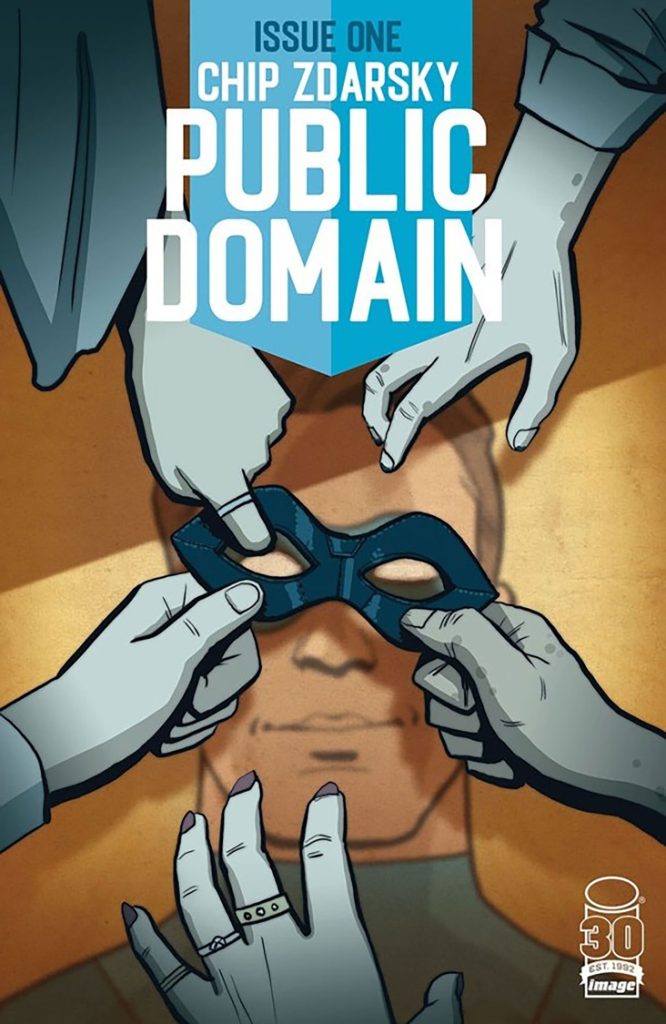 Writer and artist: Chip Zdarsky
Chip tells the tale of an artist who suddenly discovers that he has complete ownership over a superhero he created that has made billions in movie revenues. Now he and his sons must contest the character rights with the company he used to work for. The dialogue in Public Domain is hilarious and puts the spotlight on how IP makes their corporations richer while the actual creators barely receive anything in return.
5. Fire Power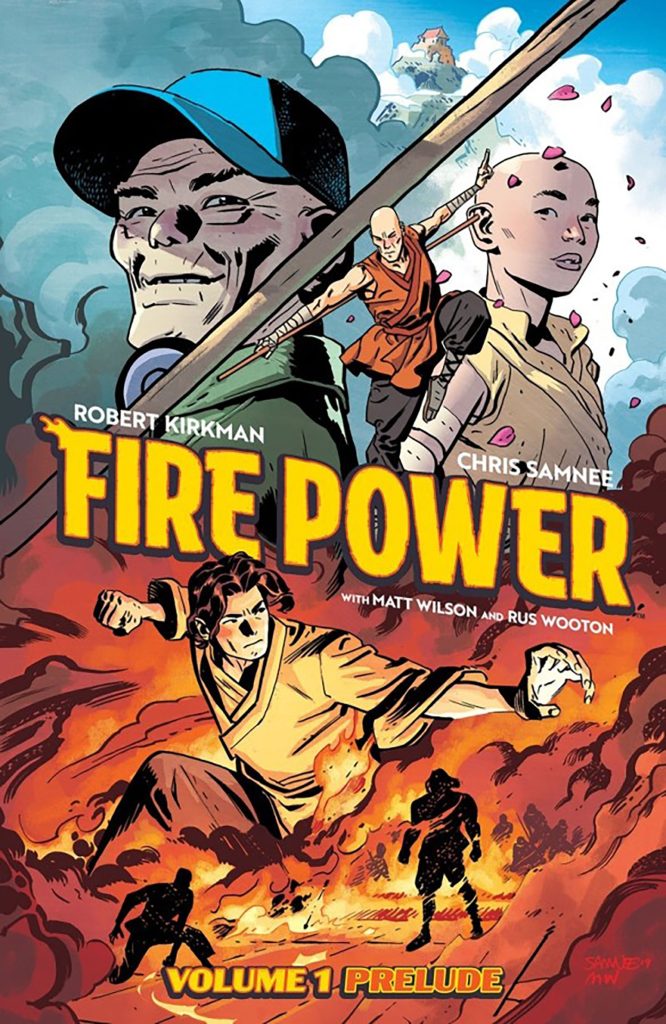 Writer: Robert Kirkman
Artist: Chris Samnee
A mystic martial arts warrior who has become a family man leaves that life behind, but former allies and enemies are determined to bring him back to the fold. With its appealing characters and plot twists enhanced by jaw-dropping action sequences, this is a real propulsive page-turner that comic fans would like to binge-read.
6. The Forged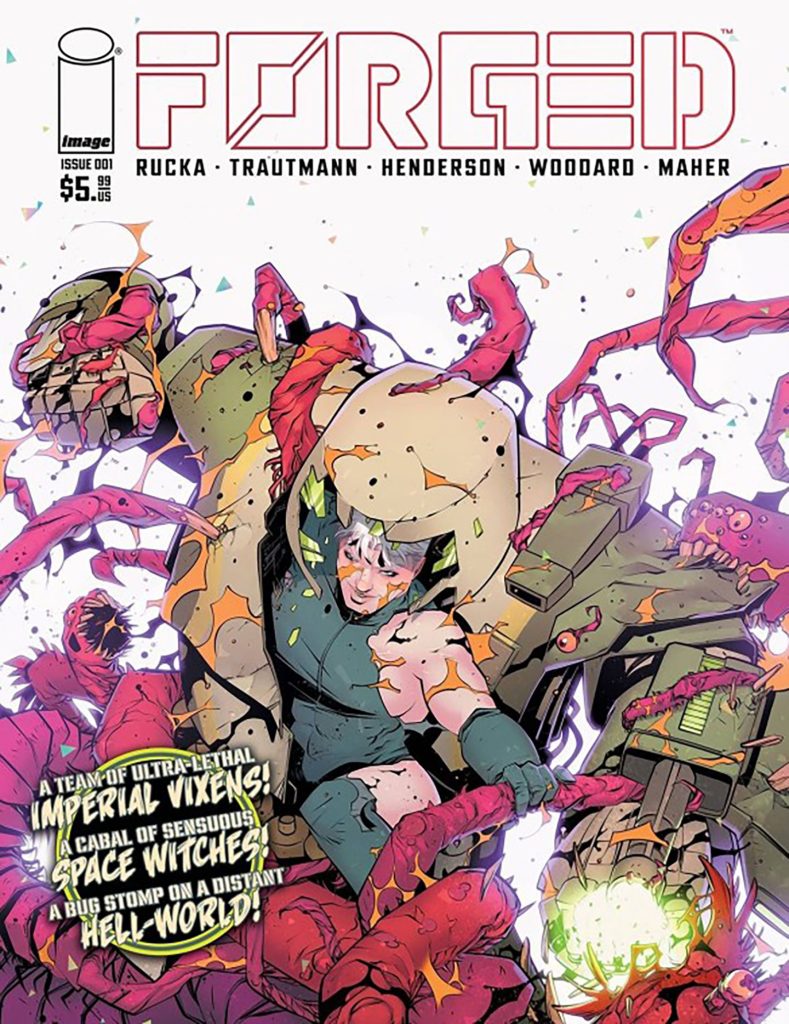 Writer: Greg Rucka and Eric Trautmann
Artist: Mike Henderson
In the far future, The Forged is an elite squad of female super soldiers, the standard bearers of the Eternal Empress, who must deal with threats both within and without to their galaxy-spanning matriarchy. It's Aliens meets Iron Man in this relentless sci-fi thriller that doesn't let up.