MANILA, PHILIPPINES — With the announcement that David Corenswet and Rachel Brosnahan have been cast as Superman and Lois Lane for the new Superman film to be directed by James Gunn, the new DCU is getting closer to reality. Gunn, who is also I charge of DC's new creative direction mentioned several comic books that will serve as the inspiration for their upcoming plate of films.
Let's have a closer look:
All-Star Superman: Created by writer Grant Morrison and artist Frank Quitely, it's the story of a dying Superman and how he makes the most of his remaining days. While that premise may sound dark, the tone of the series was hopeful and heartfelt. After the grittiness of Man of Steel, Superman: Legacy will be a refreshing reset.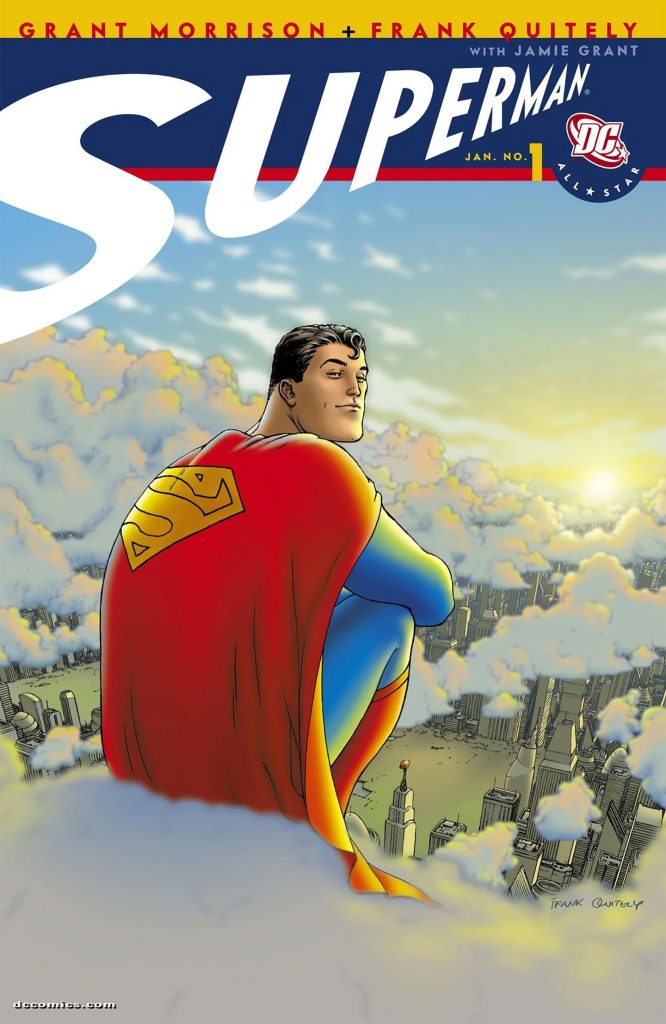 Batman and Son: Yet another story by Morrison, this one's about Batman meeting his son Damian. It's up to Batman to handle his deadly fighter of a son and learn to be a father. The Brave and The Bold movie will be based on this comic which is a good way to make it distinct from the current more grounded Batman movies featuring a rookie Bruce Wayne by focusing on an older version in a more fantastical superhero setting.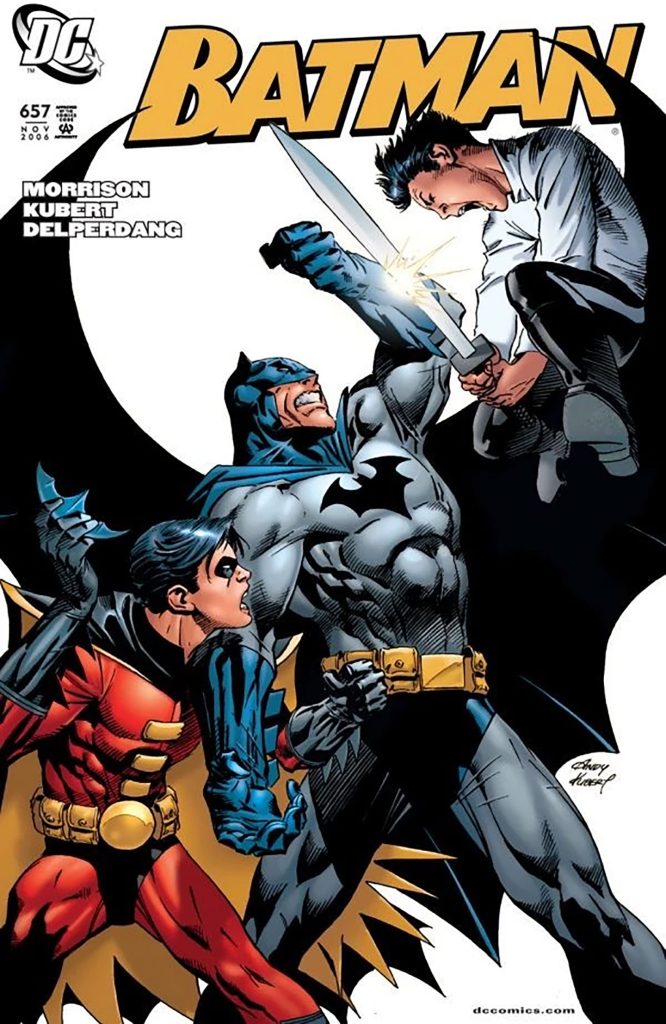 The Authority: They're like the Justice League without mercy. The original series was by Warren Ellis and Bryan Hitch and was considered the pioneer comic in "wide-screen" sequential storytelling. It's been reported that the team will make their first appearance in Superman Legacy which will lead into their own movie. It will be interesting to see if the movie will be rated R.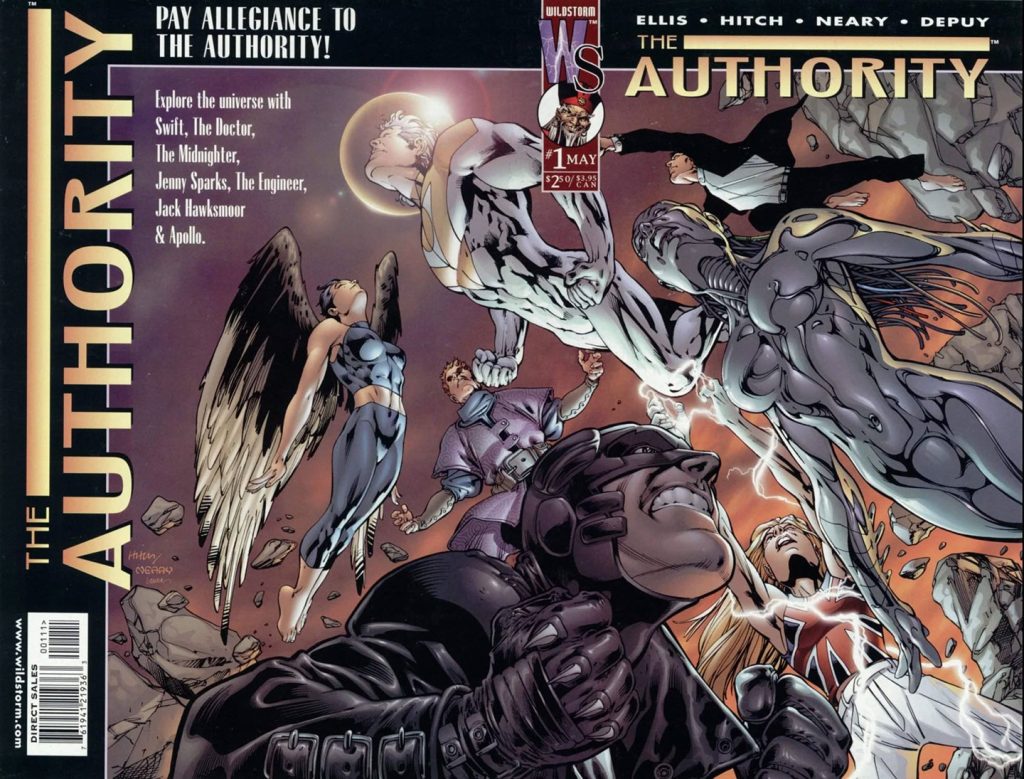 Swamp Thing: Director James Mangold has mentioned that his movie on the Earth Elemental will focus on the horror aspects of the character but not necessarily be rated R. Most fans would think that writer Alan Moore's sophisticated horror stories would be the obvious source material. But Scott Snyder's take on the monster has a good balance of heroics and body horror that could be a great fit.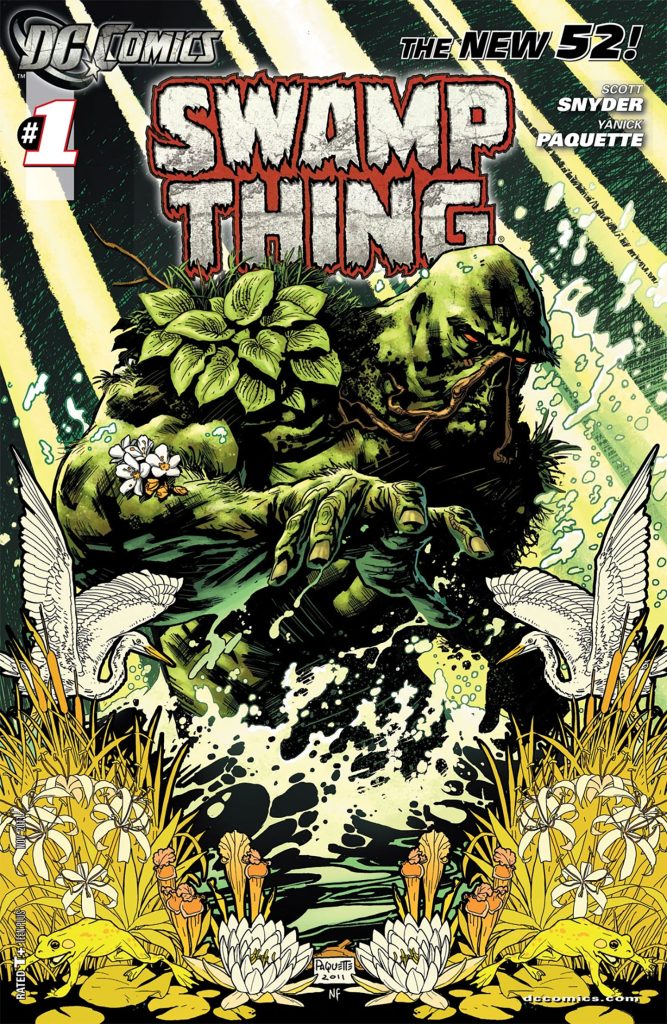 Supergirl Woman of Tomorrow: This mini-series by writer Tom King and artist Bilquis Evely helped redefine Superman's cousin for today. An aimless Supergirl goes on a cosmic odyssey to help a young girl gain revenge on the people who wronged her. This would seemingly be an appropriate story for the hardened Supergirl that just appeared in the new Flash movie.