MANILA, PHILIPPINES — In the latest superhero movies, The Flash and Spider-Man: Across The Spider-Verse, realities where different versions of ourselves make different choices play a huge part in the plots. In the comics, alternate realities are classic story tropes that when done right make for some truly epic stories.
Here are JV Tanjuatco's top picks on comics that do just that, and then some:
Kingdom Come: In the near future, the DC universe is overrun by a new generation of violent vigilantes. Superman and the Justice League return to end all the carnage. But an apocalyptic vision reveals that their actions lead to mankind's destruction. A suspense-packed fable spun by writer Mark Waid, fully realized by the beautiful painted artwork of Alex Ross.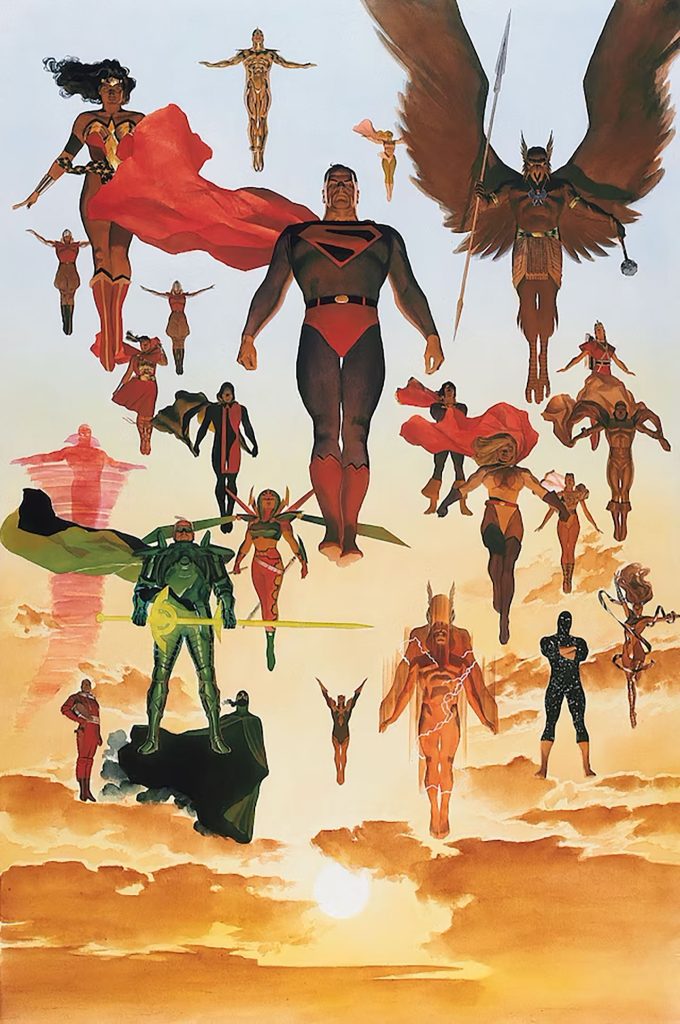 Age of Apocalypse: Omega mutant Apocalypse has taken over the world and the X-Men are rebels led by former archenemy Magneto… A one-eyed Cyclops serves Apocalypse. Wolverine has lost a hand. Sabretooth is good. And Magneto is married to Rogue! Scott Lobdell, Fabian Nicieza, Joe Madureira, Andy Kubert, and a host of a talented creatives craft a devastating reality for the X-Men.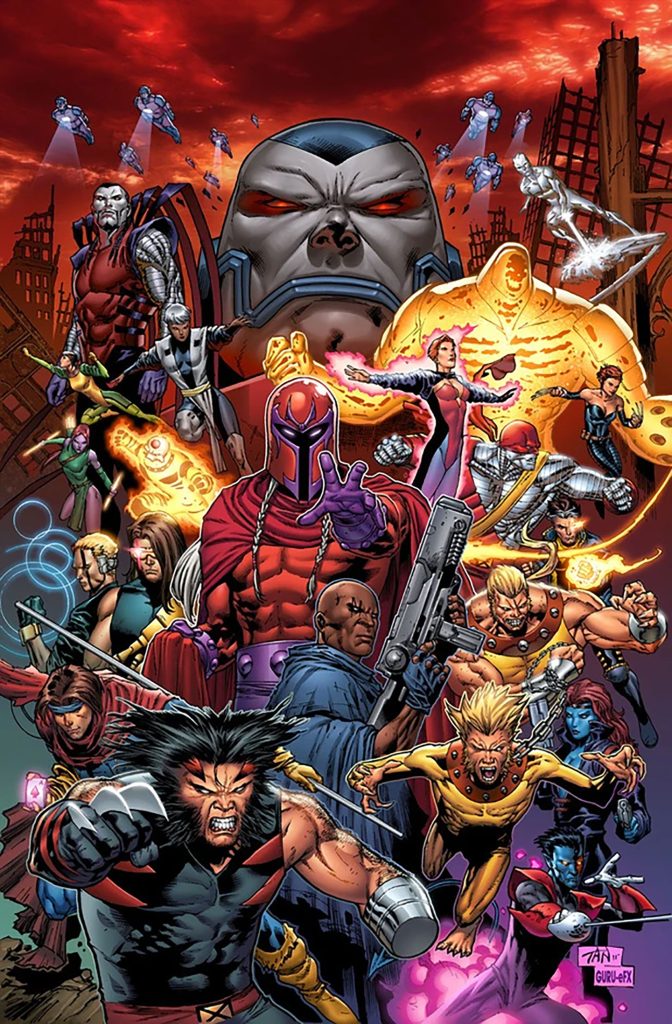 The Dark Knight Returns: This is Frank Miller's masterpiece. After several decades, Bruce Wayne dons the cowl again. But Gotham has transformed drastically since he's been gone – a street gang called the Mutants dominate the city and the police consider Batman Public Enemy Number One. And even with a new Robin by his side, the challenges he faces are insurmountable – old foes worse than before, Superman(!), nuclear Armageddon, and his own mortality.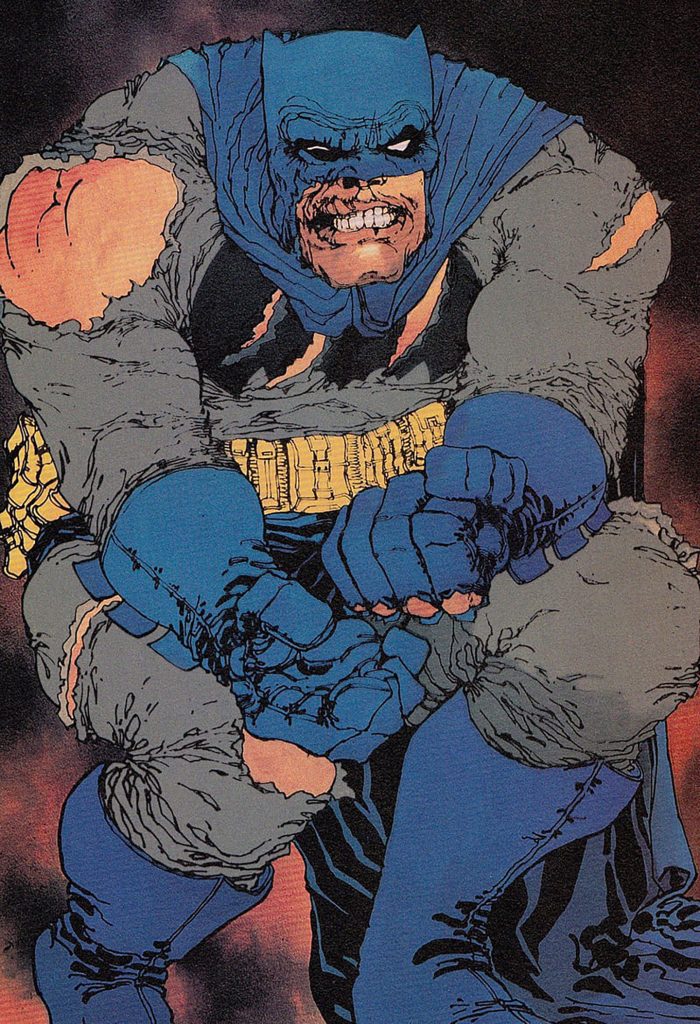 The Last Avengers Story: Captain America? Assassinated after becoming president. Thor? Missing. Hulk? Disintegrated in massive explosion after becoming evil. Hawkeye? Blinded after said explosion. Geriatrics Hank Pym and Wasp must gather a rag-tag group of old Avengers and rookie heroes to stand against the most advanced version of Ultron and Kang. Peter David and Ariel Olivetti tell this tale of doomed heroes.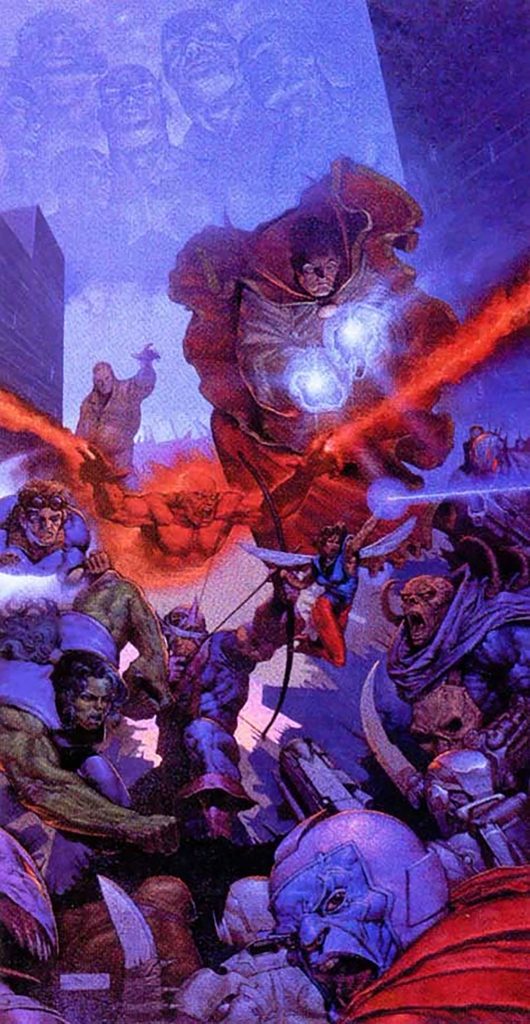 Spider-Man Life Story: Chip Zdarsky and Mark Bagley remix the wall-crawler's story by presupposing that his whole life happened in real time. So Life Story chronicles Spidey's adventures from his 20s all the way to his 70s and it makes for stellar storytelling. The creators concoct a brilliant narrative tapestry filled with Spidey's landmark stories – Green Goblin, the Clone Saga, the Death of Gwen Stacy, the Symbiote Costume, Kraven's Last Hunt, Morlun, and Superior Spider-Man – that all fit seamlessly together leading to a truly emotional climax.