Dubbed as the world's most awarded single malt Scotch whisky, Glenfiddich is not only best served clean or on the rocks, but also in the most outrageous concoctions you can think of. 
Since its inception in 2016, the Glenfiddich World's Most Experimental Bartender competition returns to once again pair up bartenders with non-industry mavericks such as a tattoo artist, a photographer, a pastry chef, and even a professional groomer. Two people from very different backgrounds coming together to create an experimental cocktail. 
The Glenfiddich World's Most Experimental Bartender Fair, also known as the preliminary round of the competition in the Philippines, was held last July 15, 2019, where guests were able to sample the inventive cocktails and got to vote on their favorite one at the end of the night. There were nine stations all in all with a team of two manning each one. 
In the nine pairs' experiments, Glenfiddich was mixed with unconventional drink ingredients such as taho, milk tea, kombucha, and tattoo ink. While the idea of mixing whiskey with ingredients such as these may sound revolting, they were carefully crafted in a way that the flavors blended well together. While unusual at times, all of them are definitely worth the try. 
At the end of the night, three teams were named finalists: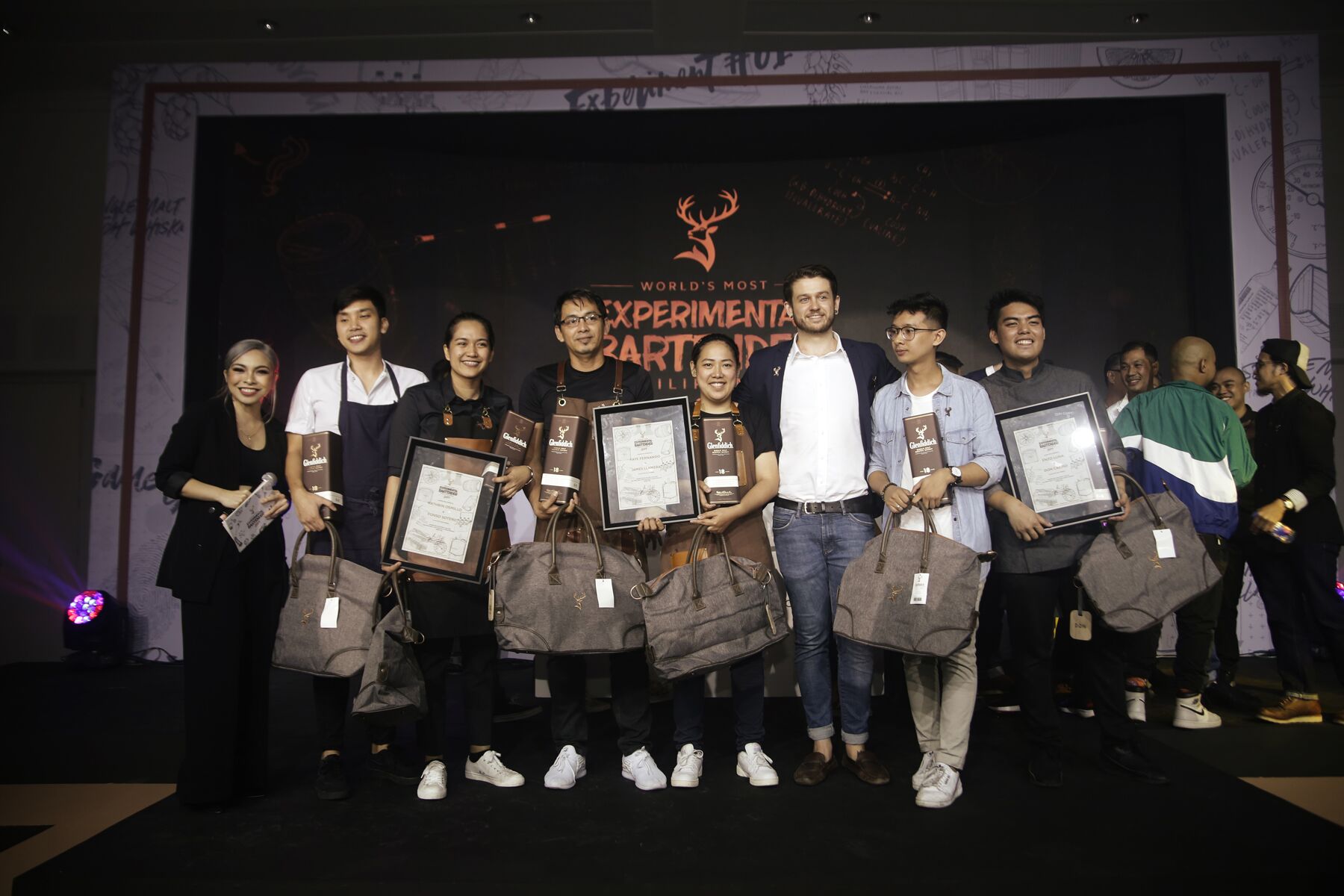 Enzo Luna, a bartender from Run Rabbit Run, and Don Carpio, a freelance pastry chef: Their concoction involved whisky, jam, and butter. The drink was served with malt bread with whisky jam and whisky butter.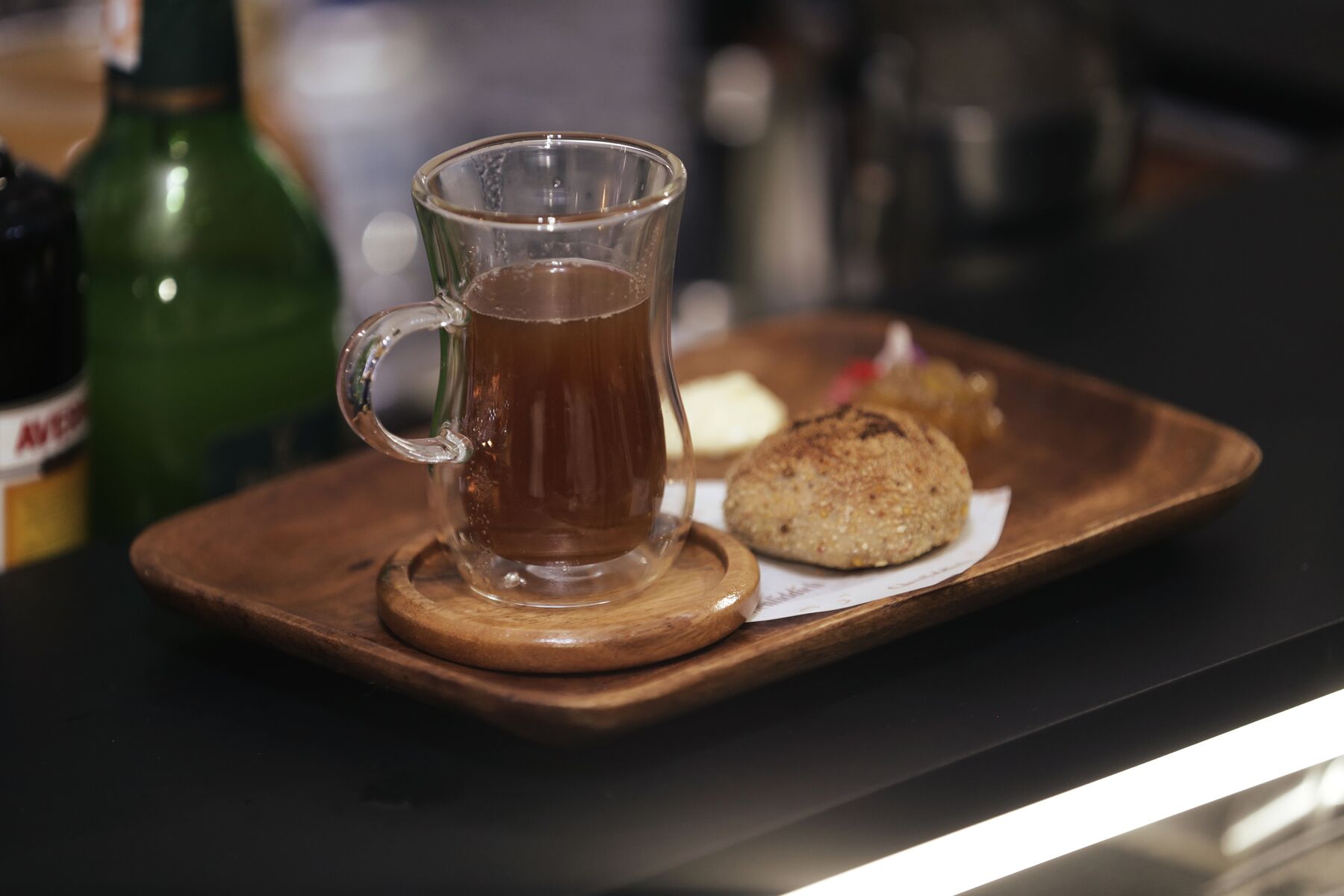 Kate Osmillo, the head bartender at Oto, and Fonso Sotero, the owner and pastry chef at Lampara: A roasted malt ball, a soaked munchkin, and a highball rock all meant to be eaten with a shot of Boulevardier, a cocktail composed of whiskey, sweet vermouth, and campari.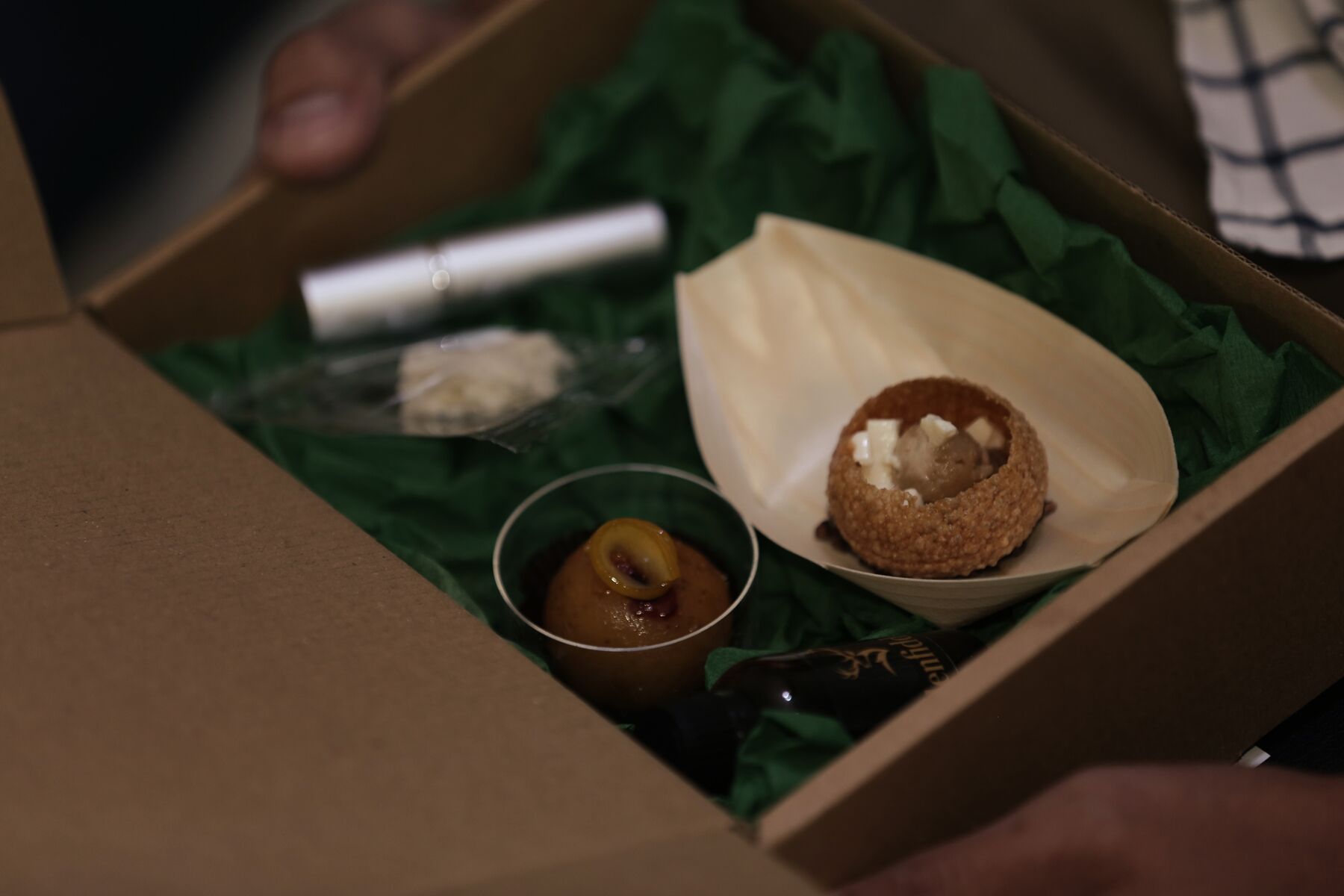 Faye Fernando, a bartender at the Cove Manila, and James Llamera, who works in EDSA Beverage Design for research and development: The pair's drink experimented with taho and whisky. They had three mixtures of the alcoholic taho: the classic arnibal and sago, mango tea kombucha, and coffee kombucha.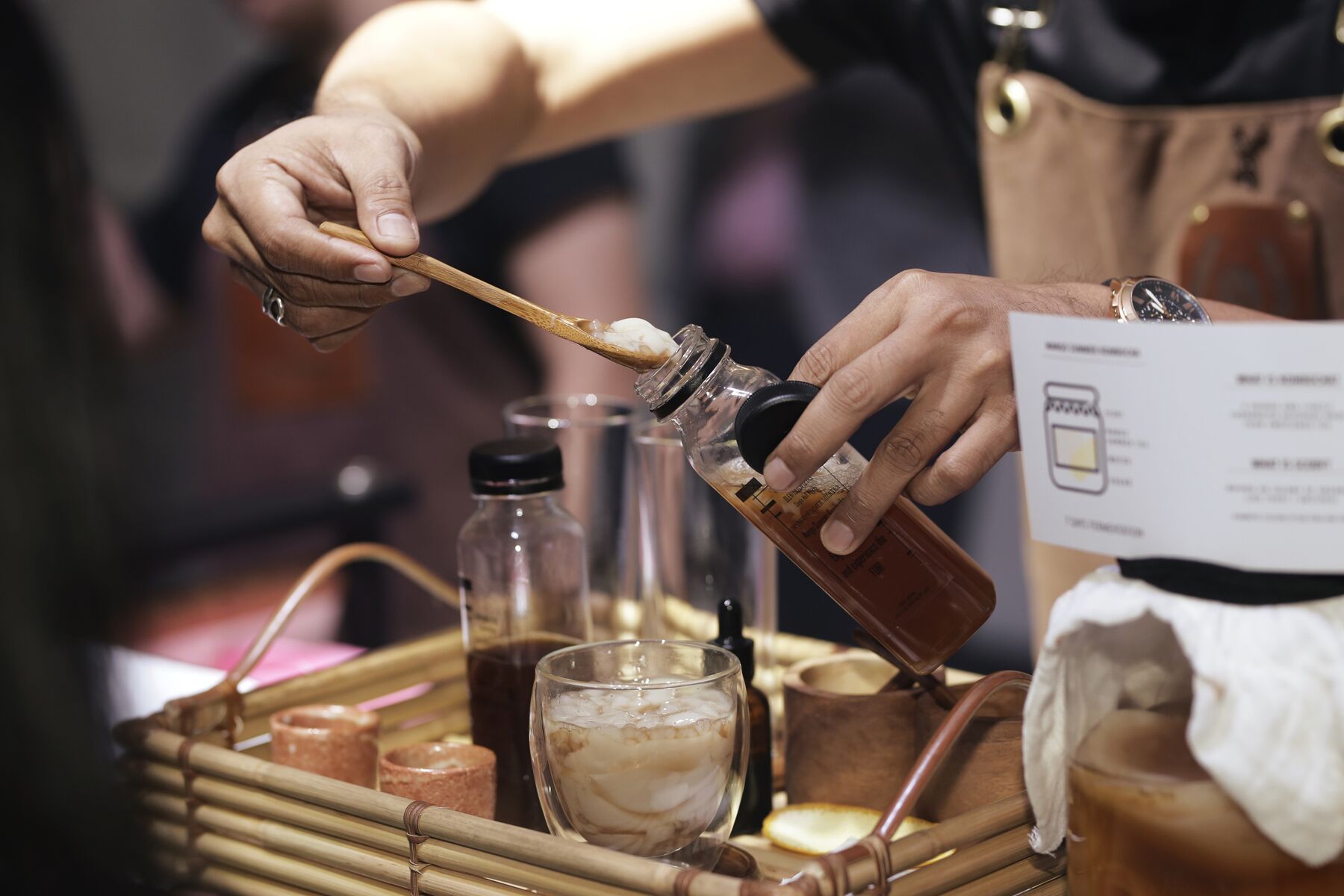 All the nine stations experimented greatly with what they had to work with — Glenfiddich. At the end, they were all able to prove the flexibility of the drink. With imagination and creativity, the bartenders and their partners were able to create something completely new and experimental. 
The three finalists will be competing for the national finals in Glasgow, Scotland.