SINGAPORE — PRecious Communications, an integrated communications agency that executes award-winning traditional and digital communications campaigns, has established local operations in Vietnam, a further milestone in the agency's aggressive Greater Southeast Asia (GSA) expansion strategy.
In the country, PRecious already represents businesses in established as well as emerging sectors such as software, fintech, health tech, car-sharing, travel, and hospitality, including firms like global clean tech solutions provider BayWa r.e., insurtech Igloo, supply chain planner RELEX Solutions, as well as enterprise software manufacturer Luxoft, and has also worked with Nasdaq-listed marketing platform Society Pass.
"Vietnam is at the forefront of Southeast Asia's fast-expanding digital economy and exhibits a strong mobile engagement. Over the past years, we have been aggressively strengthening our presence across the region to better complement our clients' marketing strategies," said Lars Voedisch, Managing Director and Founder of PRecious Communications. "Building on that strength, we are extending our strategic communications support to local and foreign brands looking to grow their presence in the country."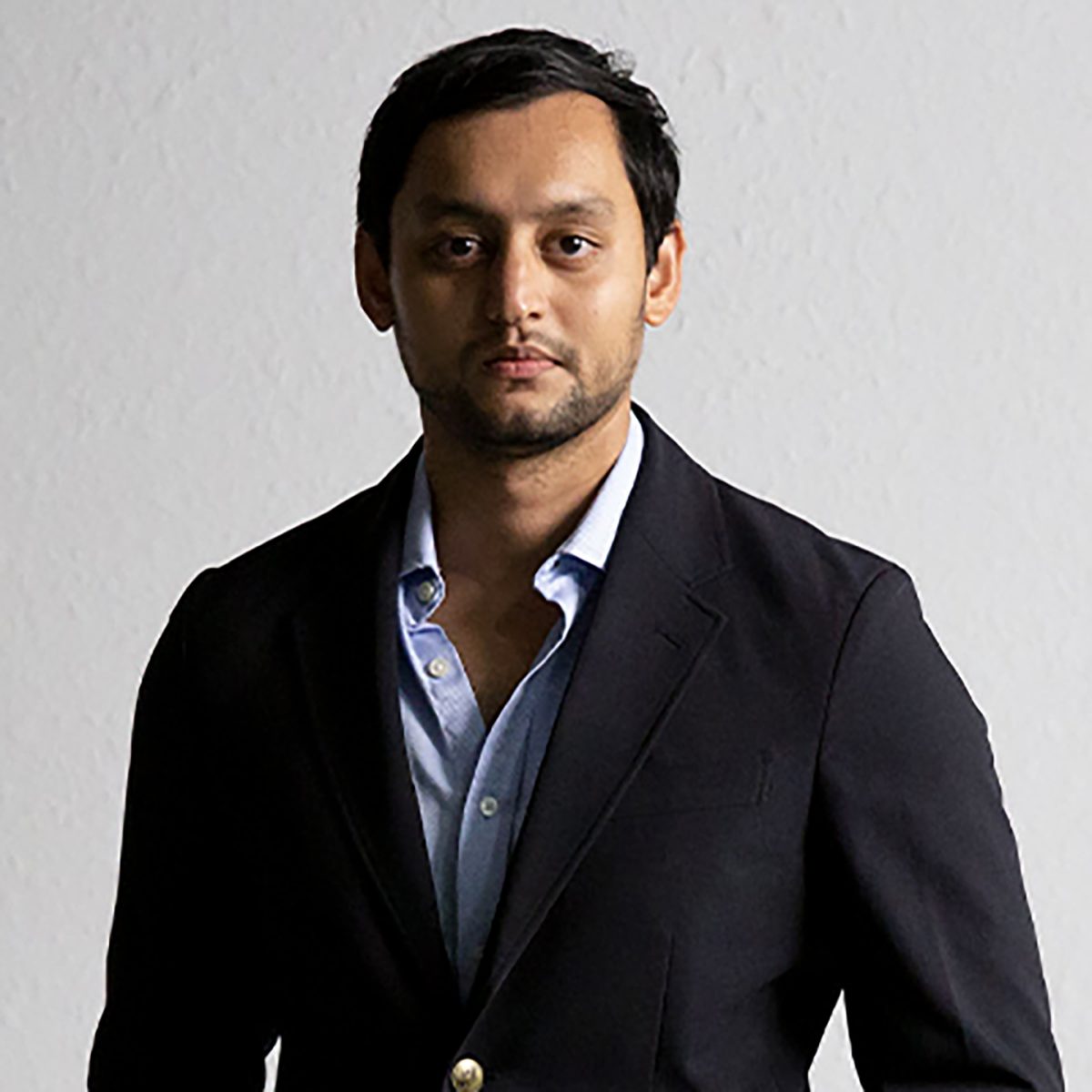 Vietnam's economy has been soaring in recent years. It has surpassed the 2022 government's GDP goal and reached 8% growth, the fastest expansion in 25 years. The growth is expected to remain high at 6.5% in 2023. Vietnam is a potential market for foreign businesses thanks to its political and monetary stability, economic openness, skilled labor force, and competitive wages.
"Vietnam has especially become a key growth area for a number of our clients across different industries. PRecious reaffirms its commitment to be a strategic and responsive partner for clients in this region," said Prayaank Gupta, Vice President of Growth & Innovation.
Major staff additions in 2023
PRecious has hired two senior comms leaders and plans to continue to add further headcounts and partnerships to drive its expansion in the country.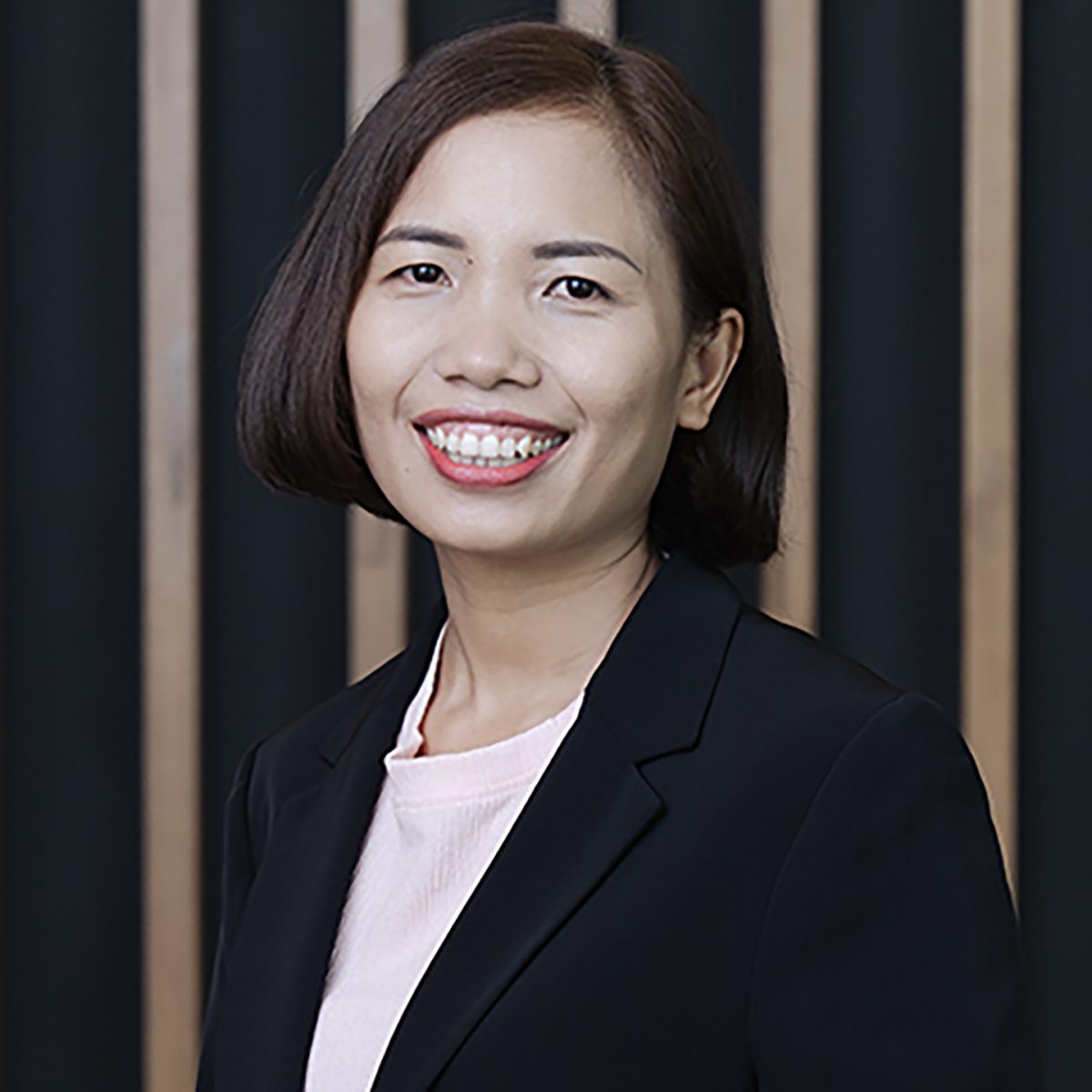 Pham Thanh Hien brings more than 10 years of experience in the PR industry. She has shaped impactful PR campaigns for a variety of clients across several industries.
Pham has built a broad network in the communications industry and close relationships with the media in both Hanoi and Ho Chi Minh City. She has organized large press conferences with tier-one media and major broadcast channels. Before joining PRecious, she led an agency team supporting Meta (formerly Facebook) to successfully implement strategic communications campaigns.
"It is an honor for me to join the diverse team of PRecious, one of the leading agencies in the APAC region," said Pham Thanh Hien. "I am excited to bring in my local expertise and contribute to the success of our clients. Many Vietnamese companies are expanding out of the country and we are looking forward to helping them increase their footprints in the region."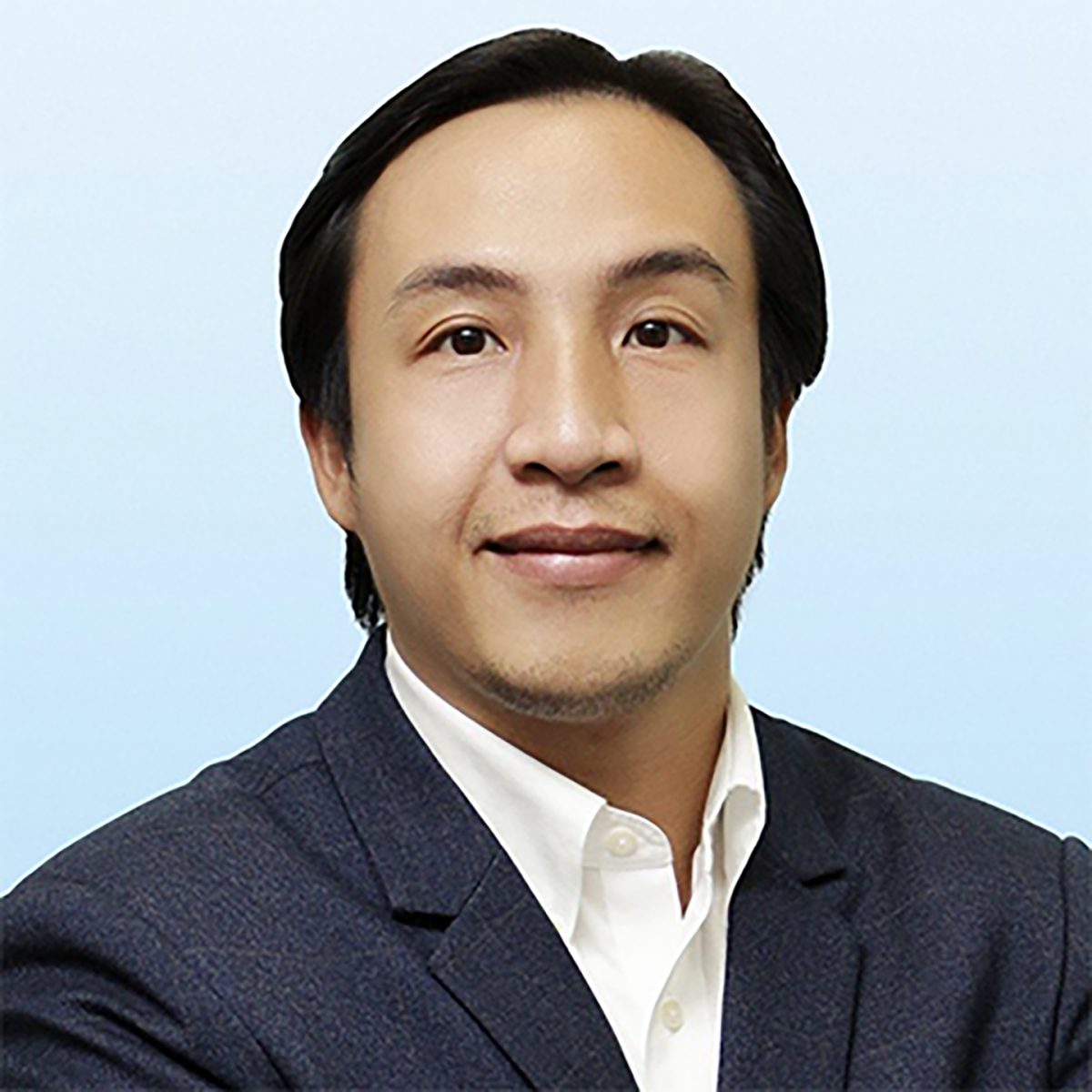 Vu Dinh Khanh held various roles in communications and marketing over the past 15 years in industries including television, technology, consumer, and real estate. Drawing on his journalism background, Vu adopts a strong storytelling narrative to deliver practical initiatives. He boasts excellent connections with a wide range of media and industry stakeholders in communications, public relations, content, and digital.
"Vietnam is and will continue to be one of the most dynamic economies in the region," said Vu Dinh Khanh. "The communications and PR sector is therefore expected to have great growth potential. The increased level of competition in the market means that businesses need an effective communication strategy in order to be different and stand out from their peers."
A very dynamic market
According to the "Digital Vietnam Report 2023" by We are social, more than 75% of Vietnamese are using internet services. Individuals spend an average of 6 hours and 23 minutes each day on the web, watching videos, reading print media, or on social media, which has become an important part of daily life.
Vietnamese enterprises are now increasingly looking at integrated campaigns, combining traditional PR practices with digital marketing campaigns to maximize their reach. According to Statista, digital ad spend is projected to reach US$1.2 billion in 2023.