MANILA, PHILIPPINES — Last October 07, the United Nations Conference on Trade and Development (UNCTAD) launched the Creative Economy Outlook 2022 at the 3rd World Congress on Creative Economy in Bali, Indonesia. According to the report, the creative economy offers a feasible development option to all countries. This includes, in particular, developing economies.
UNCTAD has found that developing countries are underrepresented when it comes to creative trade data compared to developed countries and face hurdles in exporting creative services. Hence, addressing this gap continues to be a significant opportunity for development for developing countries.
"The report is published at a time when the global community faces some of the most significant challenges in decades: the Covid-19 pandemic, looming climate change and environmental crisis, geopolitical tensions, and a major cost-of-living crisis," said UNCTAD Secretary-General Rebeca Grynspan. "Despite these challenges, the creative economy remains a critical sector for sustainable development."
In fact, creative trade is found to generate increasing revenues for countries. Creative goods and services represented 3% of total merchandise exports and 21% of total services exports in 2020 according to the latest available data.
While developed economies export significantly more creative services than developing ones, accounting for 82.3% of all creative services exports in 2020, the opposite is true when it comes to creative goods. China was by far the largest exporter of creative goods ($169 billion) during that year with 40.5% of creative exports by developing economies coming from South-South trade.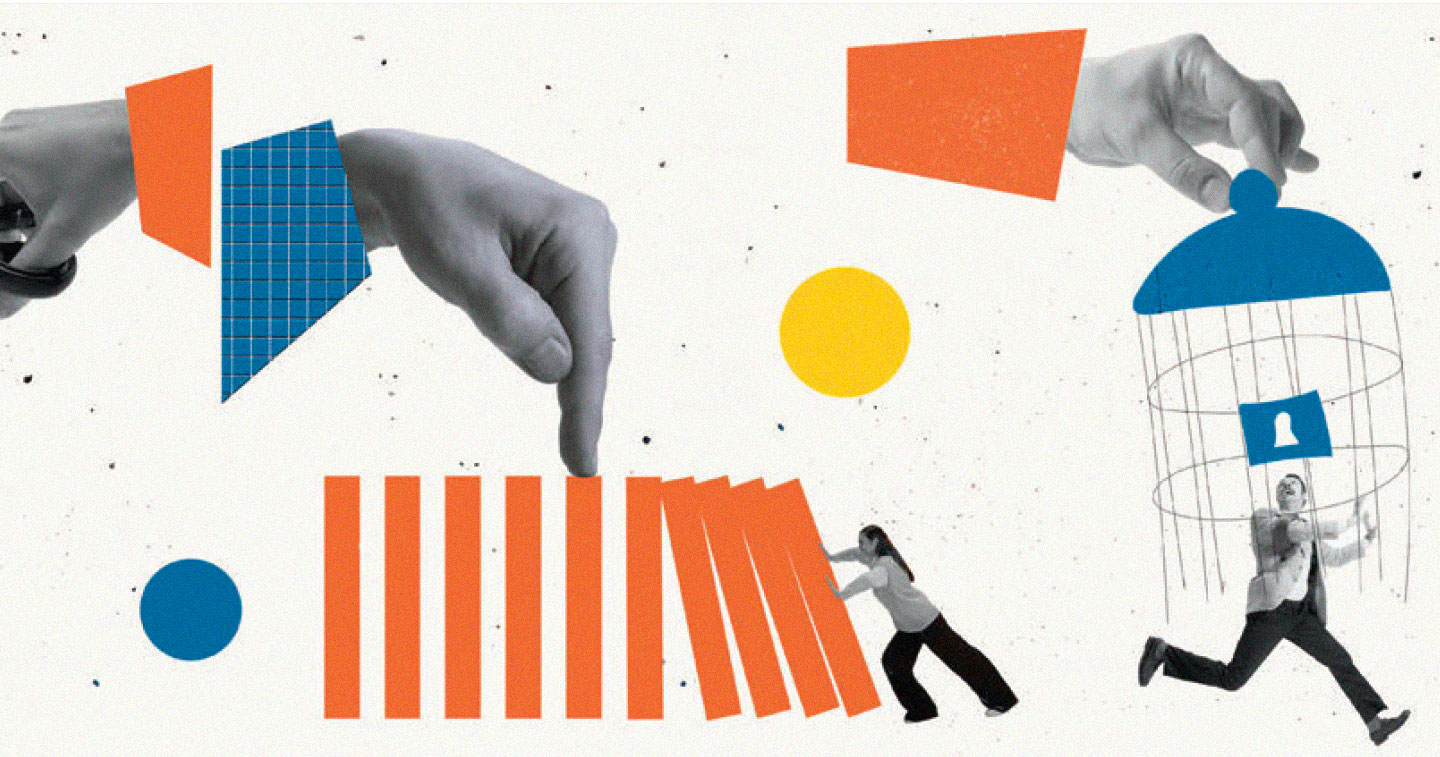 The report also shows that there is an increase in the countries' support for the creative economy. According to UNCTAD, "Since 2015, more developing countries have issued national strategies, policies and regulations for the sector" and that national plans for the creative industries have become an integral part of Covid-19 recovery plans.
View Creative Economy Outlook 2022 to read UNCTAD's full report.