LONDON, UK — Raptor PR, the specialist B2B emerging technology PR agency for the global video games industry, has announced that it has been named the global PR agency of record for ZEBEDEE, the leading fintech company powering bitcoin payments with over USD $50 million of funding.
Founded in 2019, ZEBEDEE is a fast-growth fintech and technology company with over 65 staff members across the globe. Its mission is to make trading Bitcoin quick, simple, and accessible. Its disruptive products include the ZEBEDEE API, which empowers developers and platforms, such as mobile games and social media platforms, to conduct global transactions instantaneously.
ZEBEDEE has also launched its own app called ZBD that enables mobile game players to earn while they play and developers to improve engagement and retention through rewards. Users can also earn Bitcoin through surveys, as well as interactions through a new social media platform built on Nostr. Earnings can be kept as Bitcoin or be traded for gift cards on Steam, Amazon, and many more stores.
Raptor PR will be helping to build ZEBEDEE's communications architecture and multiple narratives, delivering a high impact, data-driven campaigns to get the message out on ZEBEDEE's significant ambitions and core value proposition across industry verticals like the business, games industry, web3, fintech, and consumer channels.
Rana Rahman, Founder and CEO at Raptor PR commented, "ZEBEDEE is a best-in-class representation of how emerging web3 technology can have practical, meaningful applications for both businesses and consumers that are actually useful, not just bluster. ZEBEDEE's vision is vast; they are poised to empower industries such as the video games sector and social media, and Raptor PR is delighted to be entrusted with sharing this vision with the world."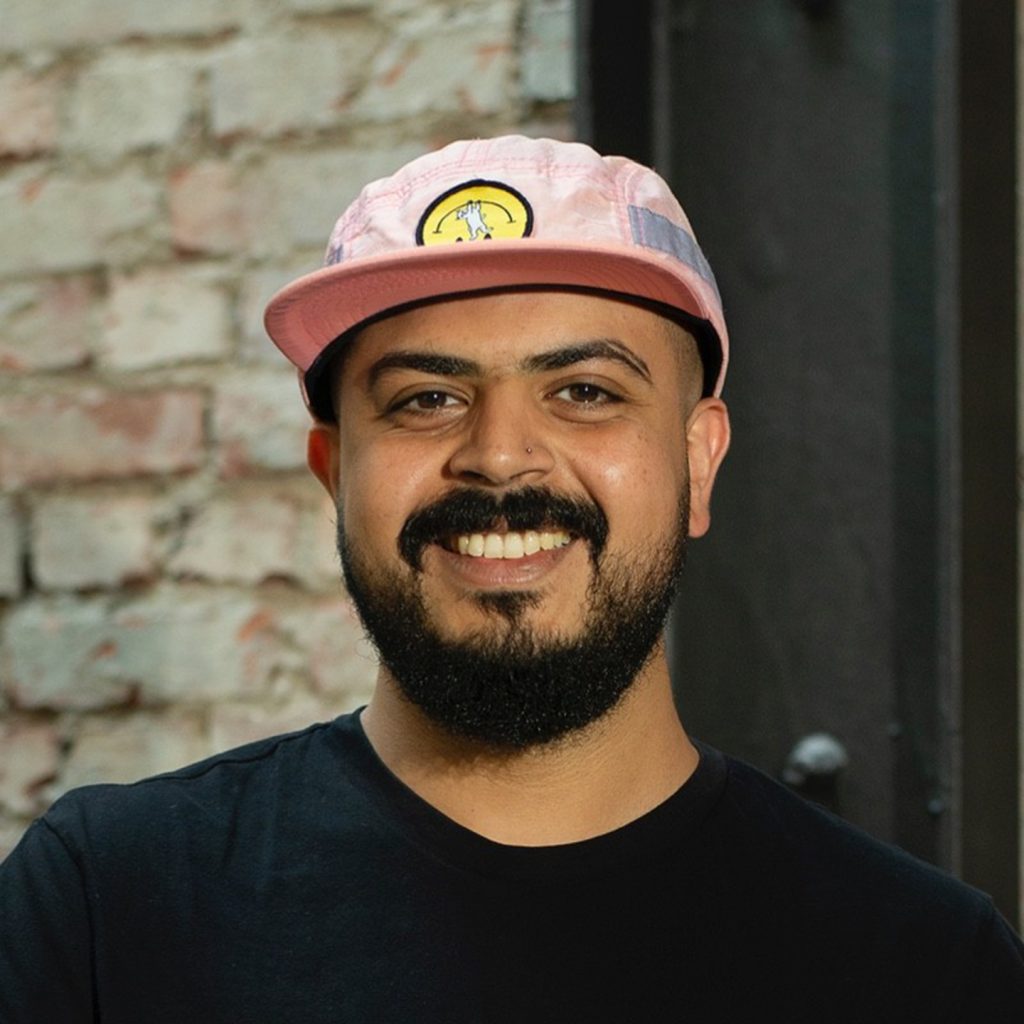 Arjun Shah, Senior Vice President of Brand and Marketing at ZEBEDEE, added, "We needed an agency which understood our business needs and the plethora of industry verticals in which we are operating. Raptor PR is an ideal partner for our business,which will grow rapidly in the coming years as we seek to erase the boundaries between real and virtual worlds through instant global transactions."
ZEBEDEE's appointment of Raptor PR to lead its communications strategy comes at an exciting growth period for the agency, which has engaged with clients such as Ultra and SuperScale, and just recently began work with fast-growth deep tech startup Zibra AI.