MANILA, PHILIPPINES — Lifestyle network Summit Media has announced its partnership with Bent Pixels Asia (BPA), the leading revenue accelerator for premium YouTube creators in Asia, to help the former monetize its pre-roll ad inventory for the YouTube channels of its online magazines. The partnership ushers Summit Media's foray into growing its YouTube channels as its new digital direction.
Through this strategic partnership, BPA and Summit Media will offer advertisers Reserved Media, an ad solution that allows advertisers to target Summit Media's YouTube channels, and enables brands to exclusively run their pre-roll video ads for 100% SOV roadblock for a given period of time, effectively owning Summit Media's sought-after, quality audience and ad inventory on the platform.
"We are excited to offer brands the opportunity to reach the quality and premium audiences of Summit Media on YouTube through our Reserved Media Solutions. With the content expertise of both BPA and Summit combined, we will continue to grow the network's reach on the platform to cater to larger audiences that will be valuable for brands to target with premium media buying opportunities," said Erwin Razon, General Manager of BPA.
Summit Media's YouTube channels, including Esquire Philippines, Top Gear Philippines, Cosmo.ph, PEP.ph, Yummy, Preview, SPIN.ph, and Spot.ph among others will be onboarded onto BPA's network of premium YouTube creators. BPA is part of Hepmil Media Group, a leading technology-driven media network that owns PGAG, the country's leading comedy content platform.
Commenting on the partnership, Lisa Gokongwei-Cheng, Summit Media President, said, "Summit Media is very excited to be a partner of Bent Pixels Asia to sell our YouTube inventory directly to advertisers. Both groups have always stood for innovation in a rapidly changing industry, and we look forward to helping our clients reach their goals together."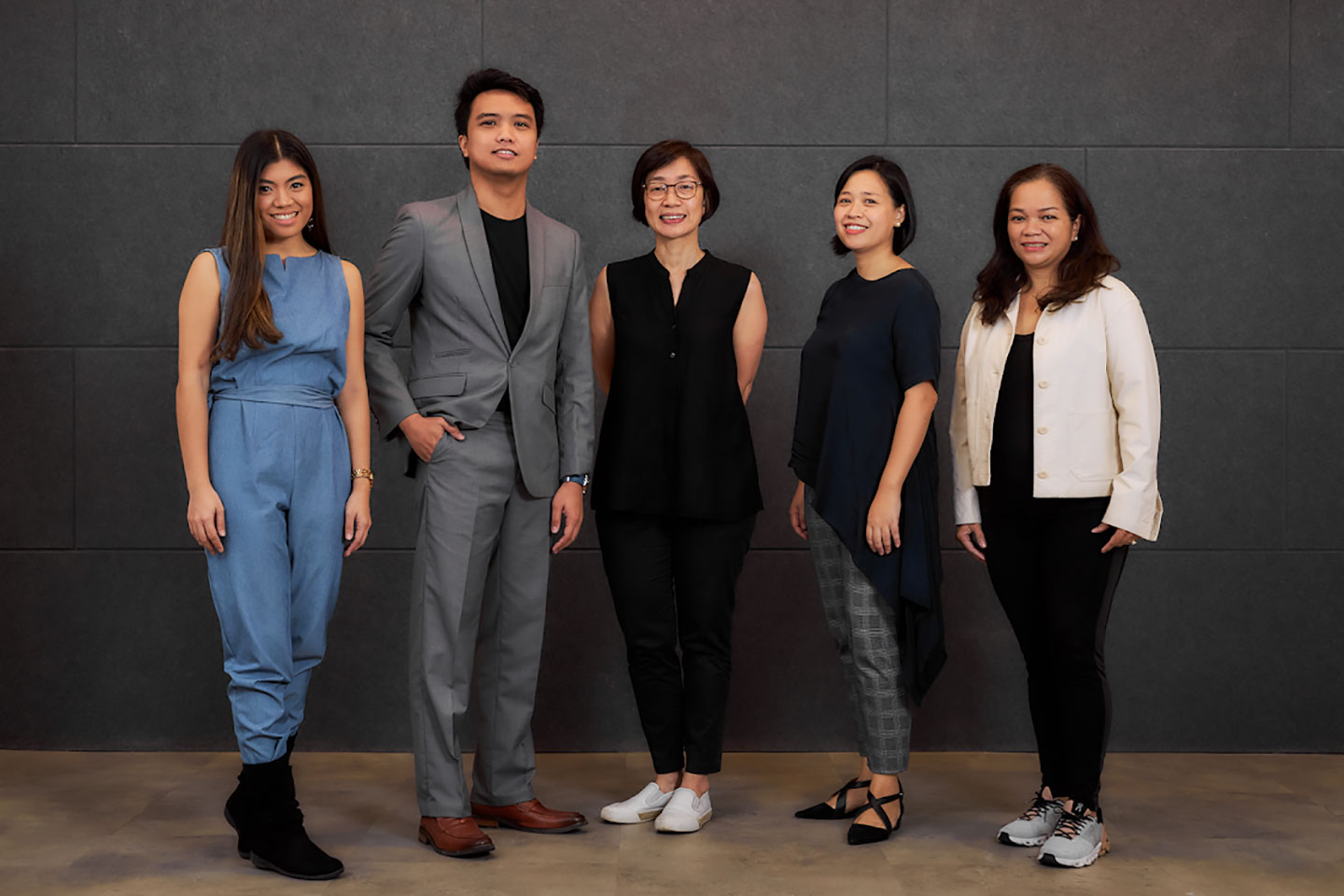 BPA will also provide YouTube channel development programs to Summit Media, including workshops, best practices, and tools to help them sustainably grow the reach and subscriber base of its brands' channels and produce quality content to engage their audiences.
In addition, the YouTube partner network will offer troubleshooting support for technical issues encountered by Summit Media on their YouTube channels.
In the Philippines, BPA has also partnered with prominent gaming content agency, Tier One Entertainment, including MLBB World Champions 2021 and SEA games Gold Medalists, OhMyV33Nus (598k subscribers), and Wise Gaming (401k subscribers), as well as a variety of gaming creators such as Kristian PH (3.1 million subscribers), GLOCO (1.2 million subscribers), and ChooxTV (6.31 million subscribers).
For more information about Bent Pixels Asia, visit https://www.bentpixels.asia/. For more information about Summit Media, visit https://www.summitmedia.com.ph/