CEBU, PHILIPPINES — The Cebu Archdiocesan Commission for the Cultural Heritage of the Church (CACCHC), in partnership with start-up tech company InnoPub Media, and Smart Communications Inc., has started developing a mobile application that can facilitate an interactive digital exhibit featuring heritage churches in Cebu.
"The digital exhibit and the mobile app will help ignite the interest from a wider audience. This is another way to pass on and communicate the meaning and significance of our rich heritage especially to the younger generation," said Rev. Fr. Brian Brigoli, CACCHC chairman.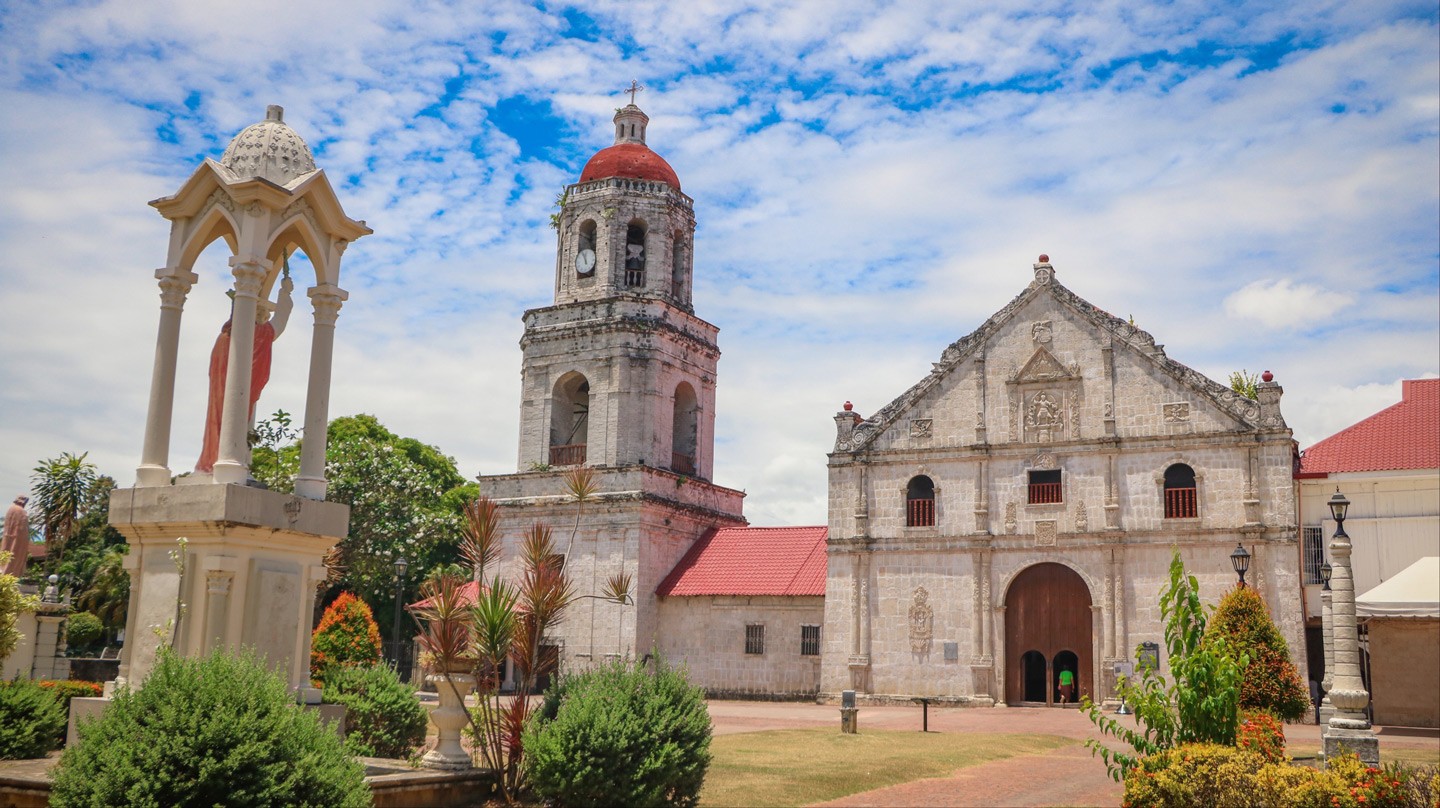 The idea for creating the mobile exhibit was born from the travel restrictions imposed due to the COVID-19 global health crisis. With the 500th anniversary of the arrival of Christianity in the Philippines fast approaching in March 2021, the CACCHC was keen to find alternative ways of promoting greater awareness of the rich Church heritage in Cebu.
The mobile exhibit will feature heritage churches selected by the CACCHC, namely: Saints Peter and Paul Parish in Bantayan, San Nicolas Parish in Cebu City, Cebu Metropolitan Cathedral, Archdiocesan Shrine of St. Catherine in Carcar City, Patrocinio de Maria Parish in Boljoon, Archdiocesan Shrine of St. Anne in Barili, National Shrine of St. Joseph in Mandaue City, San Guillermo de Aquitania in Dalaguete, and Archdiocesan Shrine of St. Michael in Argao.
In the future, Fr. Brian hopes that the mobile application would adapt "immersive" features as it will open a new experience of evangelization for users especially those who can no longer physically visit these cultural heritage sites.
"Soon, I hope technology will make it possible for users to not only access the app but also simulate an augmented environment where users could completely experience an actual learning environment," he added.
Further, the physical staging of the interactive digital exhibit will include a Virtual Reality (VR) station that would simulate an artificial experience for visitors. Currently, the group is also looking into ways to recreate this in the mobile app.
The use of mobile technology to aid in the preservation of culture and heritage is part of Smart's ongoing Digital Tourism program. Launched in 2011, the initiative harnesses technology to deliver cultural, historical, and travel information to mobile phone users. It involves the creation of apps, mobile guides, and interactive materials that give tourists and locals comprehensive and localized information about various destinations in the country.