MUMBAI, INDIA — In a bid to strengthen its creative core, creative agency 22feet Tribal Worldwide has appointed Diya Sarker and Ishan Mehta as Executive Creative Director – Art and Executive Creative Director – Content, respectively. Coming from non-traditional backgrounds as entrepreneurs in the creative space, their different skill sets and life experiences will strengthen creativity and innovation at the company. Diya will use her experience in design and technology to help clients stand out on digital platforms, while Ishan will marry consumer insights with technology to generate disruptive and memorable ideas. They will report to Vishnu Srivatsav, NCD of 22feet Tribal Worldwide.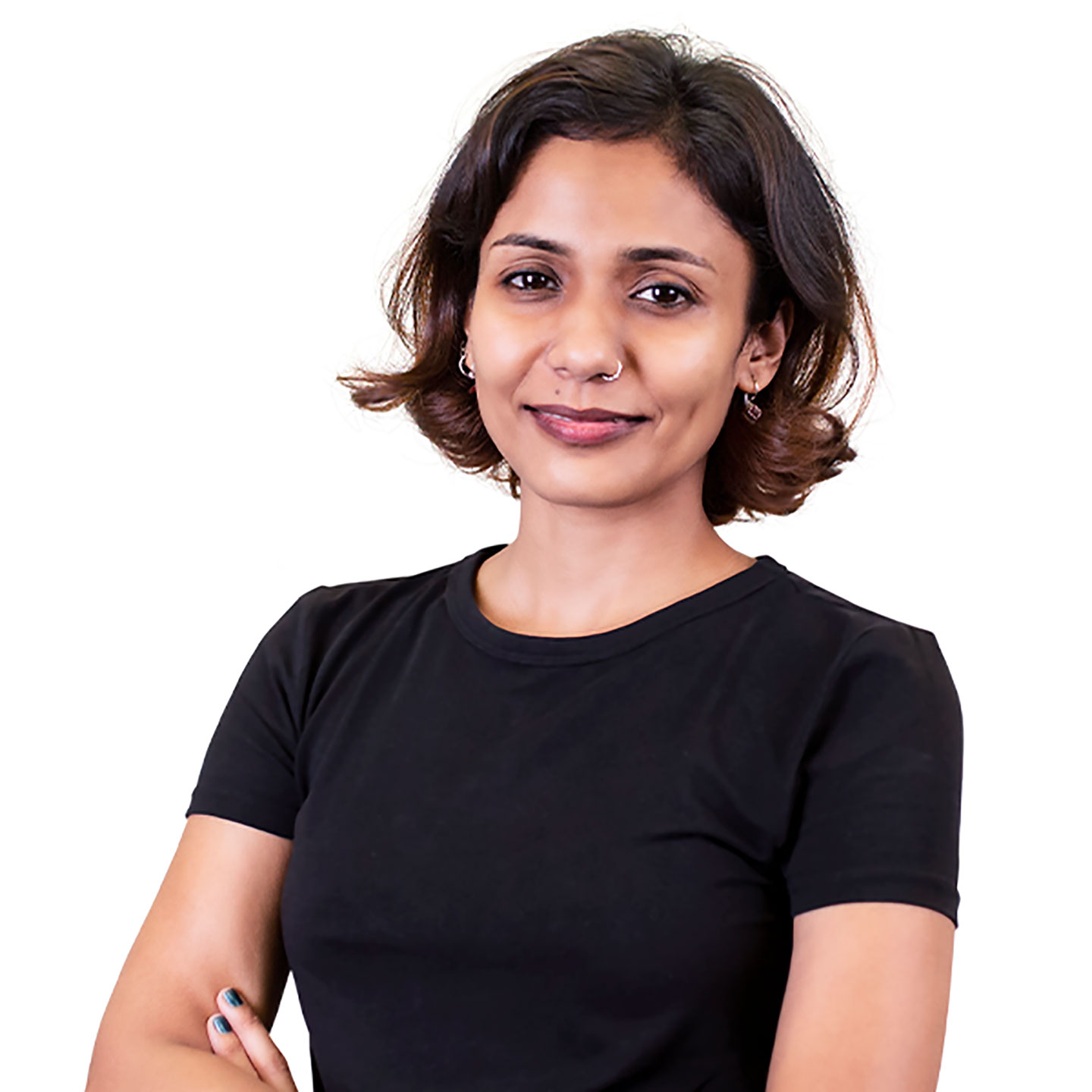 Prior to this appointment, Diya was DGM – Brand Design at Godrej Consumer Products. She has over 14 years of experience in design and creative direction across sectors like consumer products, fashion, publishing, real estate, retail, automotive, aviation, gaming, and arts. Diya also co-founded "The Blackout Festiva," an annual experimental arts festival that attracts artists, scientists, and scholars from various fields around the world.
Ishan, on the other hand, brings with him over 13 years of experience in advertising agencies such as Saatchi & Saatchi, Ogilvy One, and Grey Worldwide. He co-founded Meter Down, a company that made rickshaw advertising mainstream. For this, Ishan won the Economic Times Power of Ideas award from IIM Ahmedabad. He was also recognized as a "disruptive mind" on Agency Reporter's 40 Under 40 list.
Speaking on the new appointments, Vishnu Srivatsav said, "The attempt at 22feet is to build a creative company more than an agency. This is why it's so important that we have leaders from varied and diverse backgrounds who complement each other's skills. Ishan is vastly experienced and has done some great work across many organizations, as well as running a start-up. And Diya has an eclectic background from advertising to brand design and visual art. So, with them on board, I'm sure our work will get even unique perspectives and freshness."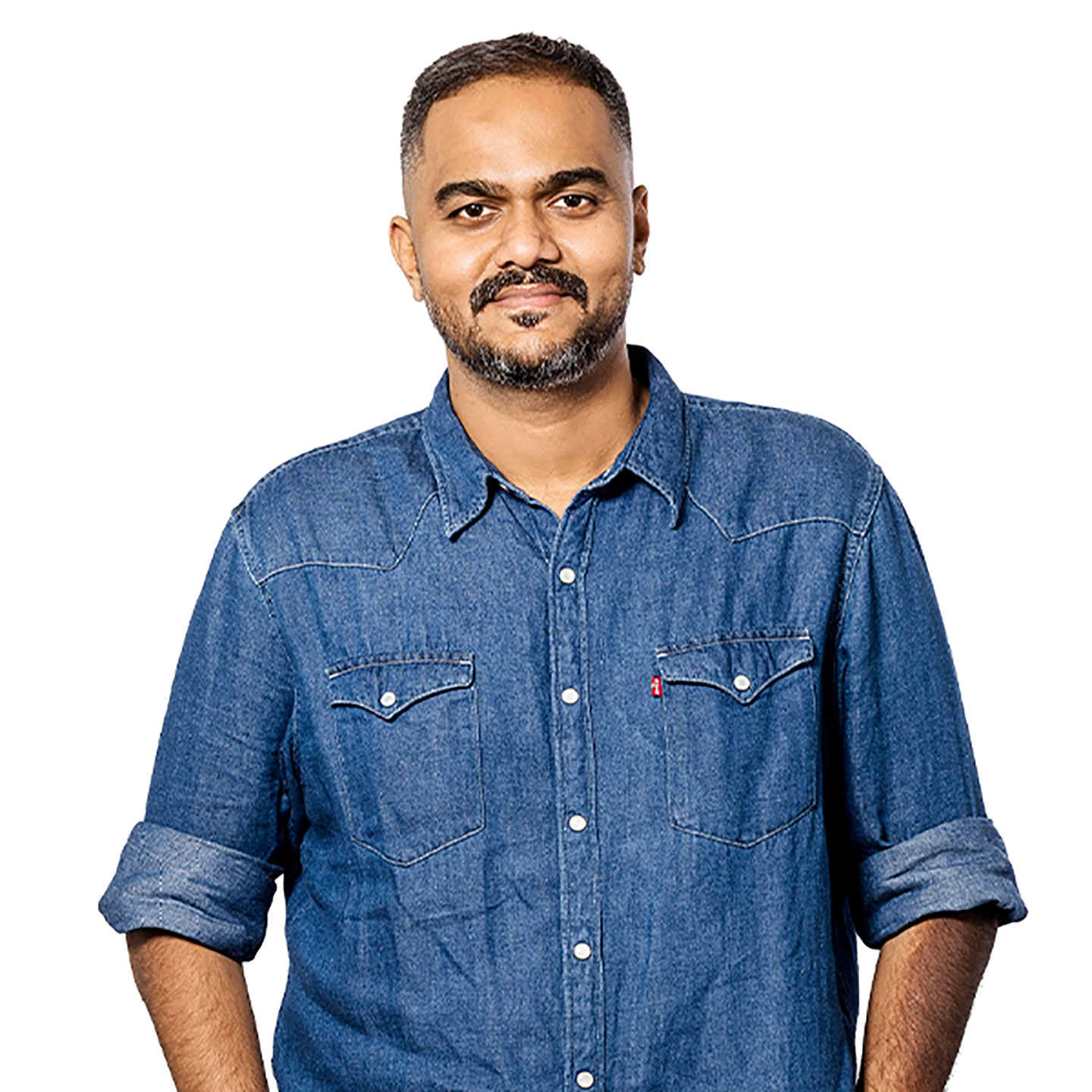 Commenting on her new role, Diya said, "22feet has always been at the forefront of digital-forward ideas. I am looking forward to leading this talented team and pushing the envelope when it comes to design and technology."
Ishan added, "Excited to combine technology, insights, and craft to build on 22feet's legacy. Given the talent and the diverse roster of clients, the next few years will be an amazing time at the agency."