MANILA, PHILIPPINES — Quadruple A developer DMCI Homes is set to unveil later this year one of the first condominium projects it designed and constructed using Building Information Modeling (BIM).
Known for pioneering the use of innovative design, construction, and project management techniques in the country, DMCI Homes adopted BIM in 2017 and implemented it on The Atherton in Dr. A. Santos Avenue, Parañaque City, and succeeding projects Fairlane Residences and Satori Residences in Kapitolyo and Santolan, Pasig City.
Five years after adopting BIM, DMCI Homes is set to unveil The Atherton whose first building, Oak, will be ready for occupancy by the second half of 2022.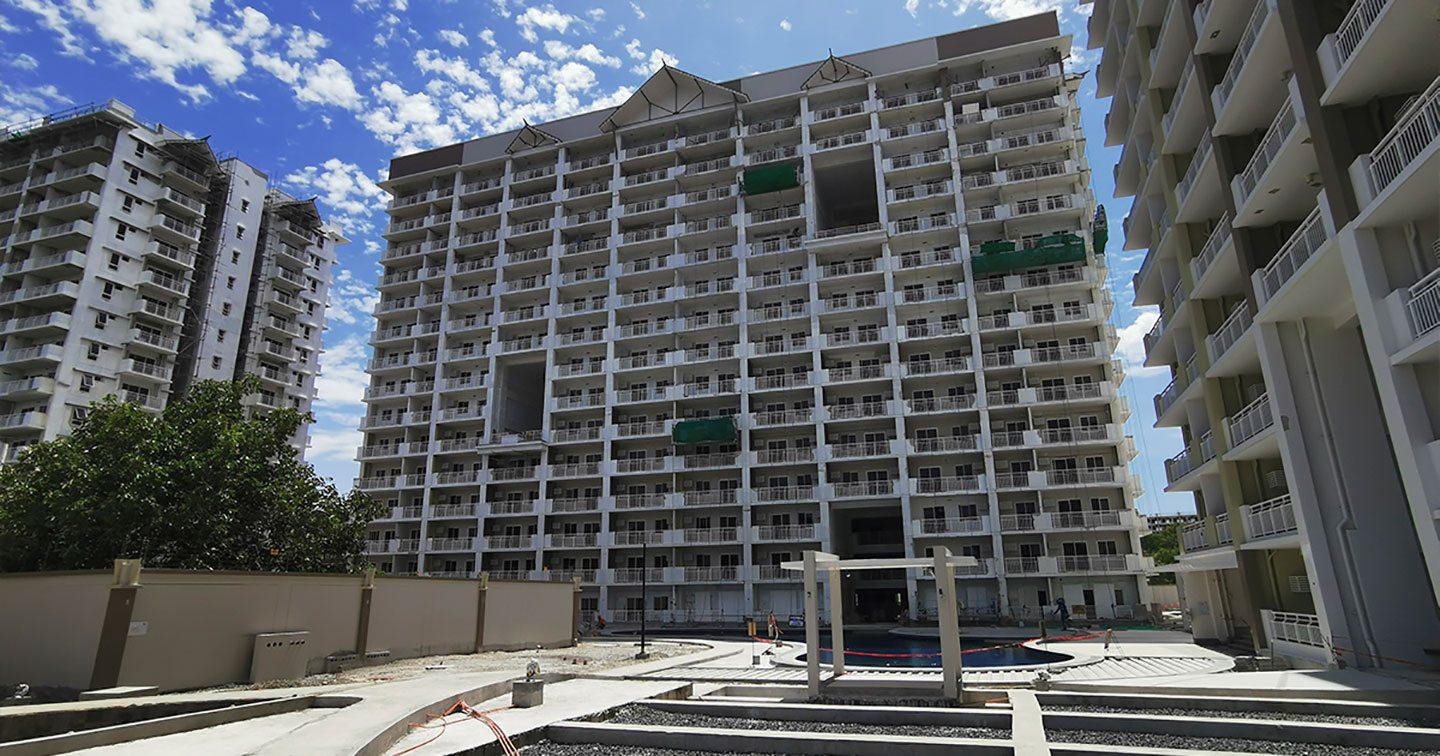 Innovative construction technology
BIM is an intelligent 3D model-based process that helps construction companies achieve major improvements in safety, quality, aesthetics, and cost-efficiency by allowing users to generate a virtual representation of buildings and utilities and enabling real-time collaboration among everyone involved in a construction project.
Senior Civil Engineer Benneth Cancino, DMCI Homes' Head of BIM Team, said DMCI Homes greatly benefited from using the technology, especially during the pandemic lockdowns.
By using BIM, Cancino said DMCI Homes was able to minimize work disruptions by being able to quickly adapt to a fully remote working environment.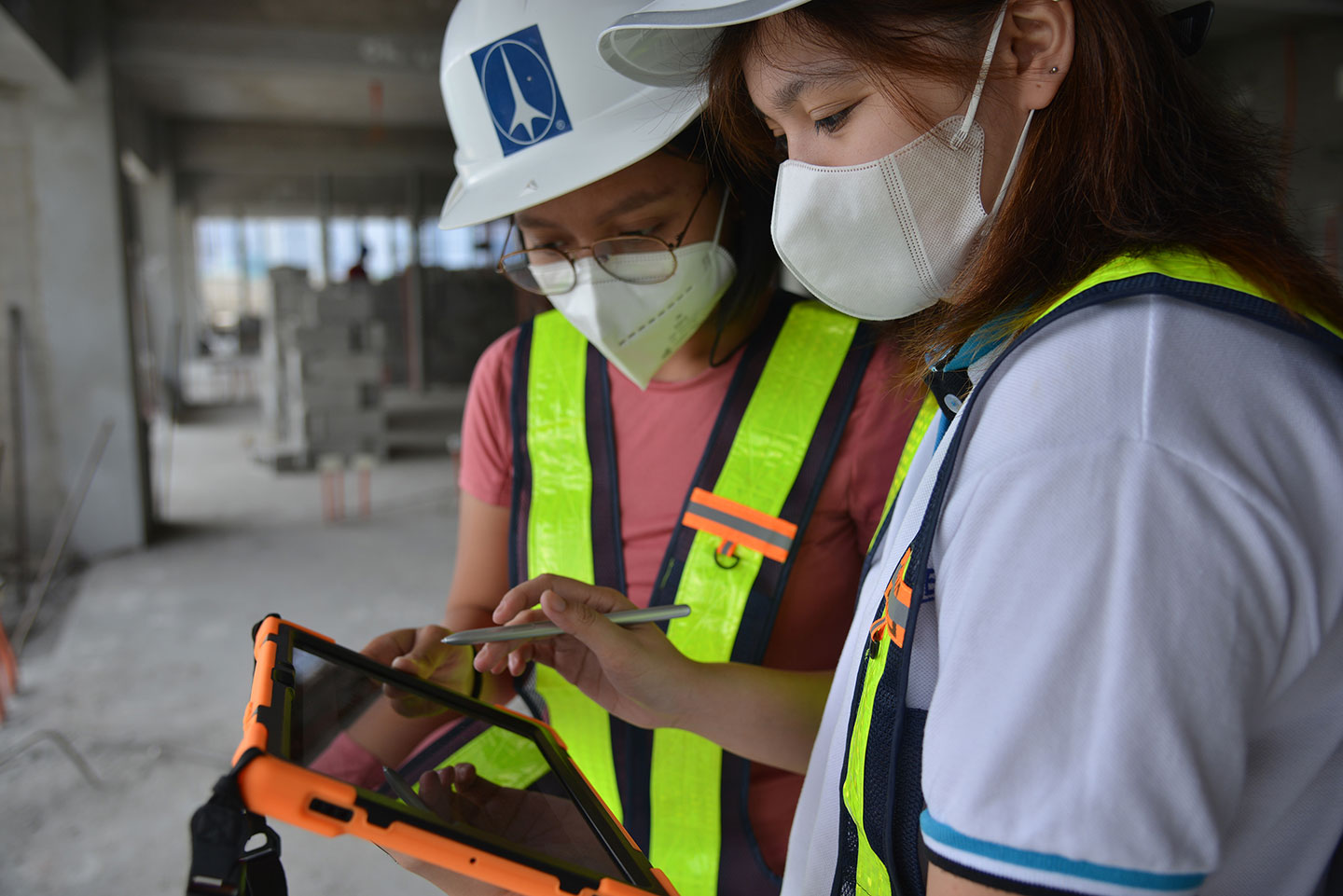 "With the help of our cloud-based BIM-enabled technology, project teams were able to communicate and collaborate more effectively along with other communication tools such as MS Teams, Viber, etc.," Benneth shared.
Improved efficiency and project quality
In the case of The Atherton, Cancino said the project encountered less rework due to avoided errors and conflict, and reduction in the number of requests for information (RFIs).
As the company progresses in its use of BIM, Cancino said DMCI Homes has increased its capabilities in the use of visual walkthroughs; cloud-based document management; use of Robotic Total Station with 3D scanning; estimating tool; use of 4D simulation tool integrated with engineering, procurement, and construction schedule; and access of BIM in the field through mobile devices.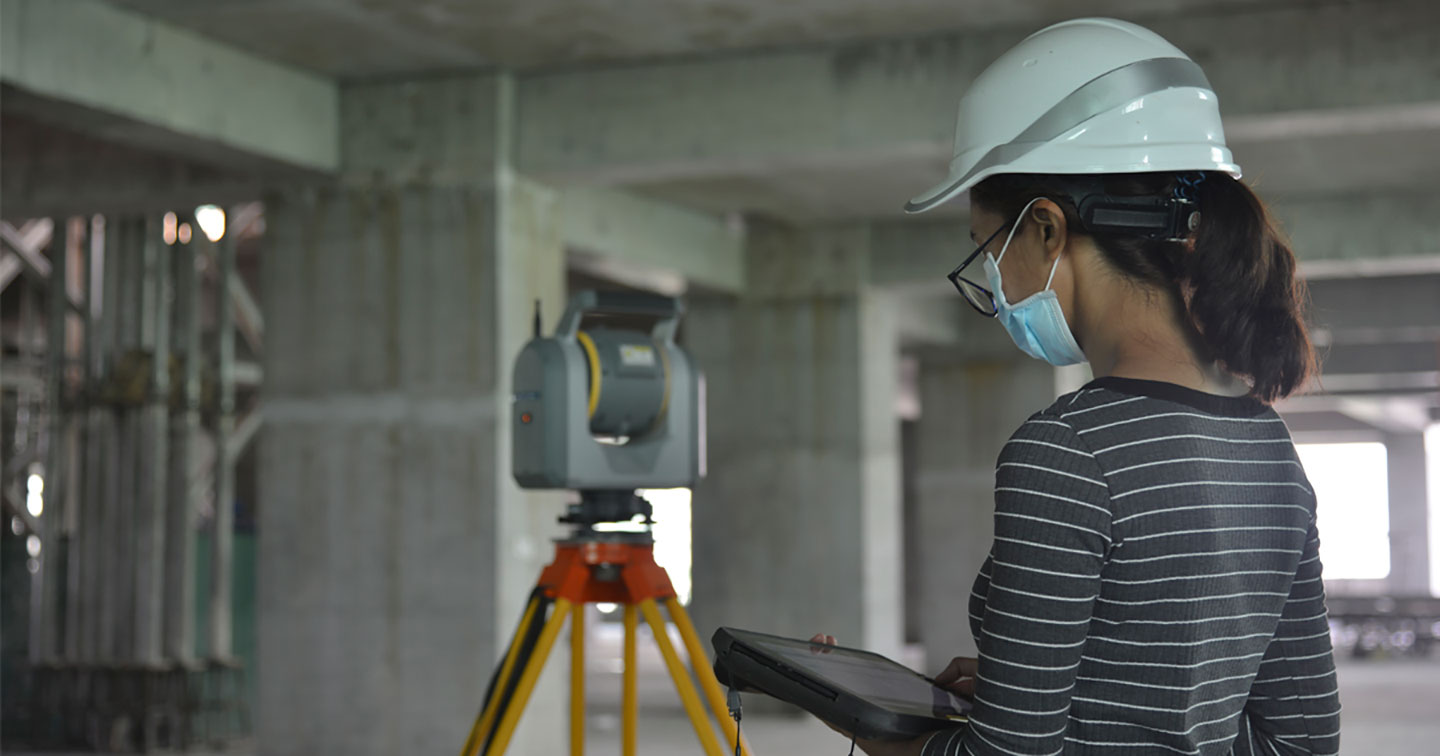 "With BIM, our projects have improved in overall project quality, overall productivity in coordination and site execution, cost savings due to reduction of construction material wastage, and time savings in design coordination," Benneth said.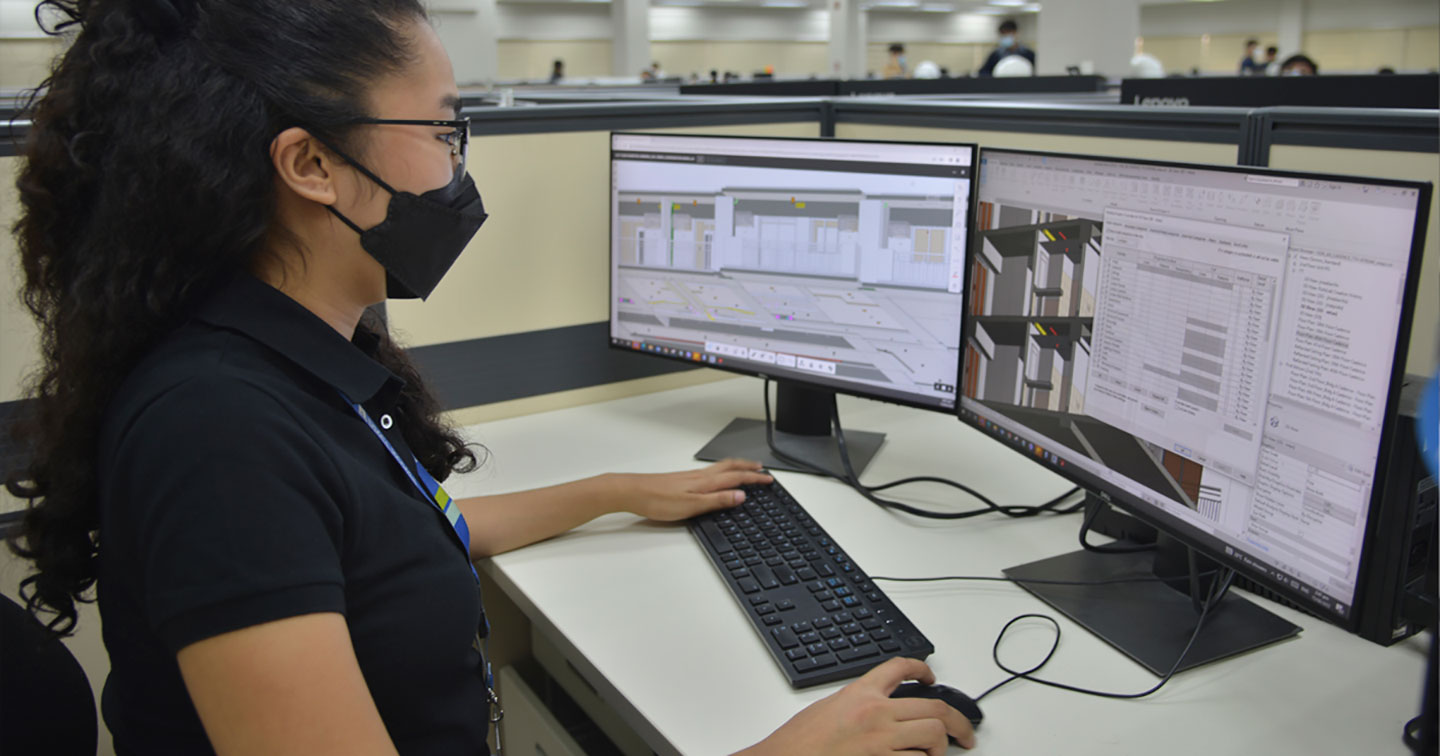 DMCI Homes now has 164 BIM users from just four in-house trained BIM modelers when it adopted the technology in 2017.
From just four in-house trained BIM modelers, DMCI Homes now has 164 BIM users across Design & Engineering and Construction including limited model viewing for consultants, subcontractors, Quality Management Department, and DMCI Homes Concrete Services.
To learn more about DMCI Homes' pre-selling and ready-for-occupancy projects, units for lease, and special promos, call (632) 5324-8888.