NEW DELHI, INDIA — FCB Ulka Group celebrates their 60th anniversary. Ulka Advertising was established in 1961 by Bal Mundkur with just 7 people with the clear vision of building an agency that put creativity at the center of everything it did. The agency has now metamorphosed into the FCB Ulka Group, which ranks among the top 5 networks in the country with over 750 employees, spread across 6 offices, partnering 120+ clients.
FCB Ulka's creativity has truly been the fuel for their growth. The fact that they have been named the Number 1 creative agency in India by prestigious global institutions like Cannes, One Show and WARC, is a testament to keeping their legacy of creative excellence alive, year on year.
The Group marks the 60 years milestone with the launch of a special logo, which is a tribute to FCB's 'Never Finished' philosophy.
At FCB, they "..believe that a brand's story is Never Finished. The idea of Never Finished implies an innate ability to change, evolve, and grow with the times. It represents something that is timeless. We believe that a tree with deep roots can weather any storm. And the deepest root of our tree is our belief in being 'Never Finished'. Always moving forward. Always learning. And always asking 'what's next?' and that's what the symbol of infinity with 60 in the new logo signifies."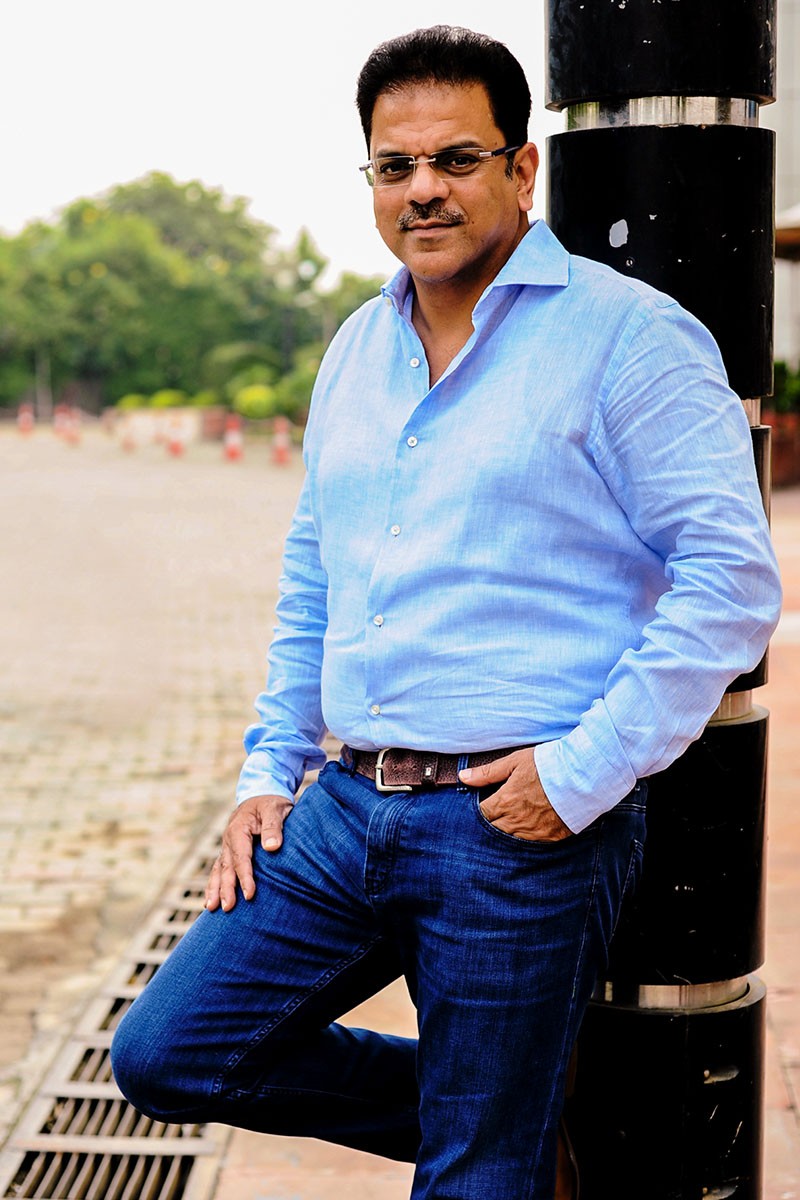 Speaking on the occasion, Rohit Ohri, Group Chairman & CEO, FCB India said, "I would like to take this opportunity to salute the outstanding leadership of the FCB Ulka Group. The organizational culture that has been built over the years has stood the test of time and brought us to our 60th year anniversary. I'm truly proud of our journey and excited about the possibilities of the next 60 years.
Established in 1961, with the clear vision of building an agency that put creativity at the centre of everything it did, .@FcbUlka celebrates their 60th anniversary in India.

.@RohitOhri1 .@FCBInterface https://t.co/JbkqCqGhiL

— Adgully (@adgully) March 30, 2021
The symbol, illustrated in FCB colors, marries our maturity in years and our ability to delve deep into brands. It represents dynamism. An ever-evolving identity. It epitomizes our DNA that echoes in our client relationships and we call them – Never Finished Partnerships. The bond and relationship we share with employees, past & present – Never Finished Relationships. The journey, where we walk with our clients, the solutions we present them with, and the iconic campaigns we create with them – Never Finished Stories. The brave work that we create that not just wins awards but has the power to impact societies and cultures; to change values, beliefs, and behaviors to make a better world – Never Finished Creativity. The nature to delve deep into the roots to understand our brands by using our proprietary tools such as Brand Bedrock and People & Patterns – Never Finished Thinking. The commitment we make to every single one of our clients, old and new, large and small – Never Finished Passion. Using innovative business/ market solutions for brands, with new ways to reach consumers – Never Finished Ideas."
Rohit Ohri adds, "While this is an important milestone, we look at it as a new beginning. A time to renew our commitment to creativity, and a reminder to ourselves to always be 'Never Finished'"